What a little birdie told me about HIVE. My introduction post!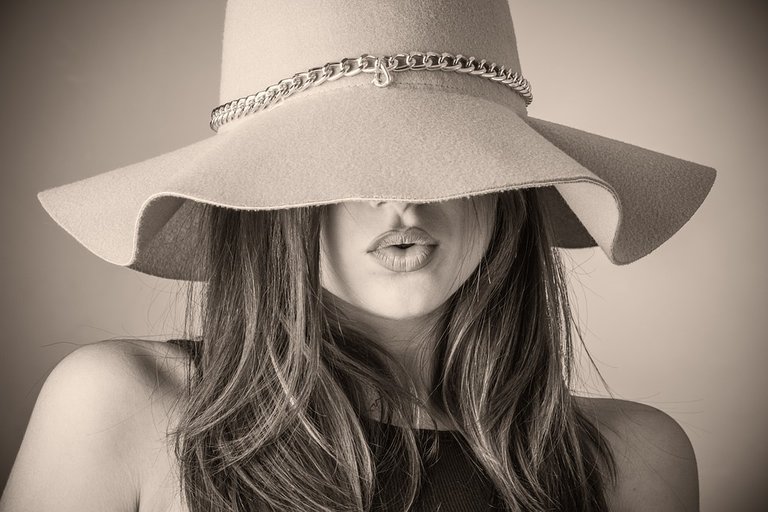 Source
A little birdie told me, "You can sign up on HIVE, and in a few weeks, you will be as wealthy as Solomon"
What the heck? Are you sure? I asked.
Affirmative! He answered. "But Solomon had his wealth from the Almighty and the wisdom he was given" I went on.
"Well, there are people there whom you can call gods, if you want. And they will help you amass a lot of money" The little birdie said.
My greed got the better of me. I have always wanted a lot of money to lavish on the kind of lifestyle that I can imagine.
My friends will have to depend on me for their enjoyment. And I will always tell them, "enjoy my friend, for there is more, where that came from"
Wow. Can you imagine that?
So I took my PC, subscribe data, clicked on the hive.blog, and boom, signed up. The network connection was such a darling, he stayed put until I found an interface that was both overwhelming with contents and looks enticing.
To make matters worse, I was looking at all the trending posts and their worth in dollar. My head began to swell and I felt everything was a lie. Someone is obviously messing with me brain.
No! I was dreaming, I need to wake up from this dream. So I pinched myself over and over again but I didn't wake up, then, I knew it was all real.
People were really amassing a lot of wealth like the birdie told me. It is just that I was only looking and I wasn't a part of it.
That's it! I thought, I needed to be a part of this. So I skimmed through, looking for answers. Searching, relentlessly, hoping I will find a route, but there was so many contents, I could not wrap my head around all of them.
So I put on my clothes, went into the forest, and search for the little birdie. Once I found him, I said, "Little Birdie, it is a pleasure to meet you again". "With due respect, how do I get started on amassing my wealth on the platform you recommended?"
"Well, I thought you wouldn't ask" He said. "Blessed is he who knows not and asks for directions, for he will not fall into the hands of scammers" He continued.
Listen, and listen real well. None of your wealth will come easy; if it does, believe me, you will abuse it, and squander it.
The journey you are about to go is both tasking and rewarding. You will find a lot of people on the way, do not abuse anyone, nor take them at face value.
Follow them to know the part of life that they enjoy so you can learn from the variety of knowledge (Solomon did this by marrying many wives).
Share your thoughts through your writings and your comments. Interact on their posts as well so they too will feel special, and comfortable with you.
Once you start earning your coins, do not hurry to the market and sell them off. Invest them by stacking, so that you can earn more coins with time.
Money they say grow like grass, but you have to plant them for that to happen. So plant your wealth, water it and watch it grow.
Do not be reluctant to ask for help, it is only a fool that feels he knows it all, and can make it on his own.
You need other people to succeed, show this by the way you treat them. With this, the little birdie flew away. I am hoping that all the little birdie is true. With this wonderful encounter, I will beg to introduce myself.
I am here with an anonymous name, ATOMZ, I am not planning to divulge my name because I do not want my friends finding out that I have left behind the life of drinking, and partying. This might bring up a lot of envy, and problems for me.
I do not know any of you but I will do well to treat you all with respect.
For the fact that I love money, all my writings will channeled towards finance. I am hoping that I will find educating contents from the experts around here; in order to improve my knowledge, and reach my goal of being wealthy.
Forgive me, but I do not have articles elsewhere or links to use as proofs that I can write. I will only put in my best foot forward, once I trip, I will rise, learn from it, and start over.
Please treat me kindly, by telling me what I should and should not do as I move around here.
This is my introduction post. Special thanks to the genius that came up with a platform such as this one. And the folks who are doing one thing or the other to watch it grow and stand the test of time.
I am the smallest unit of everyone else. I am Atomz, the money lover.
Thank you.
---
---