What if you lose all your money today?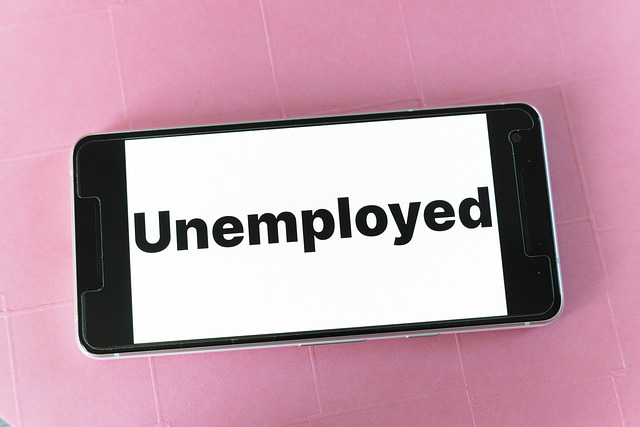 One day, some of us will wake up and discover that all of our money is gone. One Day, we will be among those who exclaim, "I used to have a certain and certain amount of money", "I used to afford the latest cars, gadgets, and accessories", "I used to do this, I used to do that". Then, the realization will dawn.
Yes, you use to have this and that, where is it now? Where is your money, where did it go? I hope that this will not happen to you who has found time to read this post because you will be making amends to your money leaks by the time you are done reading.
Do Numbers lie?
I have always heard that numbers don't lie, and it's true, it's a garbage in, garbage out. If you had $1000 and spend all of it, it's gone. To have another one, you will have to earn it. What if I asked you what you did with the $1000 and you can't place a finger on everything? Don't you think that would be irrational? Of course, it will be.
Do you even have a budget?
When was the last time you created a budget? Do you know how long you can survive on your earned income if you lose your job? Do you have any idea how much you need to live for the next three months even though you ain't working? Do you?
Why is a budget important, anyway?
Budgeting is very important. With budgets, you will have the answers to the questions I asked about. This is because a budget gives you access to understanding how much you earn, how much you spent, and how much is left.
By having a proper overview of these data, you will be able to reduce or increase a certain consumption habit. You won't know what eats the most of your money without budgeting. Neither will you know what takes less. Budgeting is the financial blueprint that helps you manage your money effectively.
You want a new house, huh?
You can't get around to buying that new house or car, if you do not know how to shuffle the sums that are allocated to you either monthly or weekly, depending on the nature of your job. It is in your best interest if you do. So you don't spend more than you earn. At the same time, you will be able to cut off unnecessary expenses. This helps put away some money for all your favorite toys in the world.
What if you lose all your money today?
Even though you lose all your money today, you can bounce back. Since you already knew what your budget is, you can work around it, and gain your financial restoration.
Posted Using LeoFinance Beta
---
---