Approach the crypto market with knowledge
The crypto market is a good market no doubt , it is a kind of market where so many people have made wealth just by investing into it , it is a market that have helped alot of people to make money which they now used to chase their dreams , it has turned the lives of some people around and made them achieve financial freedom.
Yes the crypto market can be really so awesome for those who participate in it by trading on it , but you need to ensure you have the right knowledge before jumping into the crypto market , you can lose it all if you go into the crypto market without having the proper knowledge on how you can invest on the market and make successful gains which will give you good returns on your investment.
Don't just focus on the sweet things said about the crypto market , instead you should focus on seeking the right knowledge first , get informed about the crypto market and have better understanding of the trading strategy that you can use in order to succeed on the crypto market.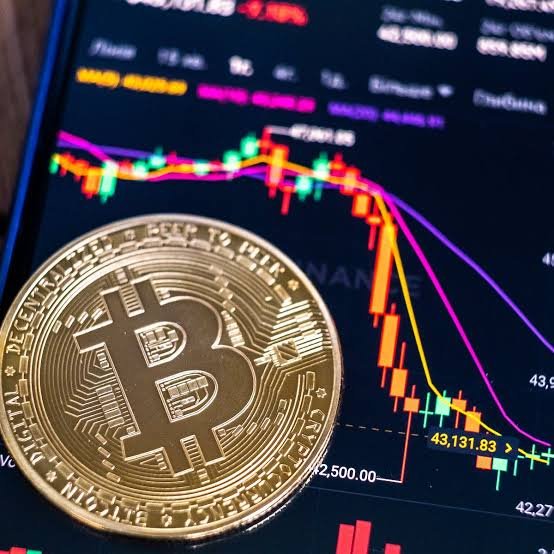 Source
The more knowledge you have towards the crypto market , the more possible it will be for you to have successful trades on the crypto market and it will make you benefits from what you invested on the market itself.
Having proper knowledge about crypto trading will also make you to have the right information on how to you can make use of risk management and money management which will help you to control the risks that comes with investing on the crypto market..
Seek for knowledge and other things will be added to you during your course of trading..Goodluck to you.
---
---