Better life with social media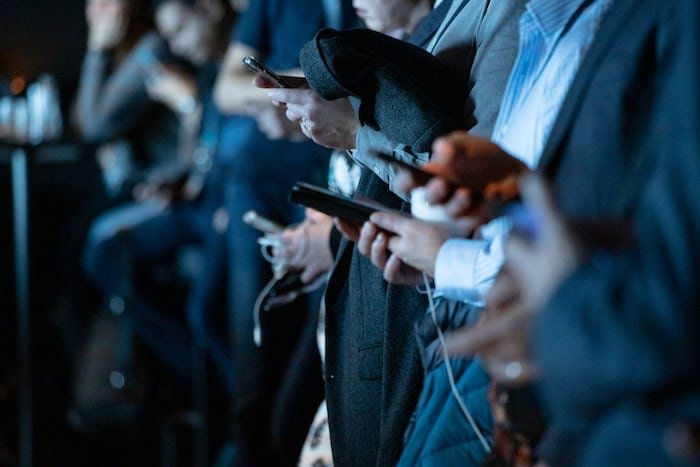 Source
The social media have its pros and cons and i am not disputing that fact but i believe that there are alot of benefits that one can get from the social media , I personally have gained alot of things from the social media which includes meeting genuine friends that have added more value to my life , getting information about awesome business ideas which I can engage in so that I can attain financial freedom , made me to discover various cultures and traditions all over the world , it also makes me to get more informed about the events that are happening around me and around the world as a whole.
With social media , my life have become much better , I am now a better person with the help of social media , social media have also helped me to cure the loneliness which I often experience some years back and social media have also helped me to always get educated about better ways of spending my if I want to be valuable to me.
I know that social media also comes with some problems which includes cyber-bullying and all that , but I think the benefits I gain from social media is far above whatever problems that exists with social media and I can boldly say life got better for me with the help of social media , different people will have different experience concerning the use of social media and that experience is what will shape the kind of opinion that each of us will have concerning social media , so all the opinion here is just my own personal opinion which was triggered by own personal experience.. cheers!!!!
So tell me what you think , have social media helped your life ? I would love to hear your opinion.
---
---