JULY 15TH - LEO POWER UP DAY!!!
Hello Lions and Readers.
Leo Power Up Day is in a three days and It is time for the lions to roar again. Leo Powerup day as we all already know, is on the fifteenth of every month and it is already nearly a month since the first one so, here we again. I mean, the last and first one came with some juicy rewards and this one is even juicier.
One thing I love about the LeoFinance community is how creative and progressive it is. There are big thinkers here and it shows in the growth of the community and how influential it is across and beyond Hive. I love how it never gets boring as there is always something to look forward; all thanks to the team and contributors who are investing their time and resources into making the community serve its users better.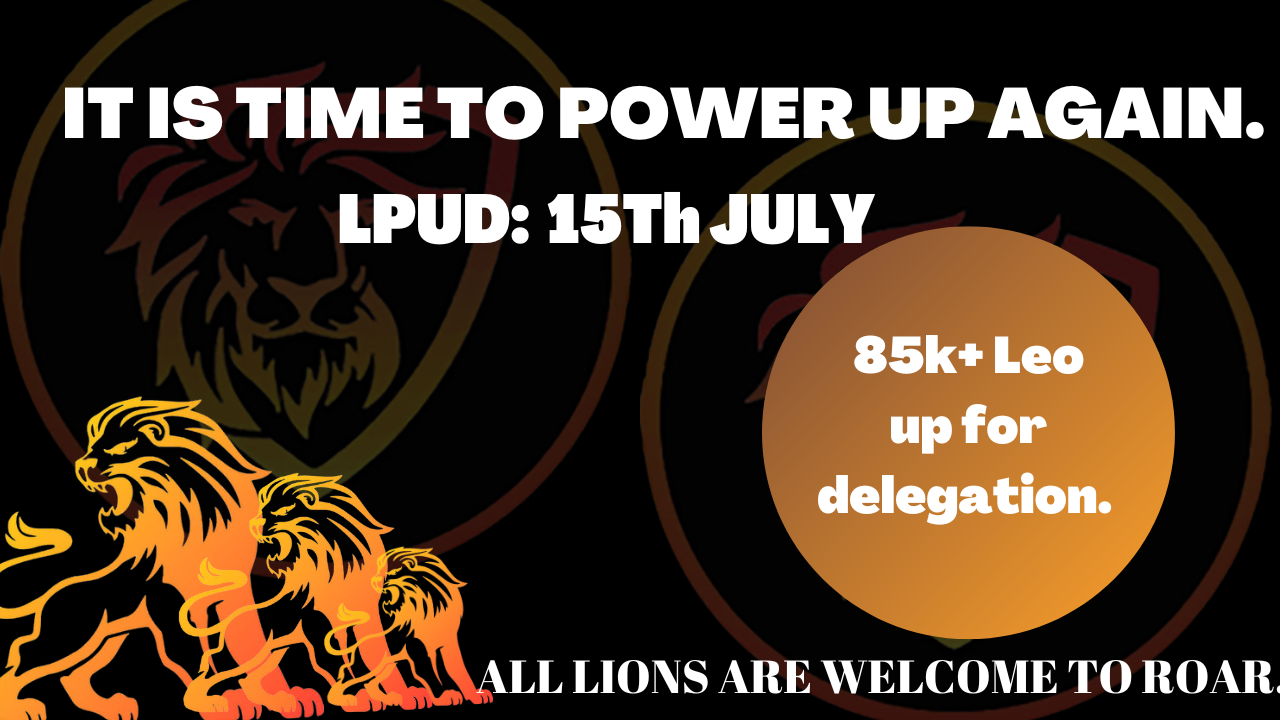 Just like the last Power up, there is also a contest right before this one, aimed at driving maximum participation. This contest is open to all Leofinance users always, and you might just be the winner whether you are new, old, influential in the community or not. Any committed user of Leofinance stands a chance to wine of the prices.

THE PRICES.
The prices to be won this time are even longer and I imagine they will continue to grow with each month's power up. The prices are great incentives to encourage users to want to participate in the contest, foster the growth and influence of the community.
You are expected to have over 200 Leos and not more than 20k, and power up at least 200 Leos, and and make a post about Leo Power Up day to be able to qualify winner either of the prices.
20K Leo Power for three lucky winners.

Bonus Prices:
5k from @edicted
4.5k from @leomarkettalk & @taskmaster4450
3k from @lbi-token
3k from @investing-dude
3k from @anomadsoul & @leogrowth
2k from @steemstreems & @whatsup
2.5K from @roleerob
2k from @whatsup & @scaredycatguide

A Ticket To Amsterdam.
Participating in the Leo Power Up day also means winning two tickets to Amsterdam for HiveFest and that is accompanied by free accomodation as well. This is sponsored by Leofinance and Blocktrades. HiveFest is to be hosted from fifteenth to eighteenth September and the winners of the tickets will be announced on the first day of August.

Details on how to participate in both the LUPD and HiveFest free tickets contests can be found on @leogrowth page, so you go read up if you are interested in winning of the juicy prices.
All Leo users are encouraged to participate in the power up by powering up the Leo tokens they have accumulated or buying some and powering them up to qualify them for the contest. It is all for the growth of the community and we look forward to many more Leo Power Up days.
Thank you for stopping by.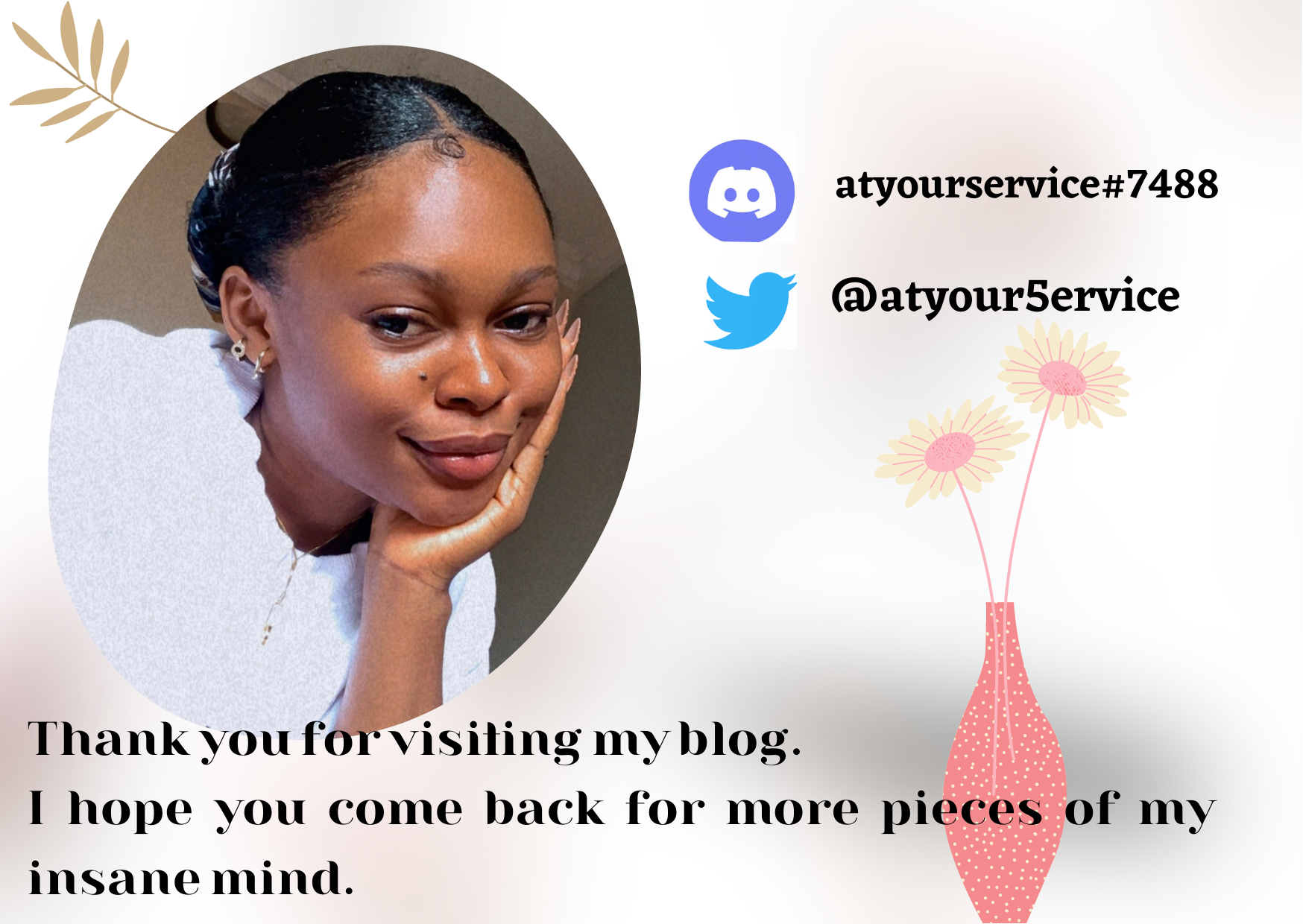 Posted Using LeoFinance Beta
---
---