Here's Why You're Not Earning Crypto
Hey friends,
The other day my brother sneaked into my DM on WhatsApp and dropped his Pi network affiliate link hoping I'll jump on it.
So, I asked him, "how did you know about Pi network?".
My brother replied, "my friend, Pi Scorpion 🦂 introduced me to it"
Then I asked, "what does he know about Pi network?".
He replied, "he knows everything about Pi, and he has a WhatsApp group where he assist his members about any issues concerning Pi network".
This morning, this my brother sent me another link to one "crypto-earning" website that promise to pay their affiliates up to 10% of whatever amount of money their downlines deposit into the anonymous website.
Then I asked him, "where did you get this from?".
My brother answered, "why do you always ask me questions about any link I send to you?".
Then I said to him, "if you want me to click your links, you must tell me about them".
He said, "alright, my friend CryptoG shared it in his WhatsApp group.
Then I told my brother, that's why you're not earning crypto.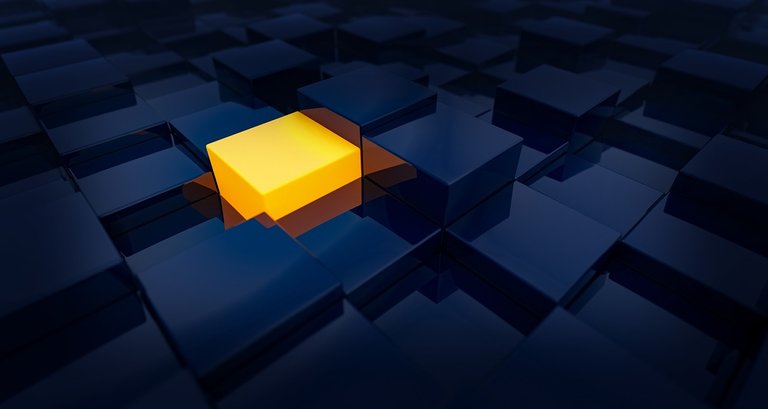 Source
Lack of Focus
You lack focus. You keep chasing every "crypto-earning" opportunity your friends talk about.
If you want to earn crypto, you need to concentrate on one opportunity at a time.
You need to choose one opportunity and spend some time on it, learn it, and see if it works.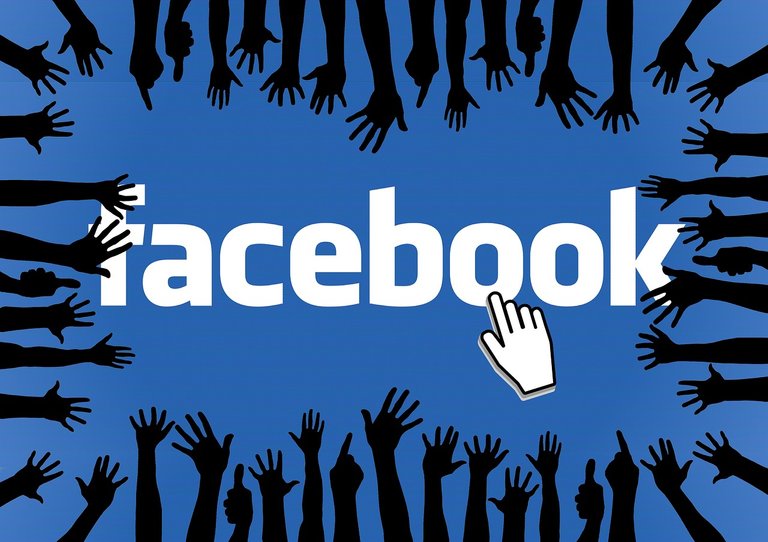 Source
Lack of Followers
If you don't focus on one crypto-earning opportunity long enough, people will trust you on it, and they will not follow you. Without followers, my brother can't make as much as his friends are making with their WhatsApp groups.
Here's what I told my brother and I'm sure many people in crypto behave just like him, jumping from one opportunity to another, and hoping to get rich one day.
What do you think?
Tell me what do you think is another factor that prevents people from earning crypto?
Let me know in the comment section below.
Thank you for reading my post.
Posted Using LeoFinance Beta
---
---