My Introduction On Hive/LeoFinance
Hello Hivers,
I'm a new user here trying to learn.
My friends like to call me A.U., that's the acronym of my first and last names. @audigital is my username here and on other platforms. I'm a man from north western Nigeria.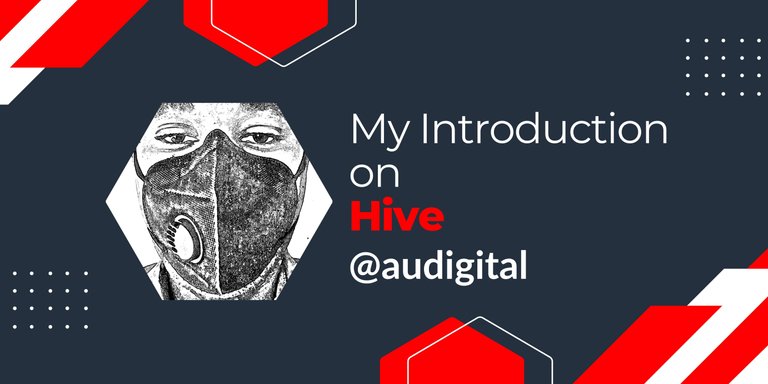 Banner edited with canva
I'm a Microbiologist by education and I have a day job with an Agency that specialises in transport safety in my country, but my employer have a strict Social Media Policy that won't allow me discuss them with you guys.
How I Landed On Hive
On July 16th 2022 I was roaming around YouTube in search of genuine crypto content to learn from and that was when I came across a video titled Listnerds Training Course Part 1 - Introduction To Listnerds by @hirohurl (David Hurley of davidhurley.net).
In his Listnerds video, David Hurley directed his YouTube viewers to a free Hive Blockchain Training Course at thehiveguide.com. The free Hive video training was well delivered by @jongolson and I found it easy to follow in creating my account on Hive.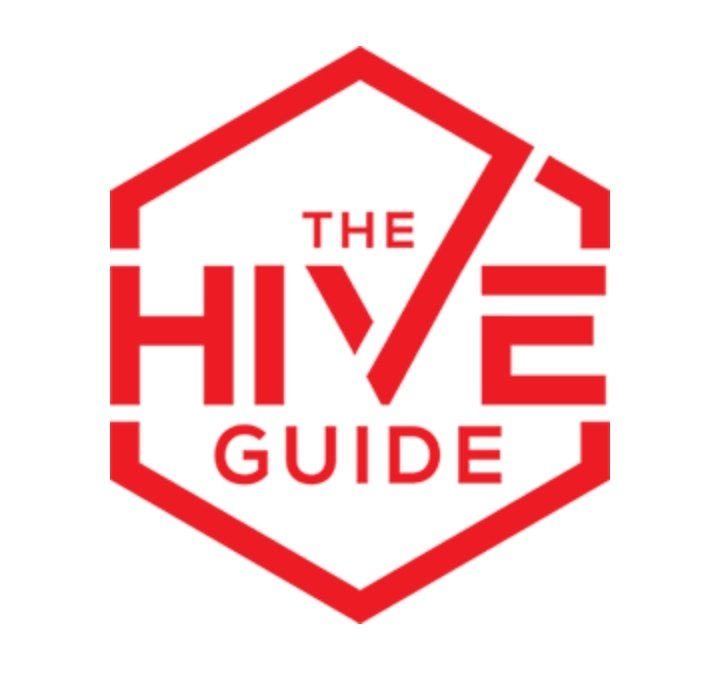 Screenshot from thehiveguide.com
My Interests
I like reading about cryptocurrency, personal finance, personal development, tech, and life experiences. In my free time, I like watching crypto, finance, tech, and personal development videos on YouTube.
I'm learning how to blog about crypto, finance, tech, personal development, and anything that interests me so, I'll always try to write articles based on my personal experiences and day to day learnings from different aspects of my life.
On Hive, I'm subscribed to LeoFinance, The CTP Swarm, Self Improvement, and Proof of Brain. But I spend most of my time in LeoFinance with the Lions 🦁.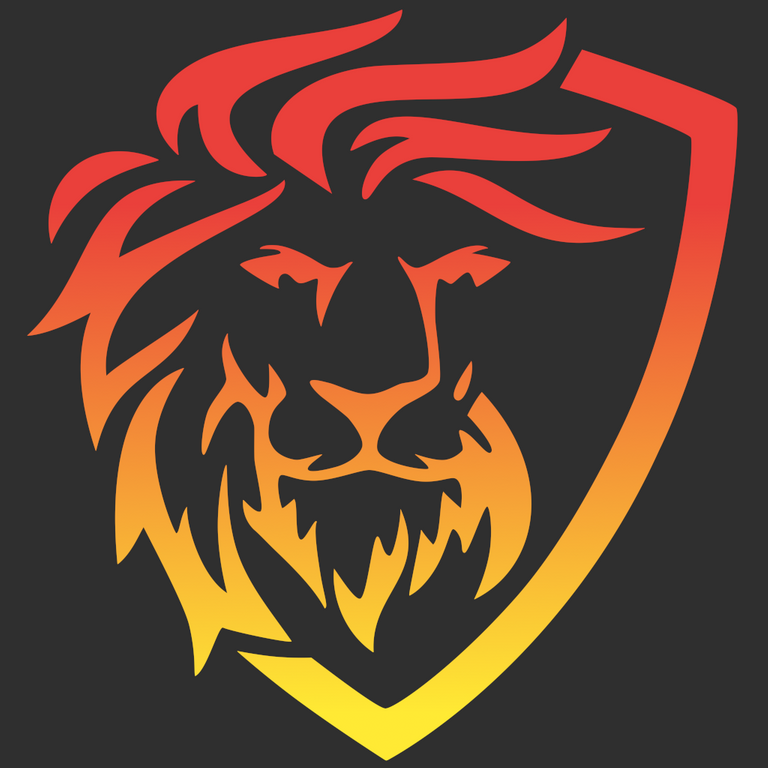 Source
The period after registration on Hive have been full of doubts, indecision, and confusion about which frontend to use, which community to join, which token to accumulate, which tags to use, percentage of upvote to use, wether to downvote or not, where to find challenges to join, what counts as plagiarism and what is considered free from plagiarism, all these may sound silly to the experienced Hivers, but I tell you the confusion is real for a New Bee 🐝, 😀.
It was a period I dedicated to studying many newbie-targeted posts from many experienced Hivers.
The other day in my search for newbie-related content on Hive, I came across a helpful guide by @jongolson titled How To Thrive On Hive...The Challenge!.
I have adopted some of the plans/goals in the #thriveonhive challenge/guide and here are my plans.
I have resolved to visit Hive/LeoFinance every day.
I'll also keep learning about the Hive Blockchain and other projects built on the Hive Blockchain.
I'll try my best to read and add valuable comments on the posts of at least 5 Hivers daily.
I'll Dollar Cost Average oh, Naira Cost Average 😂 into Hive with at least Four Thousand, Five hundred Naira (₦4500), that's a little above 10 USD, every month. My goal is to not go below 10 USD.
Note: Naira is the currency in Nigeria with the symbol ₦.
I have resolved to make efforts to write 1 article or 1 thread every day.
I need you to help me #thriveonhive through your suggestions, comments, or any helpful feedback that will improve my activities on the Hive blockchain.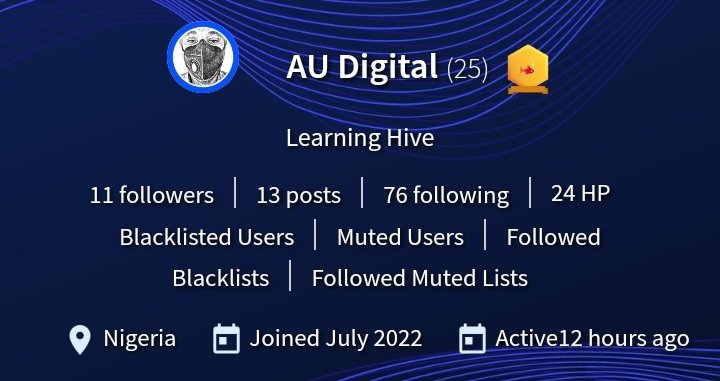 Screenshot of My Hive Cover Image
I'll be happy to have you as my friends.
Let's be friends.
Thank you reading my introduction.
Posted Using LeoFinance Beta
---
---