🍀🍕 1000 STARBITS/CARD GIVEAWAY 🍕🍀 | UNTIL OCTOBER 14 (00:01 GMT +1)

Hey guys,
Right now, if I played for about 12hrs to 16hrs a day, I will mostly gain 1+ level per day, but I think when I reach level 35 and above, that will be in the range of 2 level per 3 days. I wanna reach level 50 before the end of November though 😅

CARD PRIZE(S)
New card for the available prize is "44 Daphne". The Dennis card was already won but I will add other cards this week.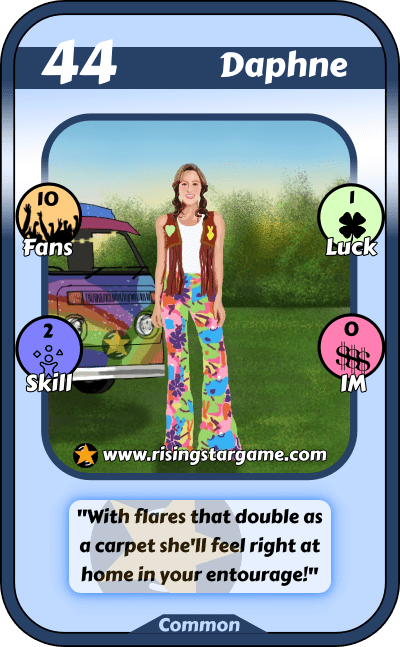 🍕🍕LAST GIVEAWAY RESULT🍕🍕
The winner is : @alito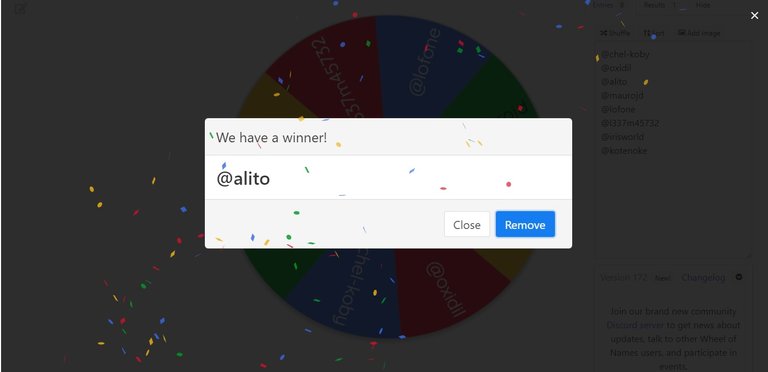 Prize sent today :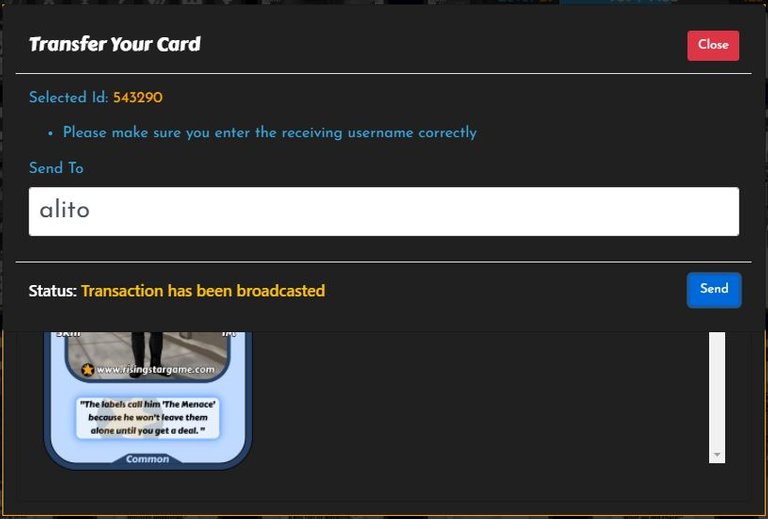 🍀🍕1000 STARBITS / CARD GIVEAWAY🍕🍀
RULES :
Just comment either "🍀" (clover emoji) if you want Starbits prize or comment "🍕" (pizza emoji) if you want the card prize. Include your Rising star username (ex. : @aweee).
Winner(s) will just be run through wheelofnames
Any entry after my comment on this post saying thats the end of entry will not be considered.
I will tag the winner in a post for the results.
MORE WINNERS (CONDITIONAL) :
If there is a Pizzabot comment in this post, I will add the bot to the draw. If the Pizzabot is pick as the winner, I will not consider the Pizzabot as the winner but instead I will draw 2 winners for this round.
🎸 PAST GIVEAWAY PARTICIPANTS 🎸
@subidu @javiss @esperosh1ve @maurojd @guurry123 @elfriedenzen @alito @lacandela @oxidil @irisworld @kursen @openit @kotenoke @mario02 @mimismartypants @mpoukovo @wettini1975 @l337m45732 @chel-koby @lofone
🍀🍀GOODLUCK 🍀🍀
Upvote is not required but are highly appreciated
Follow me if you want to get updates of future planned giveaways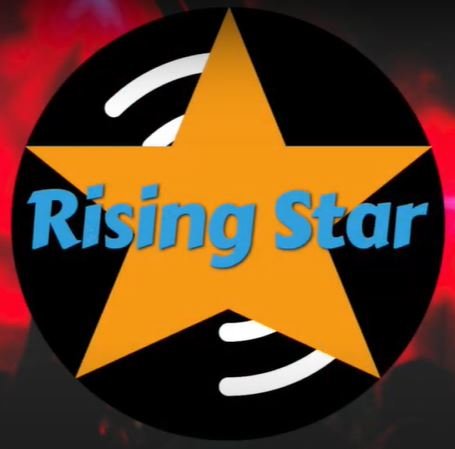 ~If you are still not playing Rising Star, Click this link to Start : RISING STAR
---
---