🍀🍕 RISING STAR GIVEAWAY - 1000 STARBITS/43 RILEY🍕🍀 | UNTIL OCTOBER 16 (00:01 GMT +1)

Hey guys,
I am near level 32 right now and I feel my progress in the last few days are a bit faster than usual since I don't run out of energy because I've been lucky to get pizza every 2 or so missions. The other day, I think I never use any cold pizza slices and pizza boxes because of free pizza laying around where I do my missions.

CARD PRIZE(S)
New card for the available prize is "43 Riley" Card is still available. I'll add another for tomorrow's round.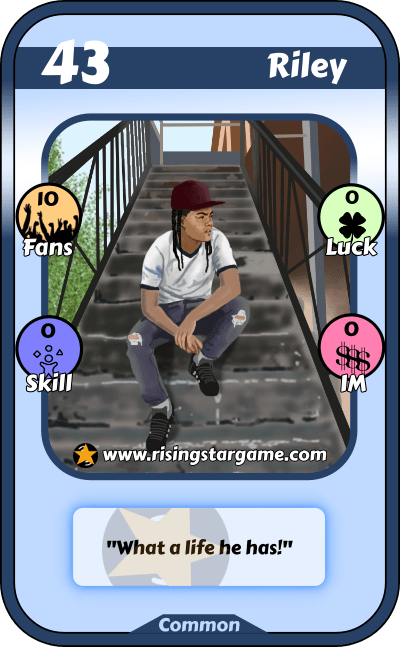 🍕🍕LAST GIVEAWAY RESULT🍕🍕
The winner is : @amaillo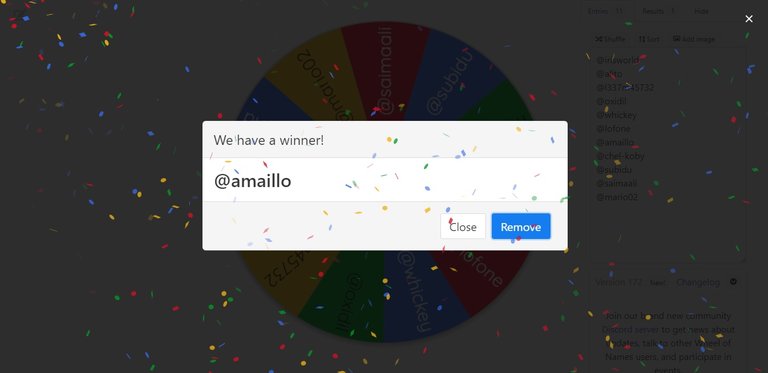 Prize sent today :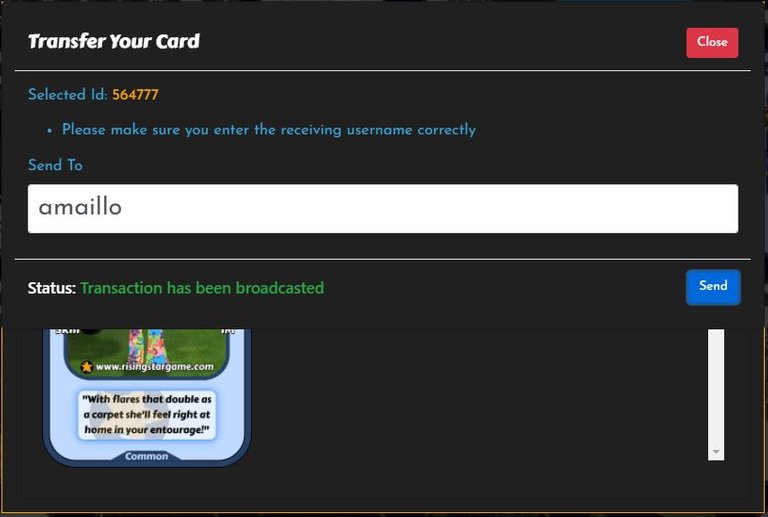 🍀🍕1000 STARBITS / CARD GIVEAWAY🍕🍀
RULES :
Just comment either "🍀" (clover emoji) if you want Starbits prize or comment "🍕" (pizza emoji) if you want the card prize. Include your Rising star username (ex. : @aweee).
If there are several cards available, Indicate what card you would like (ex. 🍕 44 Daphne @aweee). Default card if not specified would be the oldest one available.
Winner(s) will just be run through wheelofnames
Any entry after my comment on this post saying thats the end of entry will not be considered. I will put the link to the next giveaway there.
I will tag the winner in a post for the results.
MORE WINNERS (CONDITIONAL) :
Additional winner(s) will be drawn if :
There is a pizzabot in the comment section. Additional 1 winner.
My name will be drawn as the winner. I will put my name in the wheelofnames and if drawn there will be an additional of 1 winner.
🎸 PAST GIVEAWAY PARTICIPANTS 🎸
@subidu @javiss @esperosh1ve @maurojd @guurry123 @elfriedenzen @alito @lacandela @oxidil @irisworld @kursen @openit @kotenoke @mario02 @mimismartypants @mpoukovo @wettini1975 @l337m45732 @chel-koby @lofone @saimaali @lofone @whickey @lacandela @amaillo
🍀🍀GOODLUCK 🍀🍀
Upvote is not required but are highly appreciated
Follow me if you want to get updates of future planned giveaways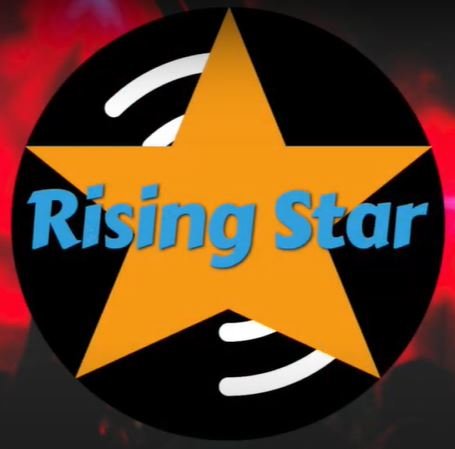 ~If you are still not playing Rising Star, Click this link to Start : RISING STAR
---
---