Being an employee or entrepreneur | Ser empleado o emprendedor (ENG/ESP)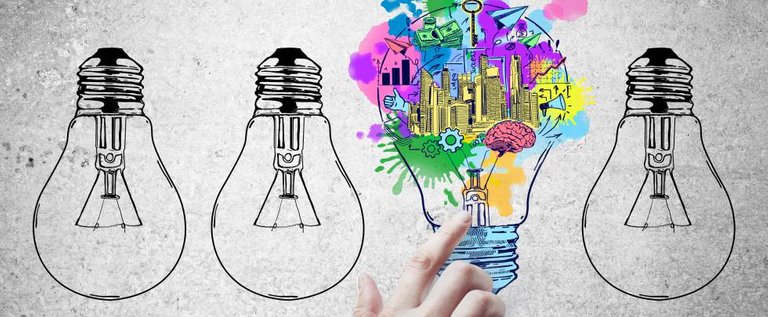 source

Hello everyone, I was absent for a few days, due to a lot of work, thank God, that led me to reflect on my life actions, why I take them, by impulse or because I think they are the best, without thinking much about whether it will be good or bad, just trying to hope for the best, sometimes from these hasty decisions are good learnings and in my case also good rewards.
Hola a todos, estuve ausente unos cuantos días, debido a mucho trabajo, gracias a Dios, eso me llevo a reflexionar sobre mis acciones de vida, por que las tomo, por impulso o por que pienso que son lo mejor, sin pensar mucho en si saldrá bien o mal, solo intentar esperando lo mejor, a veces de esas decisiones precipitadas quedan buenos aprendizajes y en mi caso también buenas recompensas.
Many times I questioned myself to answer this question, because we strive hard to get a university degree, here in Venezuela is almost impossible in these times to study, and even more to live from your profession, but it is always necessary to be professional, I made my studies with much sacrifice, I studied and worked to achieve my goal, when I finished my studies and I graduated I was already working for a company, But over time I understood that I wanted to have other material things, I had to find another job and try harder to get it because it is very difficult to want to have a lot with so little salary, a minimum wage is around 6$ and to maintain a house and children and even more to live rented has a high cost, so I decided to have another job to test how I was doing with two jobs.
Muchas veces me cuestione al responderme esta pregunta, ya que nos esforzamos mucho para lograr obtener un título universitario, aquí en Venezuela es casi imposibles en estos tiempos estudiar, y mas aun vivir de tu profesión, pero siempre es necesario ser profesional, yo realice mis estudios con mucho sacrificio, estudiaba y trabajaba para lograr mi meta, cuando termine mis estudios y me gradué ya trabajaba para una empresa, pero con el tiempo fui entendiendo que quería lograr tener otras cosas materiales, debía encontrar otro trabajo y esforzarme más para obtenerlo porque es muy difícil querer tener mucho con tan poco sueldo, un sueldo mínimo está rondando los 6$ y mantener una casa y a los niños y más aún vivir alquilado tiene un costo alto, por eso tome la decisión de tener otro trabajo para probar cómo me iba con dos trabajos.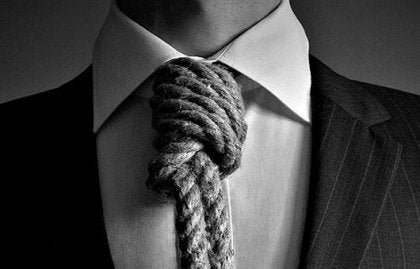 source
My experience of having two jobs has been exhausting, I felt that I did not perform two shifts and then get home many times to try to advance the next day, work, cook and care for a child is quite difficult, help him with his homework and sleep, wash and iron the uniform for the next day, it was not easy to take this challenge for 10 months, of course now every two weeks would have $ 12 a purchase for son and for me at least we would not spend so many needs, how hard it was to accept that they were not the wages I expected, nor deserved, I could not continue like that.
Mi experiencia al tener dos trabajos ha sido agotador, sentí que no rendía tener dos turnos y luego llegar a la casa muchas veces a tratar de adelantar lo del siguiente día, trabajar, cocinar y atender a un niño es bastante difícil, ayudarlo con su tareas y al dormirlo, lavar y planchar el uniforme para el otro día, no fue fácil asumir este reto por 10 meses, claro ahora cada quince días tendría 12$ una compra para hijo y para mí al menos no pasaríamos tantas necesidades, cuán difícil fue aceptar que no eran los sueldos que esperaba, ni merecía, que no podía continuar así.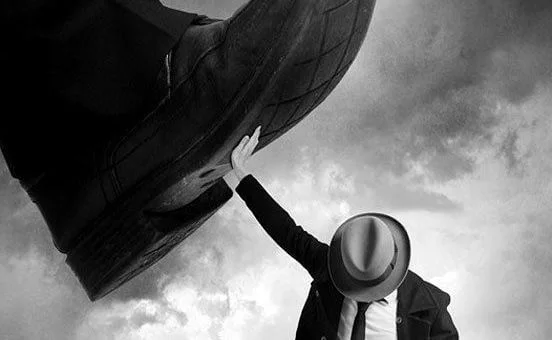 source
I made the decision to undertake with the pandemic and with it I learned that having an independent job is the best for me, now I am working alone as a manicurist leaving aside my longed for position as an accountant, although not entirely because I still do those tasks from home because of the pandemic, but how can I live with a salary like that, it is impossible, at least here I earn $5 per job, I take about an hour to two and I can do the work I want.
Tomé la decisión de emprender con la pandemia y con ella aprendí, que tener un trabajo independiente es lo mejor para mí, ahora estoy trabajando solo como manicurista dejando un lado mi tan anhelado puesto de contadora, aunque no del todo por que aun hago esas labores desde casa por la pandemia, ¿pero es que como puedo vivir con un sueldo así?, es imposible por lo menos acá me gano 5$ por trabajo, me demoro aproximadamente de una hora a dos y puedo realizar los trabajos que quiero.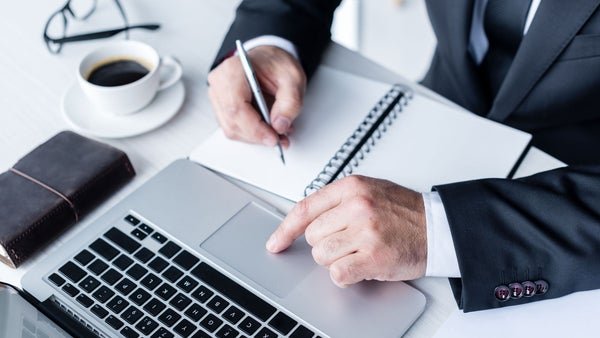 source
Besides meeting different women, making many styles of nails, listening to life stories, lots of advice, it is very beautiful and I am delighted with the work done day by day. So the best thing has been to be a great entrepreneur, because why be an employee of a company where you work to people who will never thank you, although many times we do it because we love our career and we want to practice it, but why study, The truth is that I would like to have all the tools you would need to have many more options when it comes to my creations but being independent I put the limits, for anyone who believes he is stuck in a job that does not work, I say it is best to prepare your resume and prepare to do another job, do not spend your life doing a job you do not like.
Además de conocer a diferentes mujeres, realizar muchos estilos de uña, escuchar historias de vida, muchos consejos, es muy hermoso y estoy encantada con los trabajos que realizó día a día. Así que lo mejor ha sido ser una gran emprendedora, porque para que ser un empleado de una empresa donde le trabajas a personas que jamás te agradecerán, aunque muchas veces lo hacemos por que amamos nuestra carrera y queremos ejercerla, sino para que estudiar, lo cierto es que quisiera lograr tener todas las herramientas necesitarías para tener muchas mas opciones a la hora de mis creaciones pero siendo independiente los límites los pongo yo, para todo aquel que cree que está estancado en un trabajo que no funciona, le digo lo mejor es preparar tu currículum y prepararte para realizar otro trabajo, no te pases la vida haciendo un trabajo que no te guste.

Thank you for reading

I look forward to your comments and suggestions... All are welcome and will motivate me to be a better content creator and to become a contributing member of the community.
Posted Using LeoFinance Beta
---
---