[ESP-ENG] Blogging Challenge Second Part - Day 13, What is hate? | Dia 13, ¿Qué es el odio?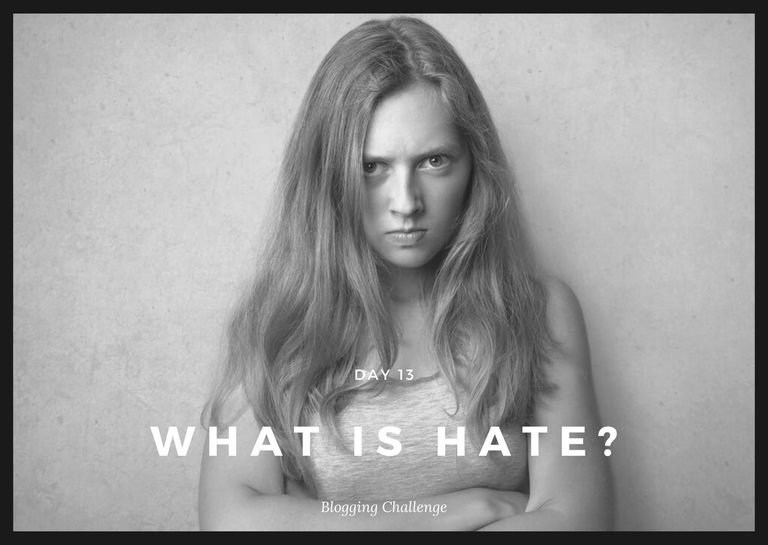 image source

En estos momentos de la vida entiendo muy bien lo que es ese sentimiento repulsivo muy dentro de ti, el sentir ese rechazo profundo, lo que te genera el disgustarse con una persona a tal modo qué no quieres ni verla en pintura, esa enemistad qué marca tu vida en un antes y un después es un sentimiento bastante profundo donde duele no querer ver a esa persona, delimita el deseo, pues siempre se odia por algo, por algún motivo, sientes depresión, no es algo que yo quisiera sentir pero es un momento nació en mi, después de tomar la decisión de divorciarme ha sido duro para mí, confiar en las personas.
In these moments of life I understand very well what is that repulsive feeling deep inside of you, to feel that deep rejection, what generates you to dislike a person so much that you do not even want to see her in paint, that enmity that marks your life in a before and after is a very deep feeling where it hurts not to want to see that person, It delimits the desire, because you always hate for something, for some reason, you feel depression, it is not something I would like to feel but it is a moment that was born in me, after making the decision to get divorced it has been hard for me to trust people.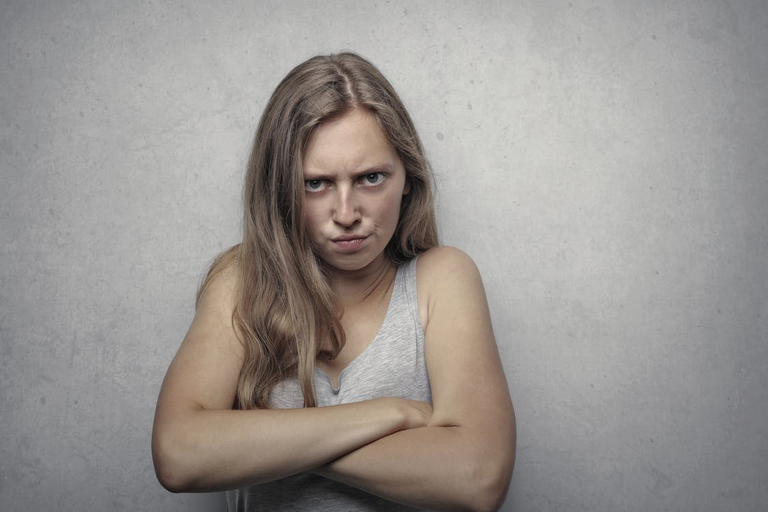 source
Luego de un matrimonio estable, lleno de mucho amor o es lo que siempre creí "pero como olvido el engaño", muy difícil de superar, las preguntas a diario sobre la relación, que ocurrió y es que el divorcio afecto no solo mi vida, mis amistades y a mi hijo, pero era una decisión necesaria para mi.
After a stable marriage, full of much love or so I always believed "but how do I forget the cheating", very difficult to overcome, the daily questions about the relationship, what happened and is that the divorce affected not only my life, my friendships and my son, but it was a necessary decision for me.
Ese sentimiento aun permanece en mi pero no hacia otra persona, si no hacia mi misma, donde hay veces que me despierto pensando lo duro que es tomar decisiones cuando hay hijos de por medio, pero sobre todo darse su puesto como mujer es lo más importante y como el no me valoro como mujer, como amiga, como compañera, por eso mi sentimiento imperdonable de odio es por haberme permitido humillarme yo misma permitiendo tantas cosas.
That feeling still remains in me but not towards another person, but towards myself, where there are times when I wake up thinking how hard it is to make decisions when there are children involved, but above all to give himself his position as a woman is the most important thing and how he does not value me as a woman, as a friend, as a partner, so my unforgivable feeling of hatred is for having allowed me to humiliate myself by allowing so many things.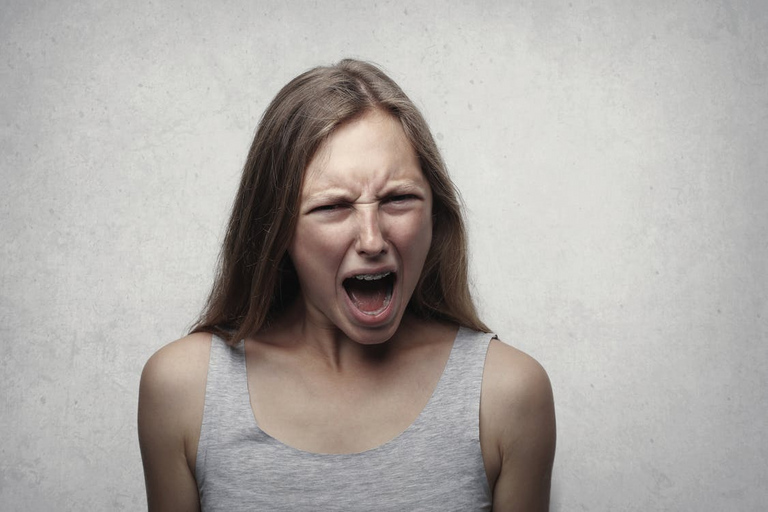 source
Por que siento eso, solamente de recordar, entregar todo a esa persona, para un día despertarte y afrontar el hecho de que tu hijo tiene un hermano menor y vivía con las dos prácticamente y no me di cuenta pues el viajaba dos veces a la semana, fue muy difícil creer que un hombre tan " bueno " pero resulto ser el lobo en piel de oveja, pero era algo de esperarse ese cambio de personalidad no venia solo, incluso a veces pensaba que eran ideas mías pero no.
Why do I feel that, just remembering, giving everything to that person, to one day wake up and face the fact that your son has a younger brother and lived with both practically and I did not realize because he traveled twice a week, it was very hard to believe that a man so "good" but turned out to be the wolf in sheep's clothing, but it was something to expect that personality change did not come alone, even sometimes I thought it was my ideas but not.
Actualmente voy superando este duelo, aprendí y me valoro mucho mas, cómo dice el dicho del amor al odio hay un paso y yo cruce esa barrera, barrera que me consume cada vez que lo tengo que ver, porque viene a buscar a mi hijo, este es el sentimiento más feo que podemos sentir, se que en algún momento he de perdonar y solo será un mal recuerdo, pero se que este sentimiento es inevitable y solo el tiempo sana las heridas.
Currently I am overcoming this grief, I learned and I value myself much more, as the saying goes from love to hate there is a step and I crossed that barrier, a barrier that consumes me every time I have to see him, because he comes looking for my son, this is the ugliest feeling we can feel, I know that at some point I have to forgive and it will only be a bad memory, but I know that this feeling is inevitable and only time heals the wounds.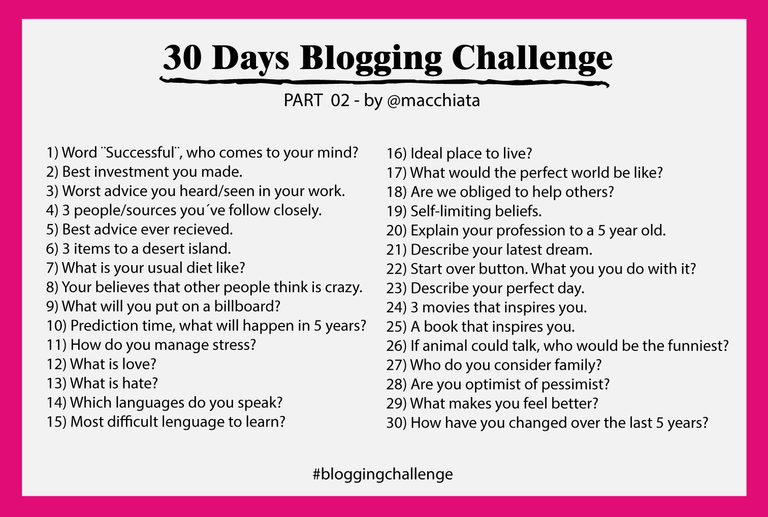 Thank you for reading

I look forward to your comments and suggestions... All are welcome and will motivate me to be a better content creator and to become a contributing member of the community.
Image made with Canva and translation made with Deepl.


---
---