Difficulties in what to write
Good morning to you all and happy new day. Actually have been having little challenges posting daily to this platform but I just need to continue posting no matter what. Actually in life, have faced alot of challenges in life and lots of discouragement.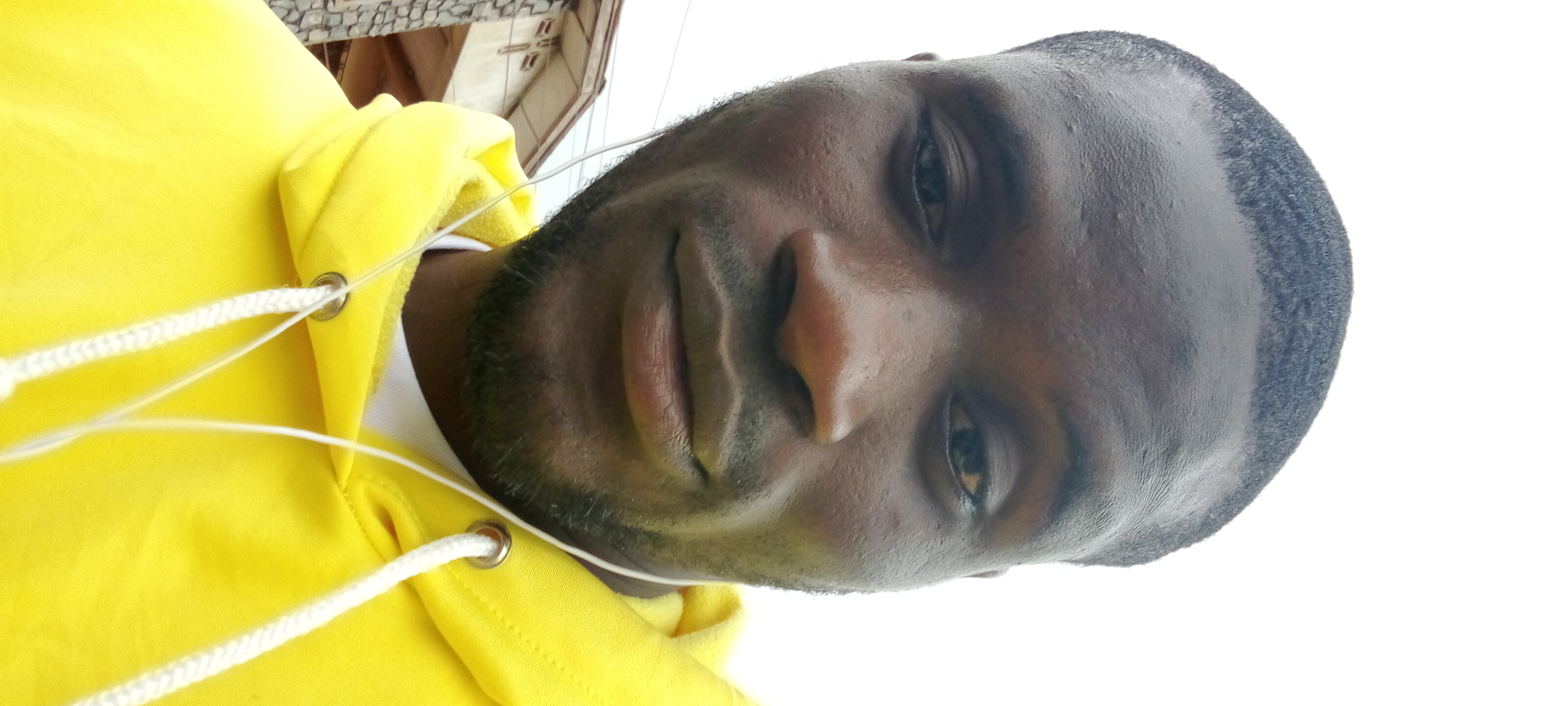 On the small scale business that do online that used to sponsor myself in school. Normally I used to post my stuffs online for customers to see the available product on ground for sale.
As I keep poting I used to face alot of challenges from customers. They always discourage me and almost discourage me ROM ooing business.
ISSUE OF PRICING.
Whenever I post my products online, I used to put the exact price to it. But you know customers, they will want us to hike the price in ord for them to start pricing it tirelessly. But me I dont used to add price but they will still price, they will price your products to a certain extent in which you will want to course them, but you know, as an entrpreneurer, you have to be calm with your customers.
Atimes some Customers will ask for price of some products, they will even tell you to keep it for them but at the end of the day, they will never come back. So this customers can be frustrating. They almost stop me from doing Business, cos atimes they will buy market on credit and the will not bring your money back.
But I keep going, i refused to yield to there discouragement.
---
Posted via proofofbrain.io
---
---