How i spent my last sunday
Good day everyone, its time for pobdaily challenge, i would love to share with you on how i spent my last sunday. Being able to share how i spend each of my day makes me feel awesome, doing this, as in sharing how my day went makes me feel awesome and whenever i have the the feelings or knows for sure that someone out there is willing to know very more about me, i feel blessed and special.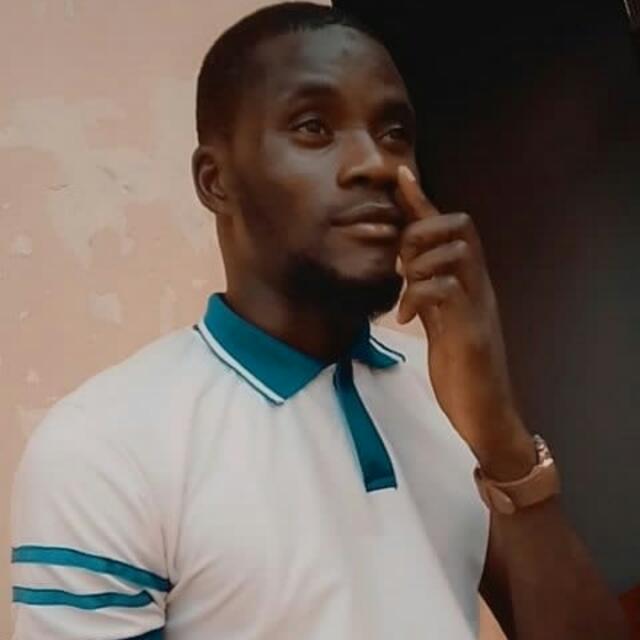 My last sunday was fun, awesome and at the same time intresting. As you all know, i am a student and at the moment we are presently writing exams for the semester and i am left with one course to go for the semester cos by the middle of this month, i will become a final year student. So as i schools i also do my handy work which is clothing and customizing. So yesterday sunday starting from 7am till night something after 10pm in the evening i was busy printing tshirts for the final year students that are ending there exams today monday for there signing out program for after there exam today.
The work was so hectic and tough to the level of which i did take my bath in the morning not untill after i finish the printing of the tshirts at night and after have delivered most of it that night because most of them are using the tshirts early this morning, because they will have to wear it to the exam hall this morning. After the delivery of most of the tshirts around to 11pm at night, i now went ahead to take my bath then. But by that time i was damn tired and having serious headache.
So after i finished taken my bath, i went to perform ablusion and pray to Allah cos i wasnt chanced to perform any prayer since that morning in which you know as a muslim we used to perform sollat five(5) times in a day. So after the prayer i couldn't eat in which i was unable to eat since morning. I just went ahead to get a chilled drink, i drank it and now dose off after. But seriously my day was damn intresting because i was busy doing what i love to do.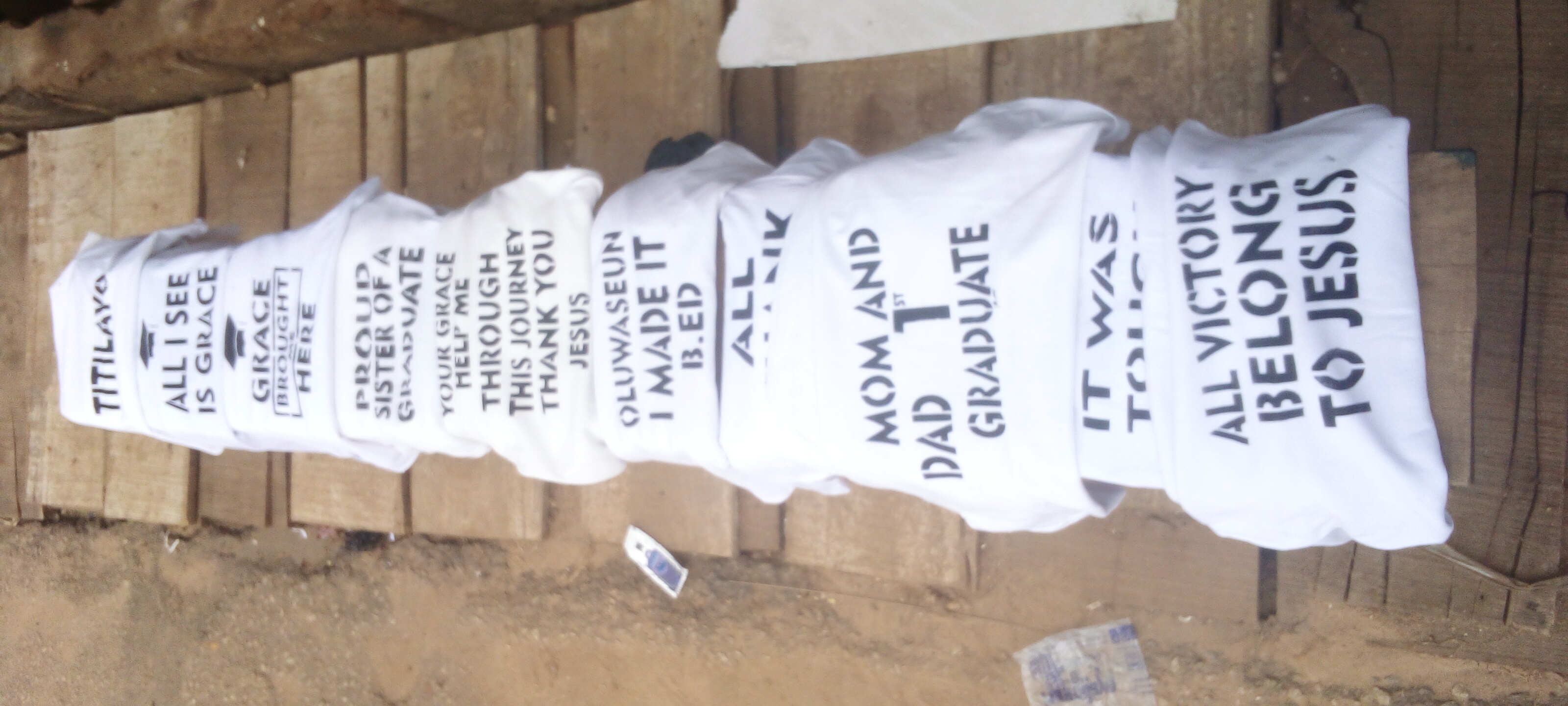 Actually what i was planning on doing for that yesterday initially was to read the last course i was having left to do for this semeater, because im still having one course left to write its exam before ending this semester that is stapled to hold on the 3rd of this month August which is tomorrow, but eventually i wasn't able to read any of the chapter of the course. But today Gods willing i will have to read extensively in order to pass the exam.
Thanks a lot for giving me the privileged to share how my day went with you. I am very glad i am part of this community.
Its monday again, lets be up to the task. What worth doing at all is worth doing well. Never give up in anything you are doing cos if you are doing something and you are yet to get there, dont give up, its just a matter of time.
Lets have a blessed day ahead of us. One love. Peace out .
---
Posted via proofofbrain.io
---
---