My introductory post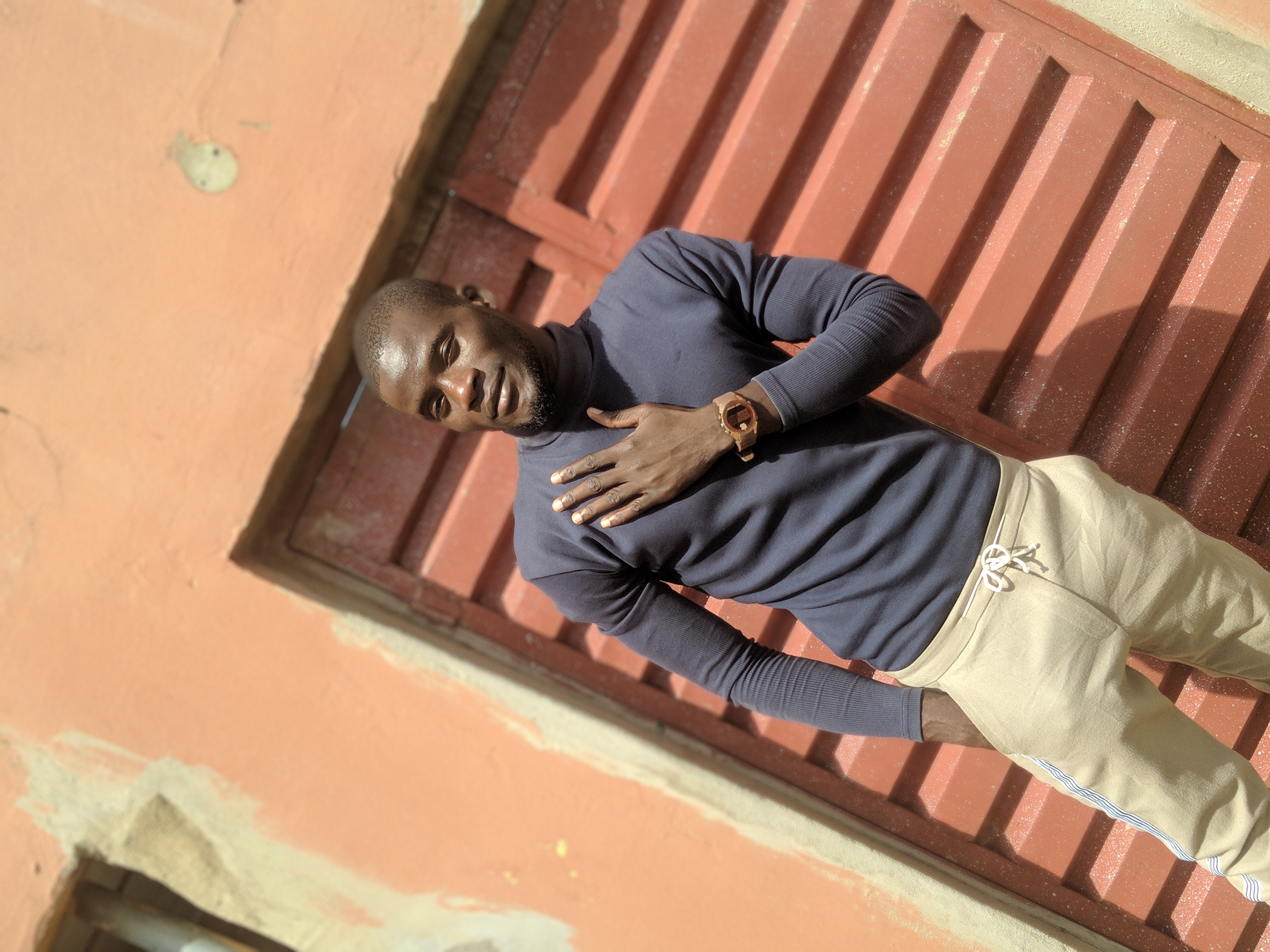 Hello everyone, happy new month to you all. Its very awesome for being part of this community. My name is mahmood mutairu adeola and i am very glad to be part of this awesome platform. With the little i understand about this platform, i understand this platform reward people based on their brain and intelligents.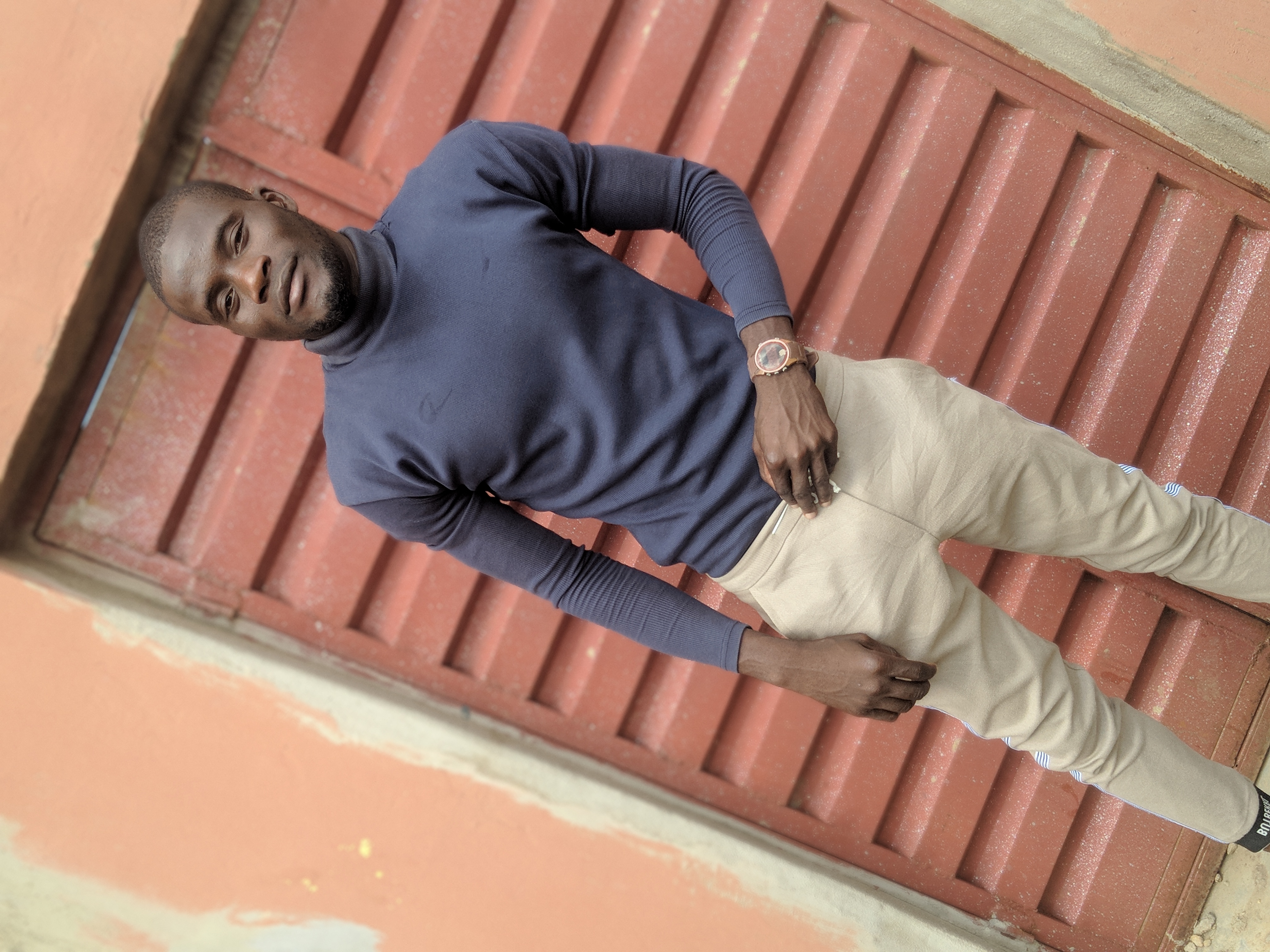 ABOUT ME
I'm a Nigerian, second born in the family of eight(8) i'm a student studying Business Administration. But mind you i love the course because it prepare your mind for being your own boss on how to manage your own investment.
I'm a very intresting and loving guy to be with, if you meet me and i dont make you laugh, happy or alive in one way or the other, that means you didn't meet me at all. Seriously to be candid i am very creative.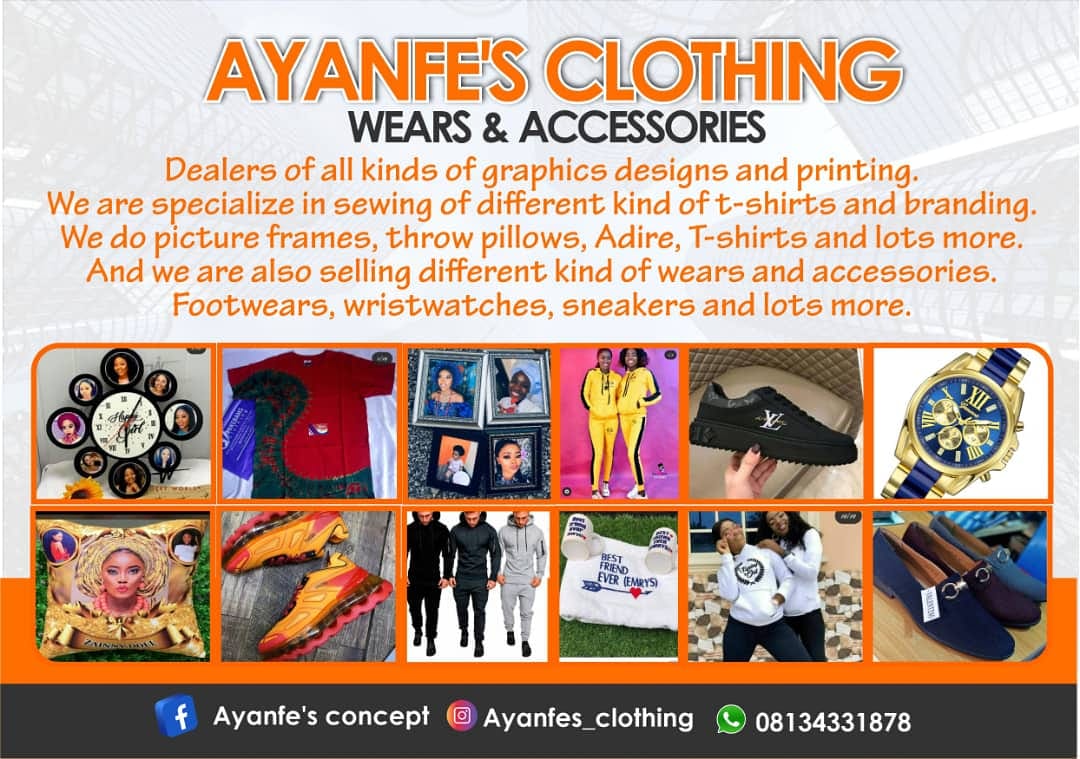 God created me to be good in some aspect of life. I also have alot of business orientation. Actually like right now i am into some businesses, i sew different kind of tshirts be it hood, varsity jacket, gown for ladies, up and down tshirts and many more, i also brands in different pattern, i do 3D printing (printing of pictures on either tshirts, banners, picture frames, mugs etc).
I also sells different kind of wears and accesories like readymade tshirts, roundnecks, designer wears, men footwears, wristwatches and many more.
HOBBIE
My hobbies goes thus; reading, cooking, making people happy, travelling. I love reading motivating and intresting stories.
Mind you, you can hardly see me without earpiece because i love listening ro musics a lot. I dont think i can do without listening to music because whenever my heart is heavy, whenever im sad and whenever i damn lonely, its me and music that used to be together.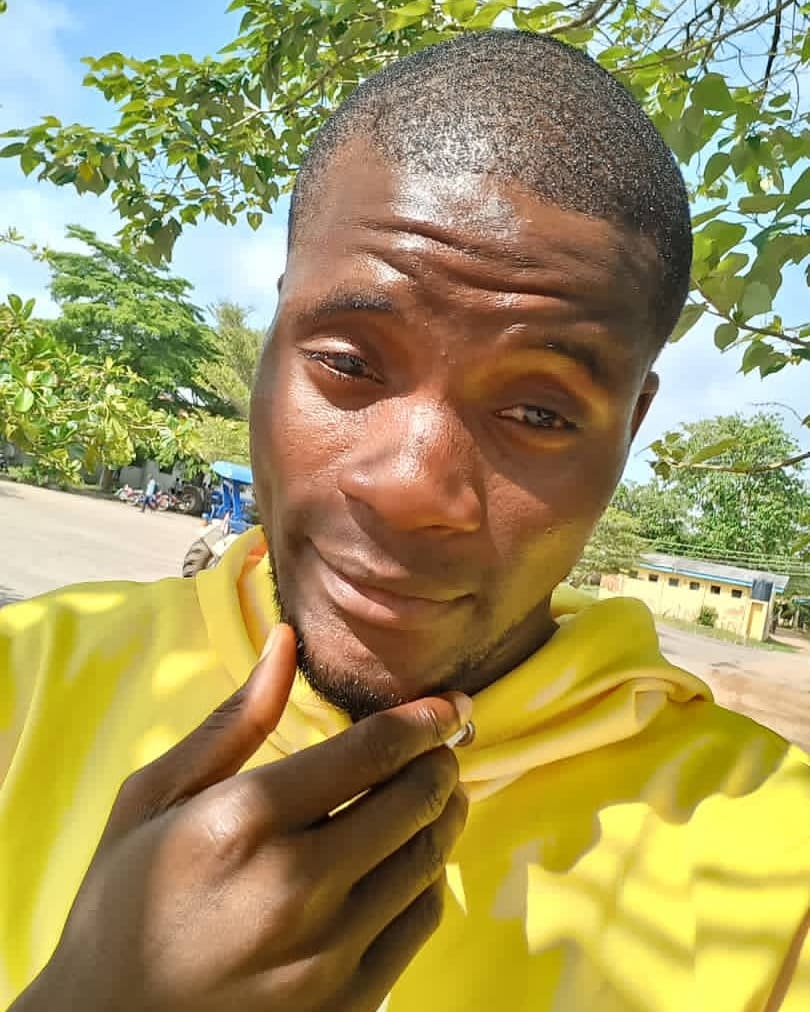 APPRECIATION
I sincerely appreciate my refferal @austine001 for this invite to join the awesome platform. Im looking forward to learning more things and gaining more experience and also share my own knowledge with you all. Once more im happy to be part of this awesome community. Thank you.
---
Posted via proofofbrain.io
---
---