Reggae Movement : What's your favorite Reggae Artists, and Why?
According this source article :
https://www.axs.com/the-10-best-reggae-artists-ever-75206
The 10 best Reggae artists, ever, What yours?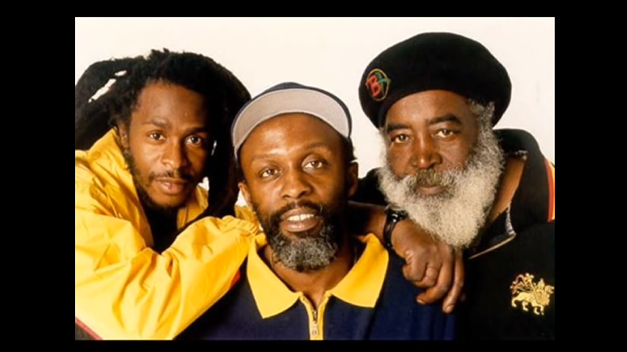 Reggae music has its origins in Jamaica in the mid 1960's, emerging through ska and rocksteady styles of music that were popular at the time. It is heavy based with a driving rhythm. When one thinks of Jamaica, it's hard not to think of reggae music.
Many great reggae artists emerged, with several of them using their music as a platform to speak of social injustice and praise Jah, although others kept the lyrics a little more light-hearted. Here are 10 of the best Reggae bands or performers of all time.

---
Posted via ReggaeSteem.io | Reggae Culture Rewarded
---
---