An exclusive gloomy family beautification with my art of creativity sowing styles, how I made a bunch of Beautiful gown for my married client today.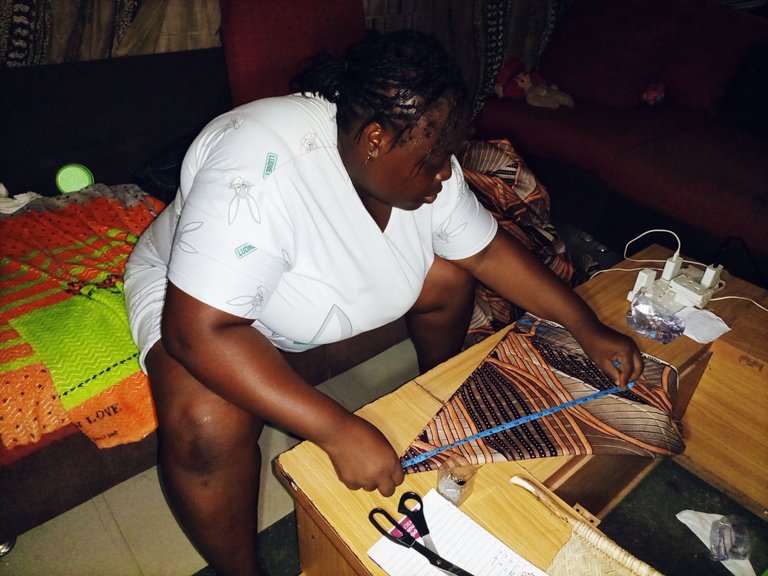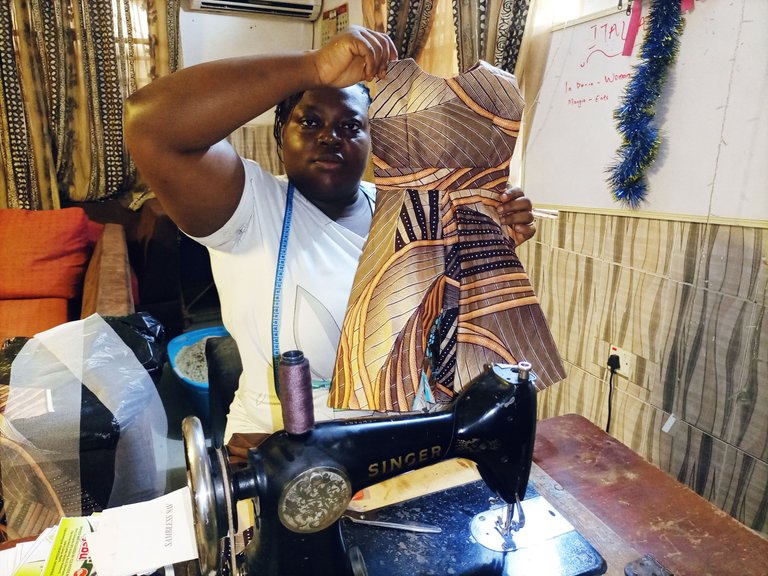 ---
---
---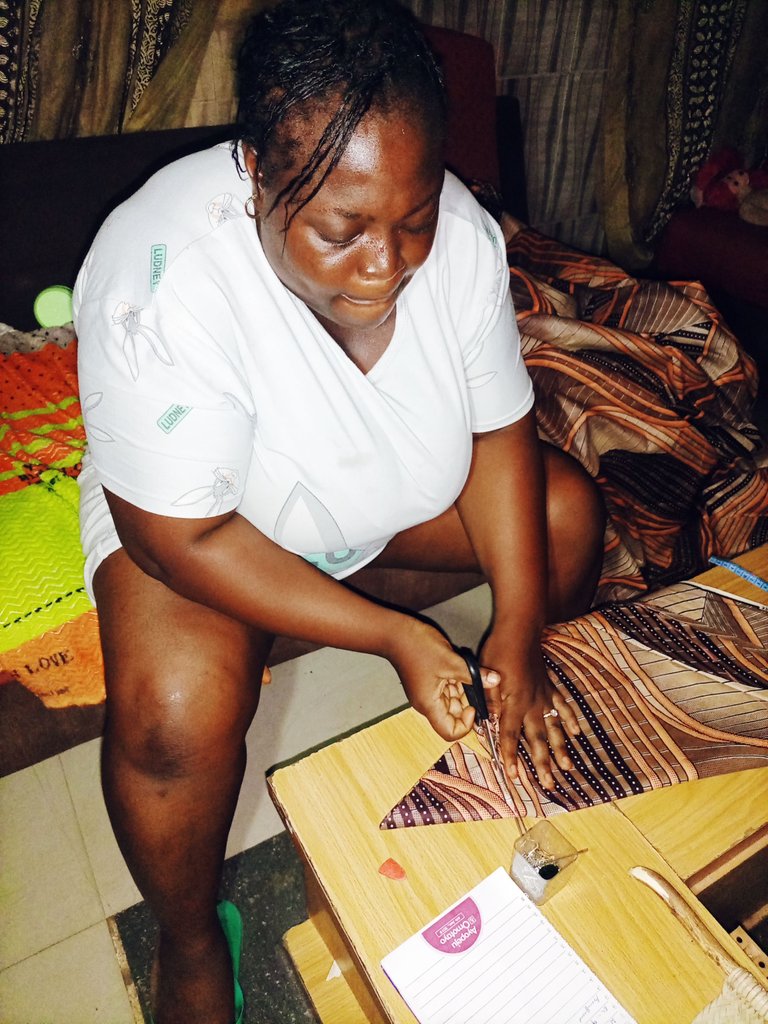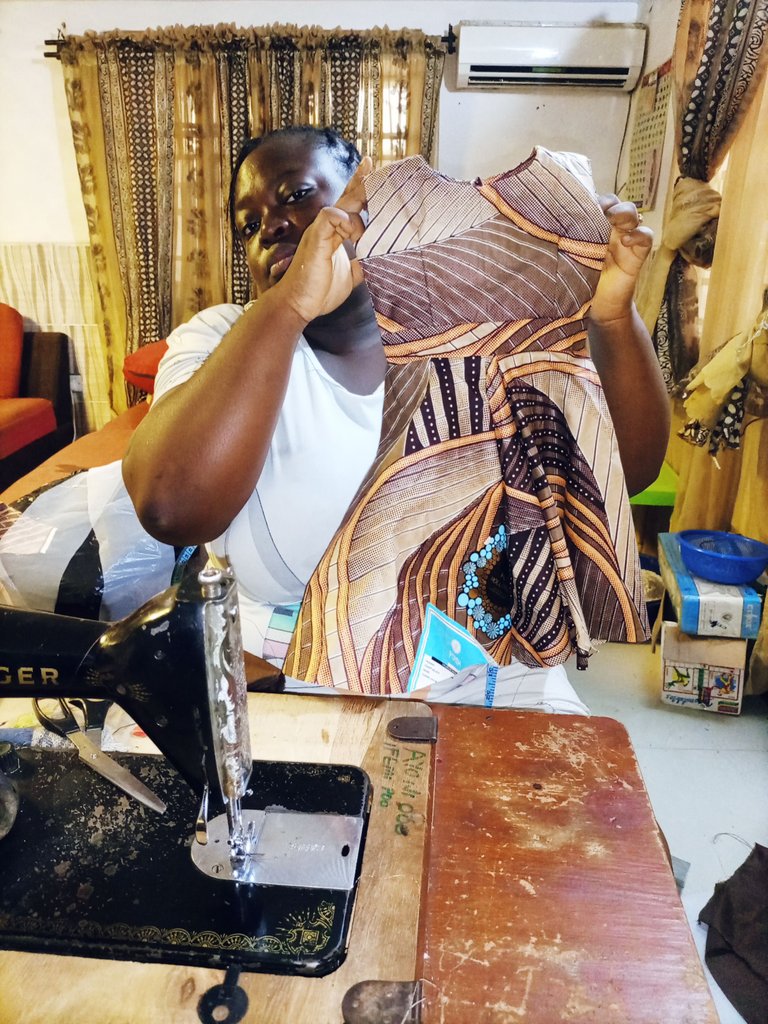 Hi Hiveans,
Give me the best my client it's one of those things I always workout to do more also when it feels so great to have new customers as a client. I made a small trip where I met this young woman and our children reading fuel hours of dialogue and chat she concluded she's going to make it up to me and send her own clothes likewise for her own children as well. I felt so happy and I that it was just a joke so few days after that was yesterday she beckoned to me and gave me some few new clothes which I also make some measurements instantly.
That after I went to the market to purchase some few things I will be making use of such as zip, lining, wool, and some other things like net. these are part of the materials I also bought in the market.
---
---
---
The First Step.
The first step I took was that I measure the length of the clothes and according to the children's measurements as well. Then after I cut it in pieces as it was Shown.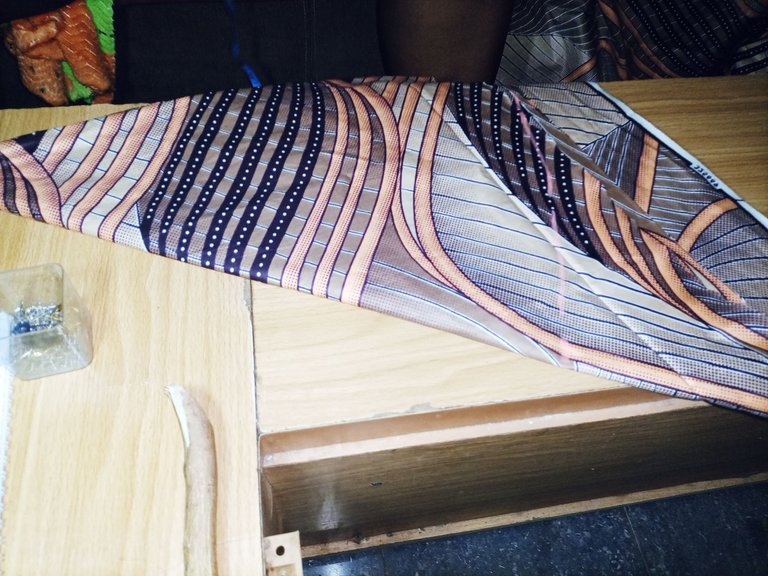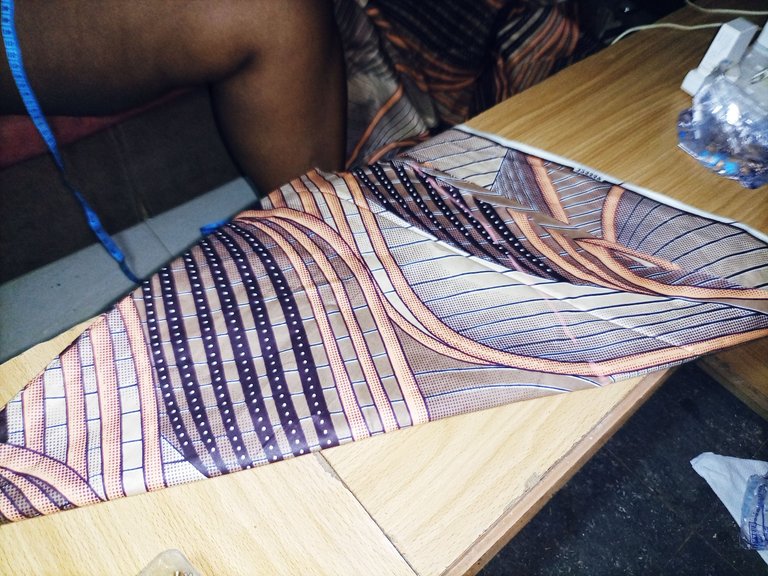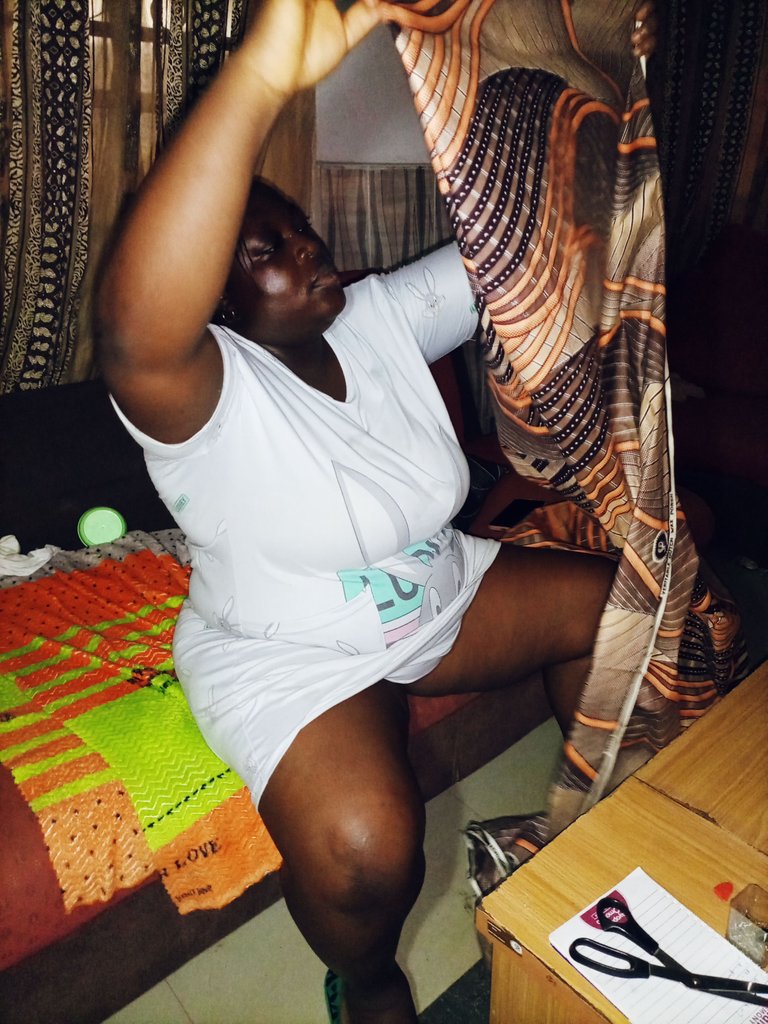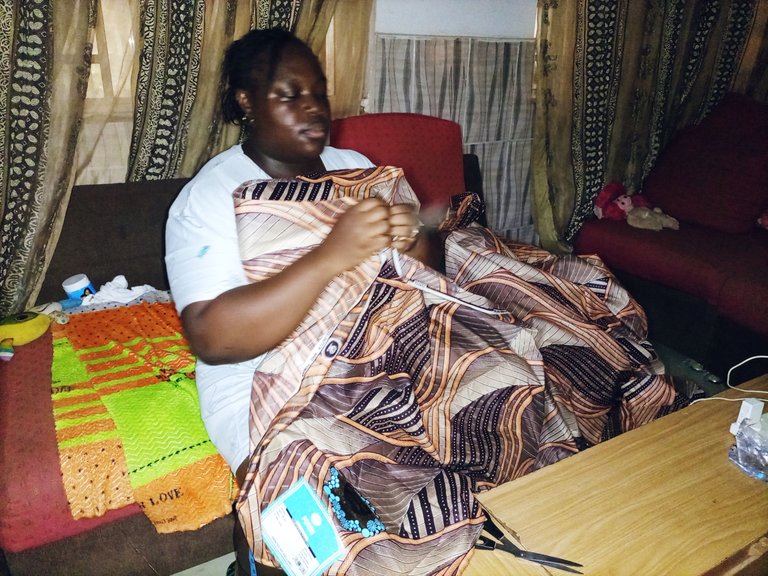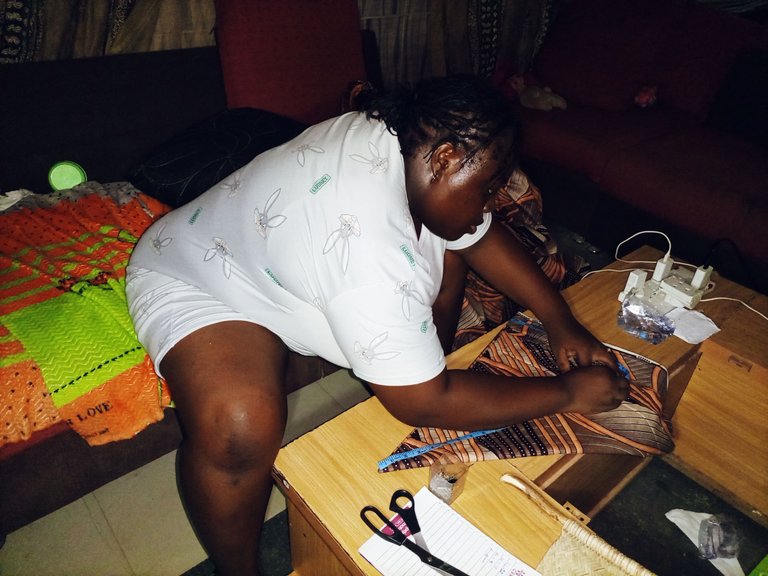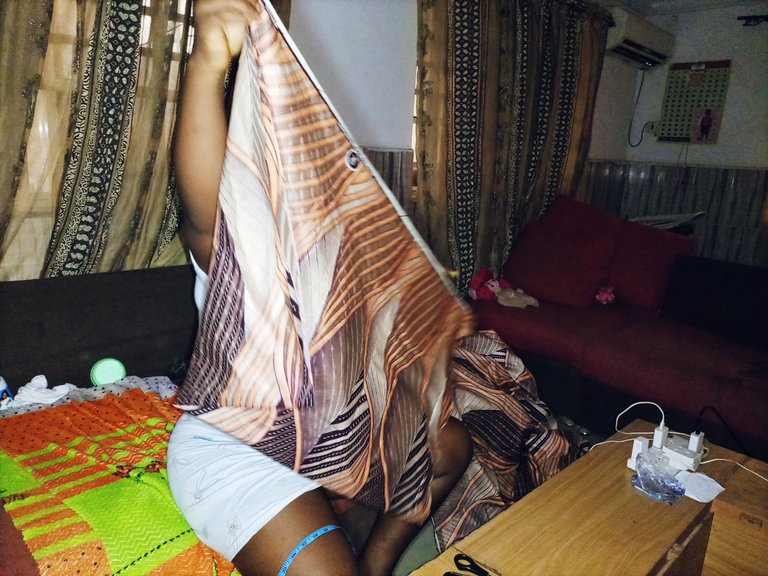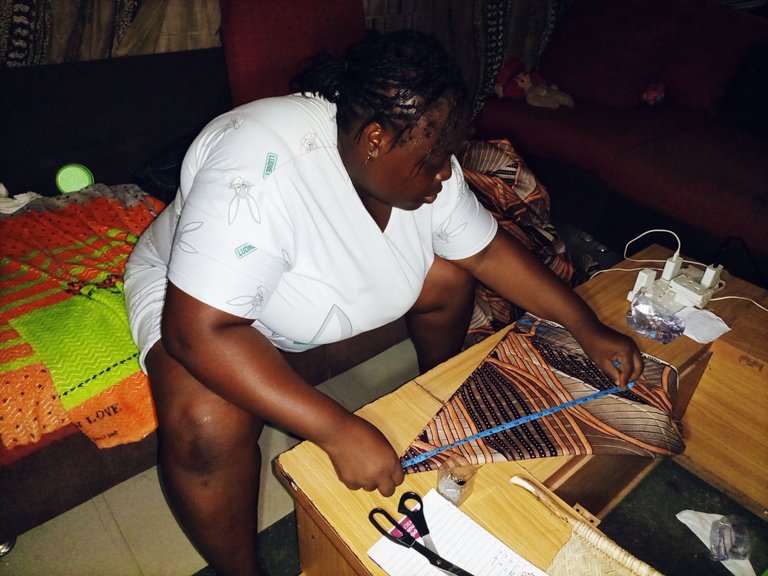 ---
---
---
The Cut Into Required Measurements.
After the whole manual networks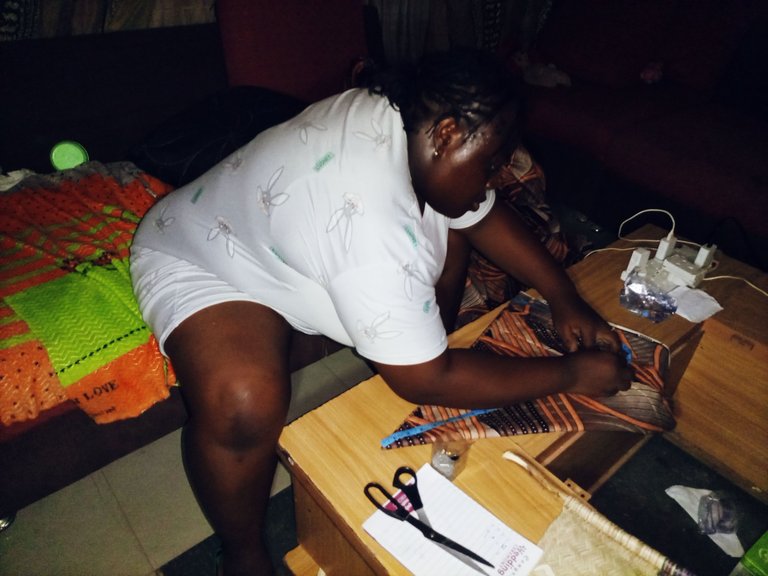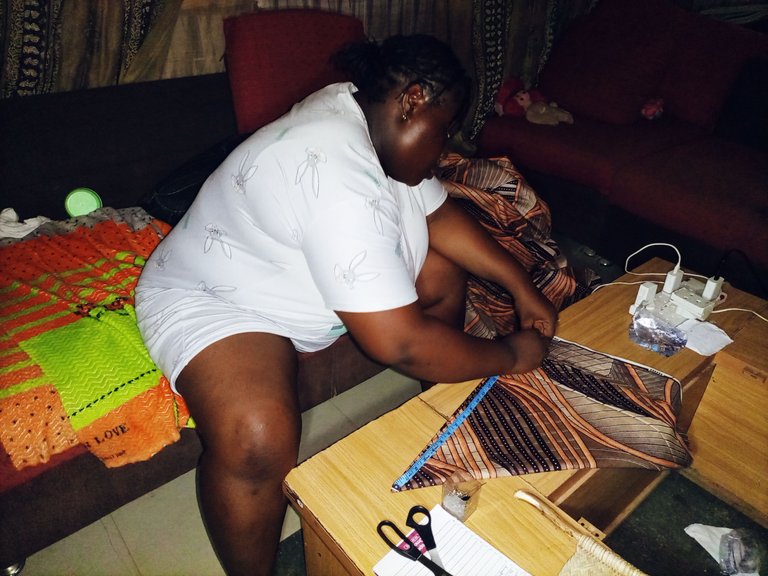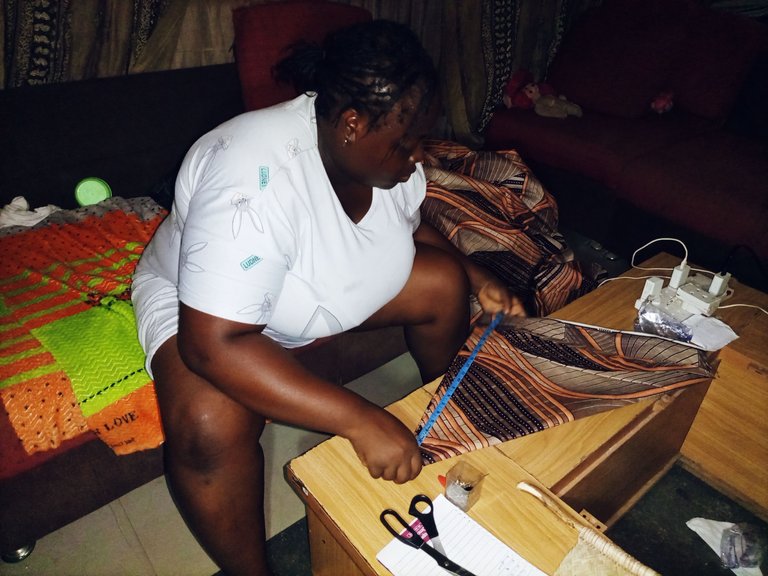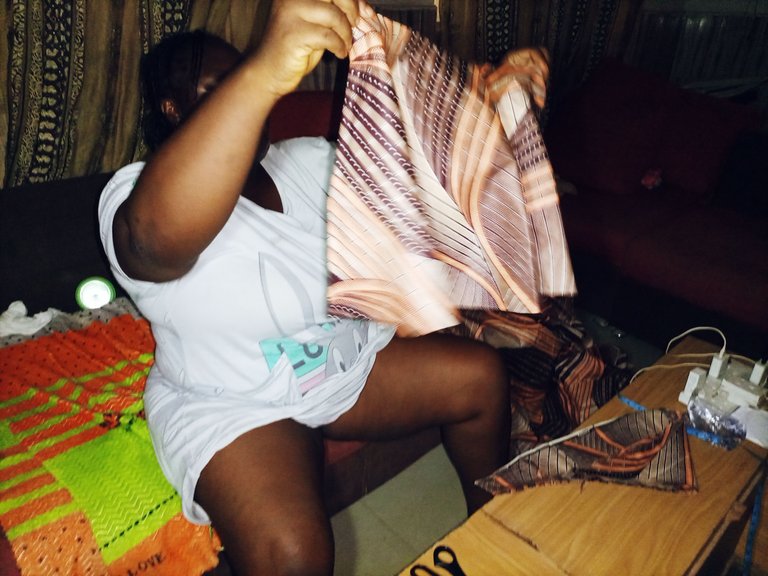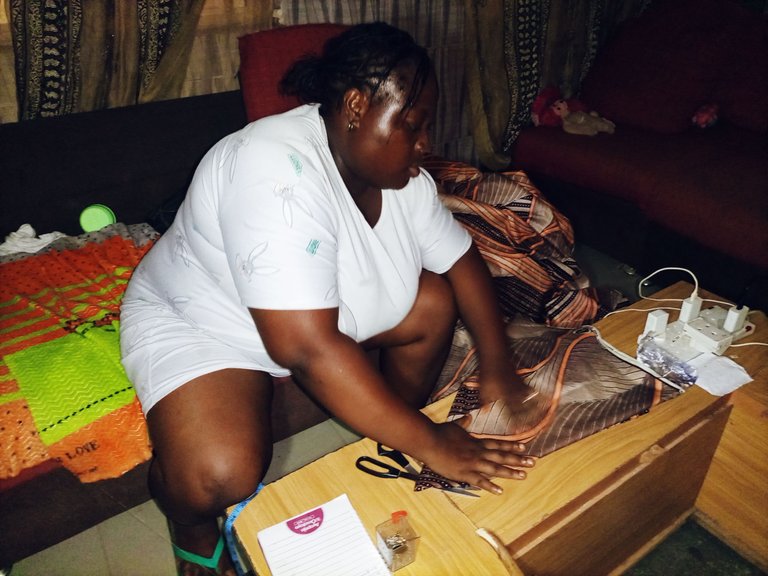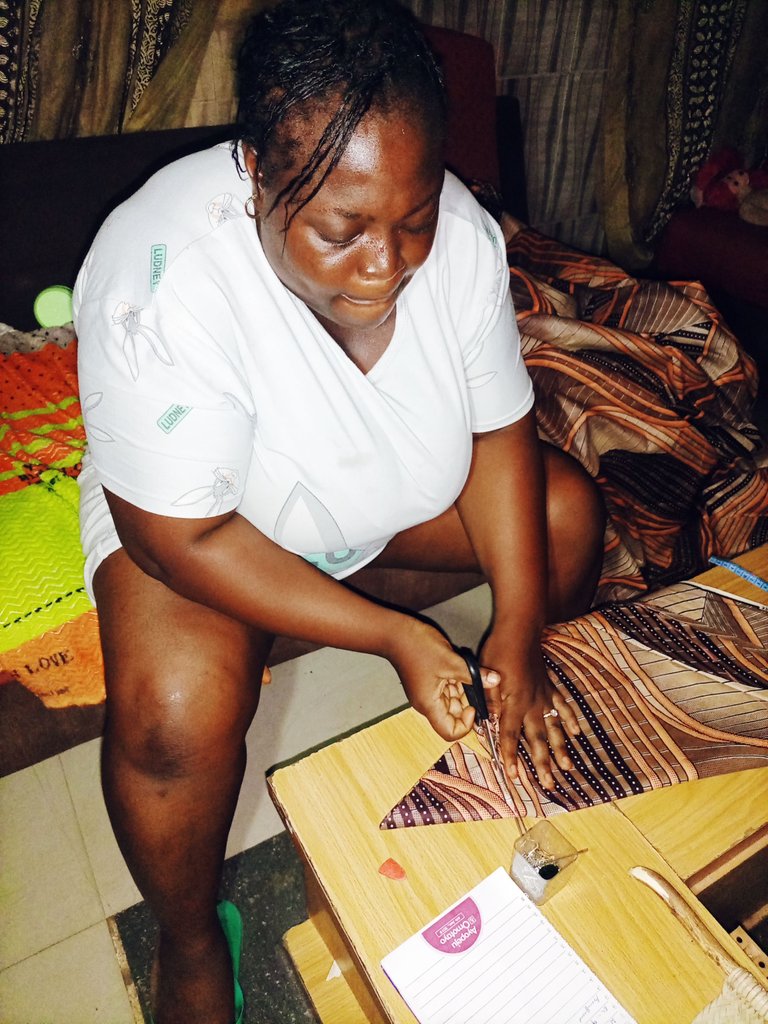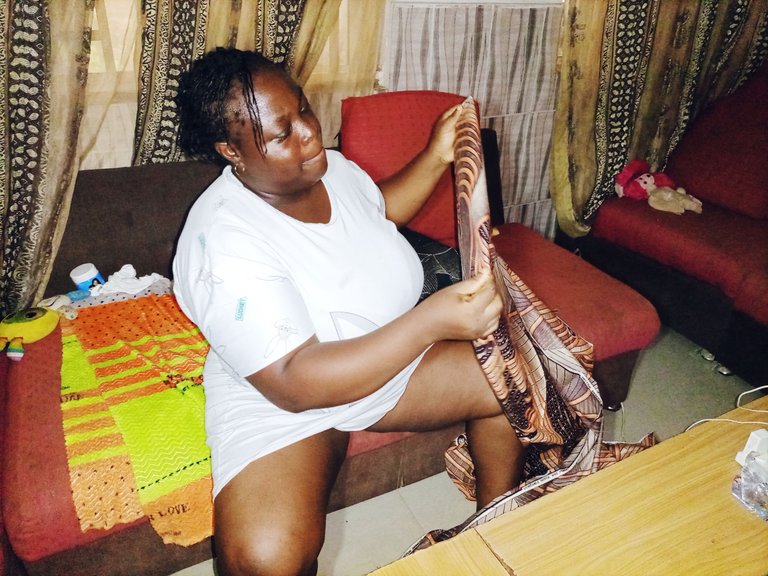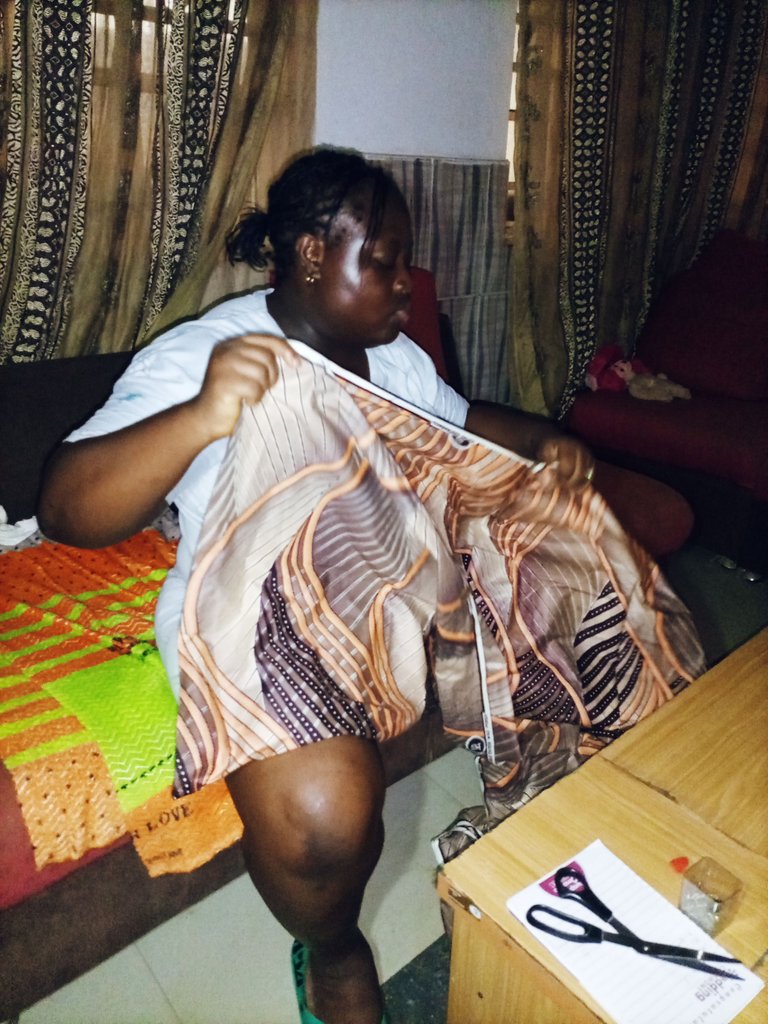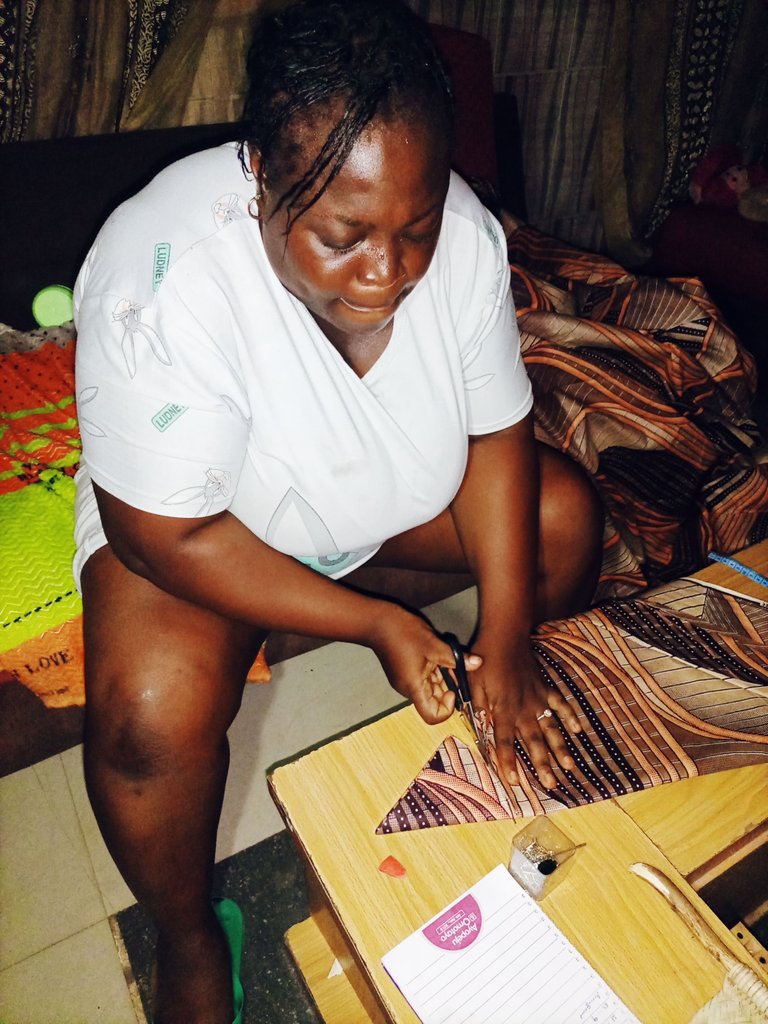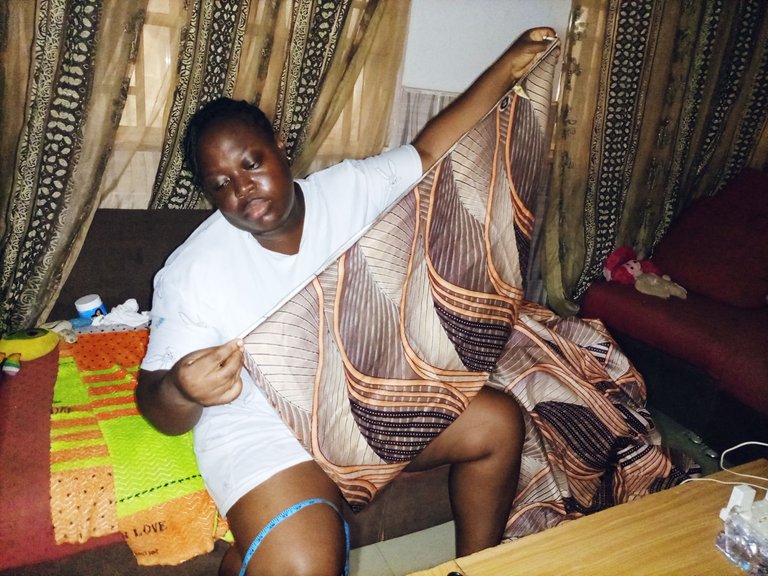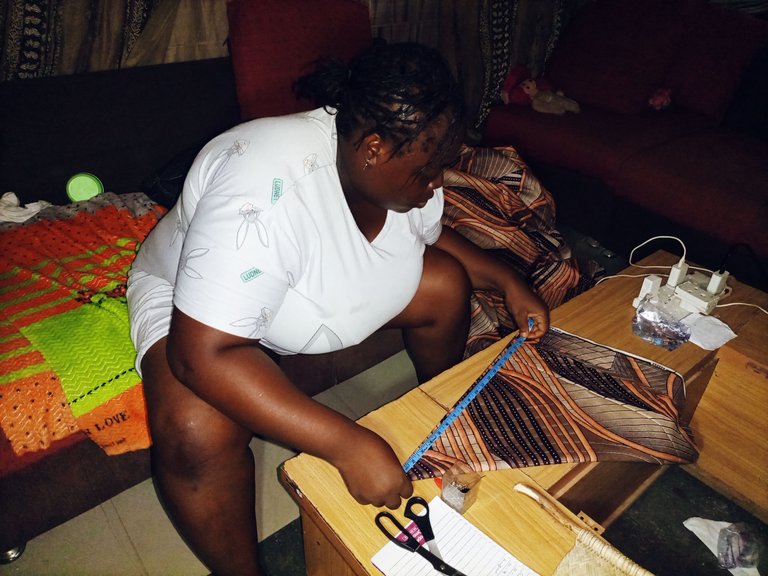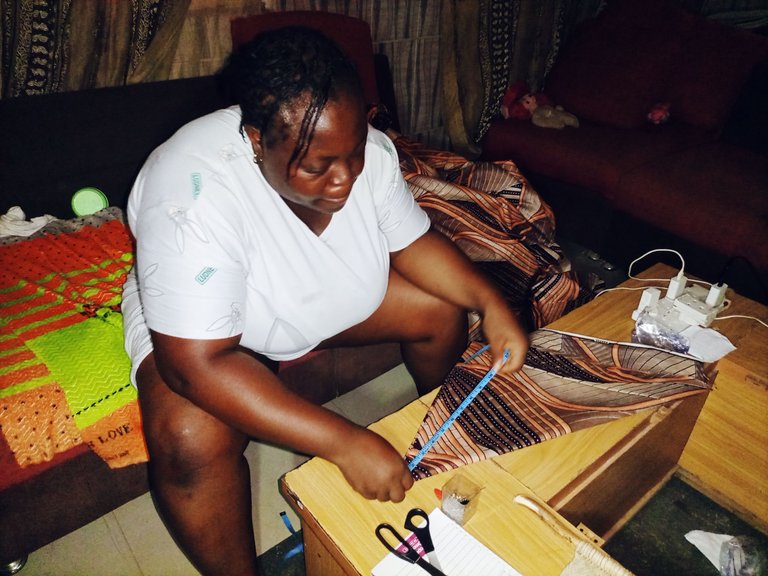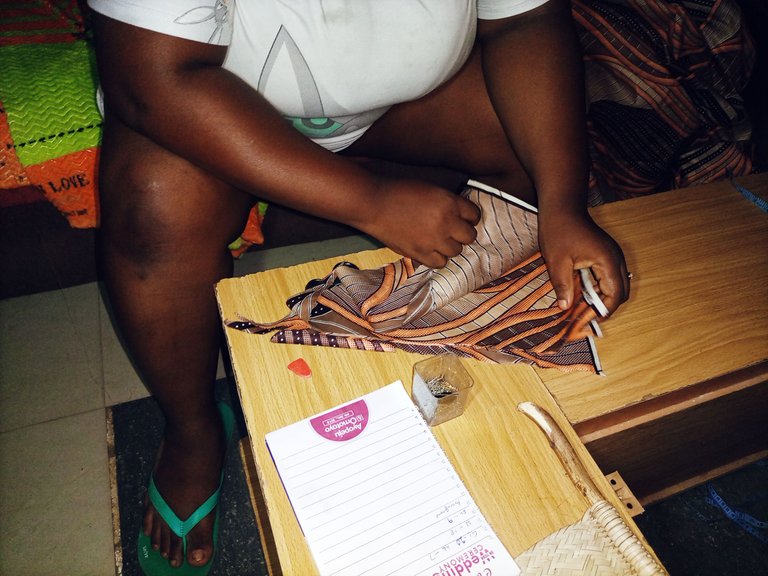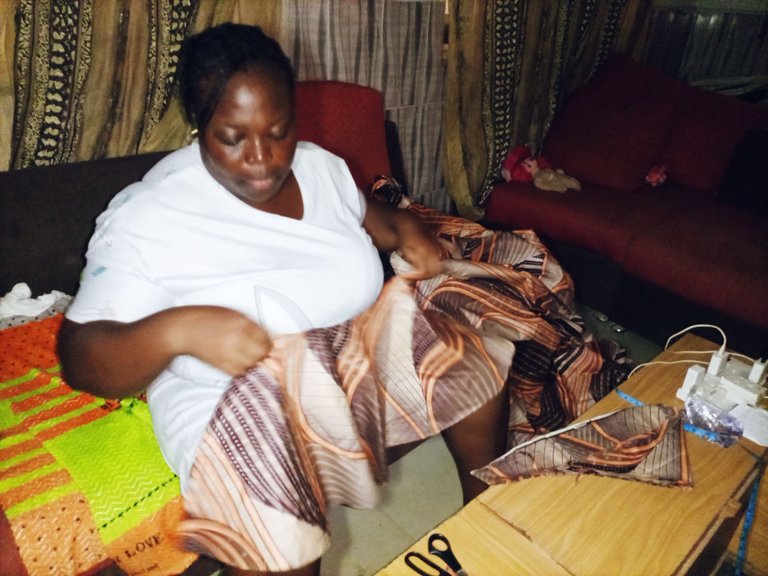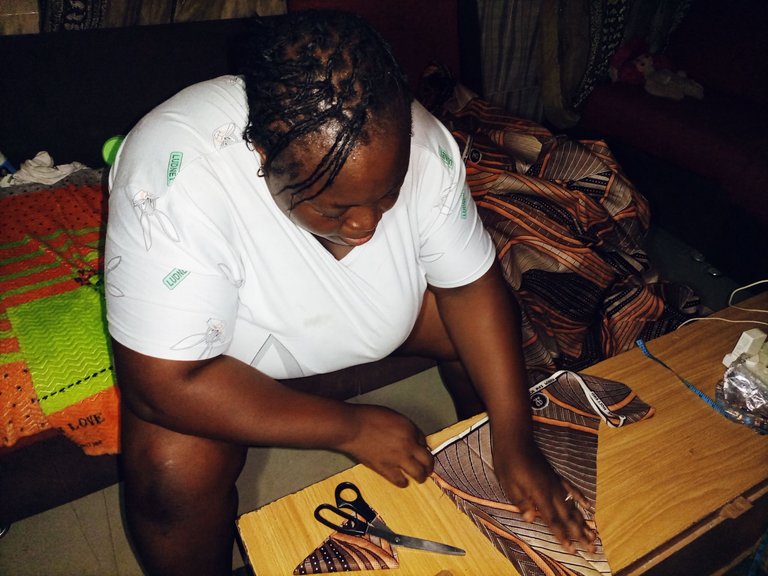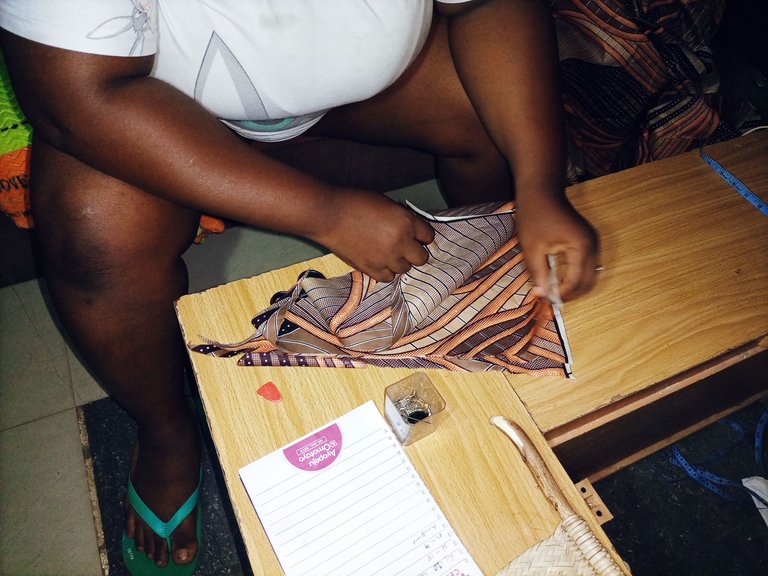 ---
---
---
This was when I was sewing it into different styles which was recommended by the client. It took me 4 hours to complete the baby girl because it was a gown so to gown for the children and one blouse and wrapper for the mum.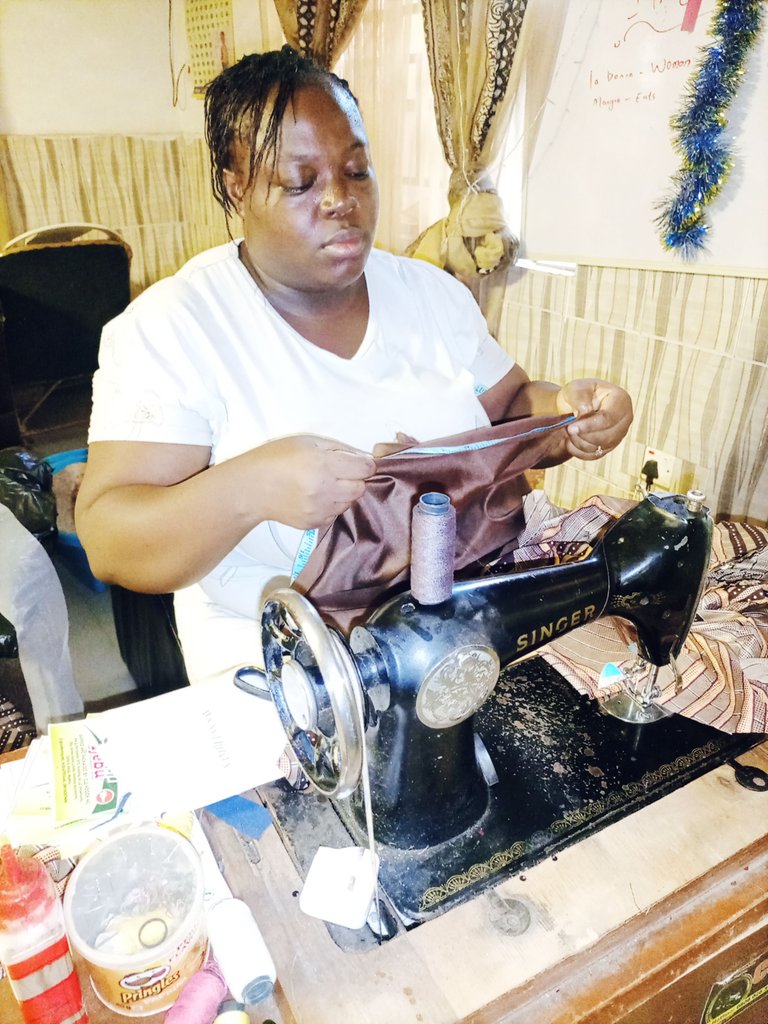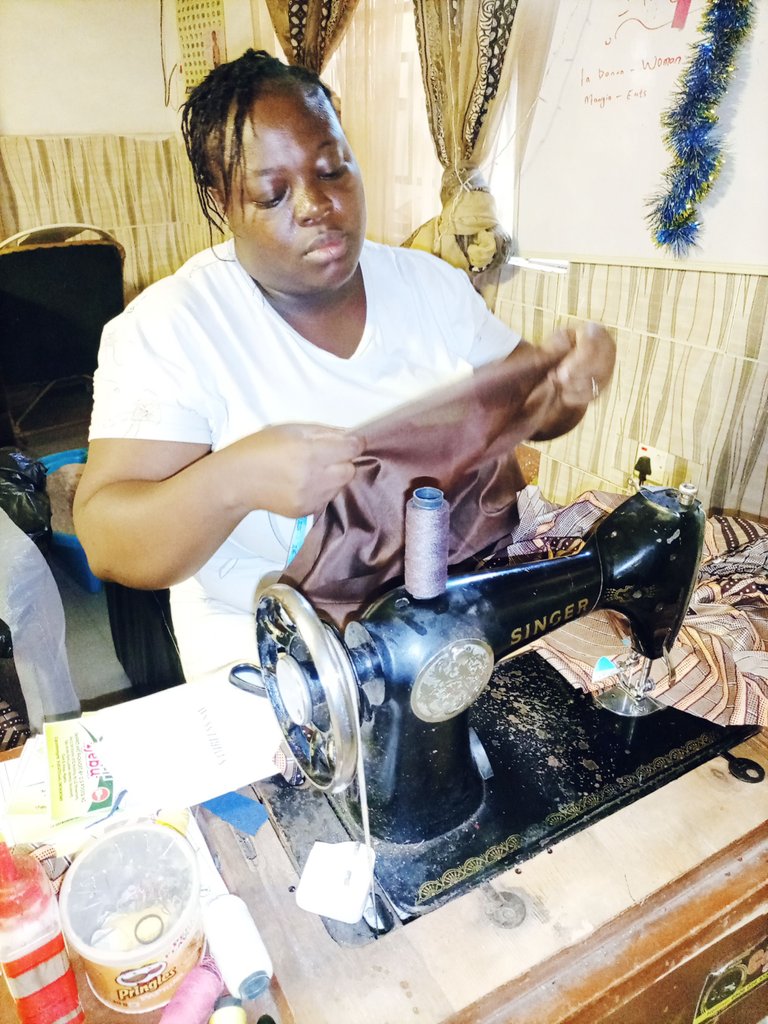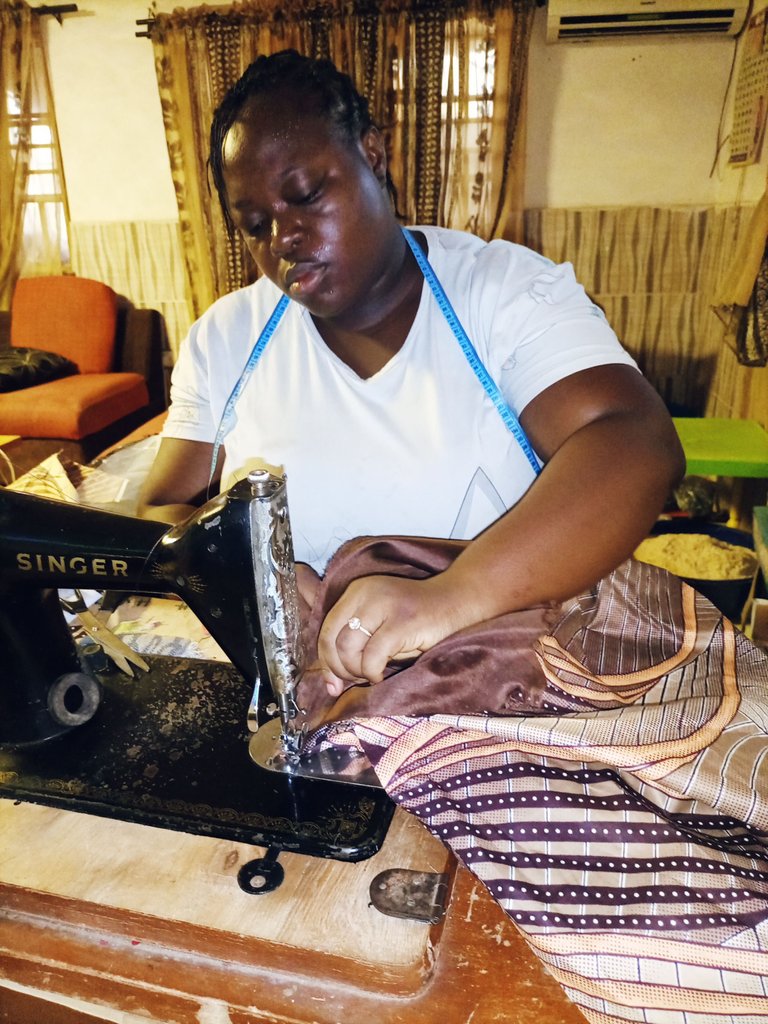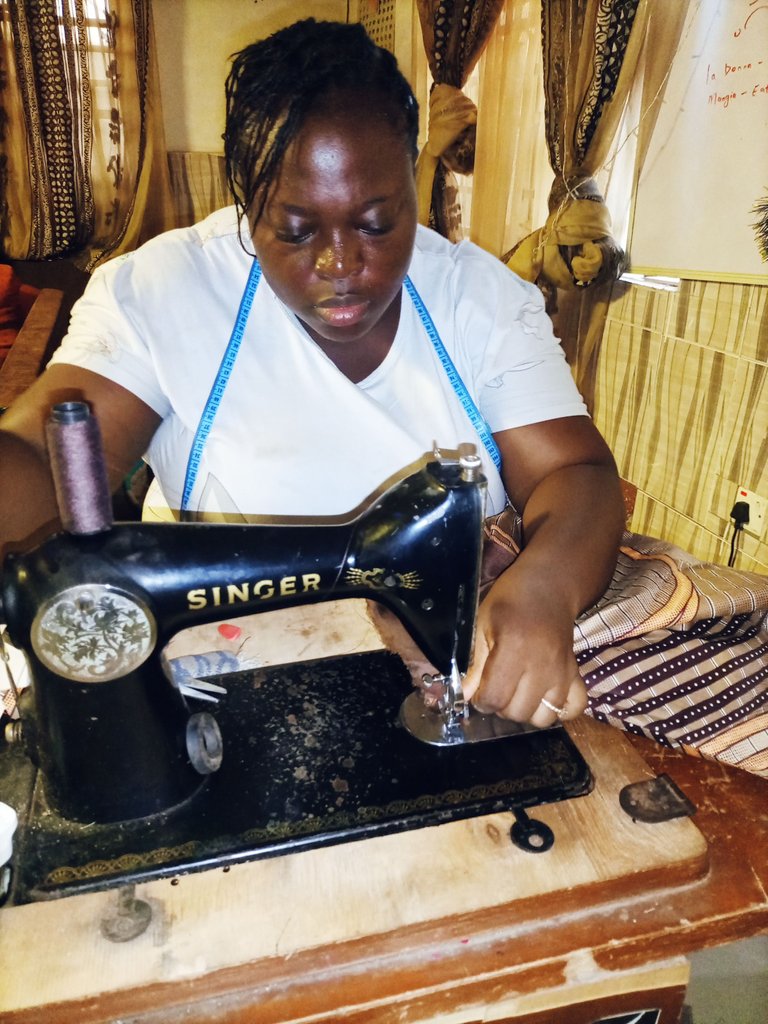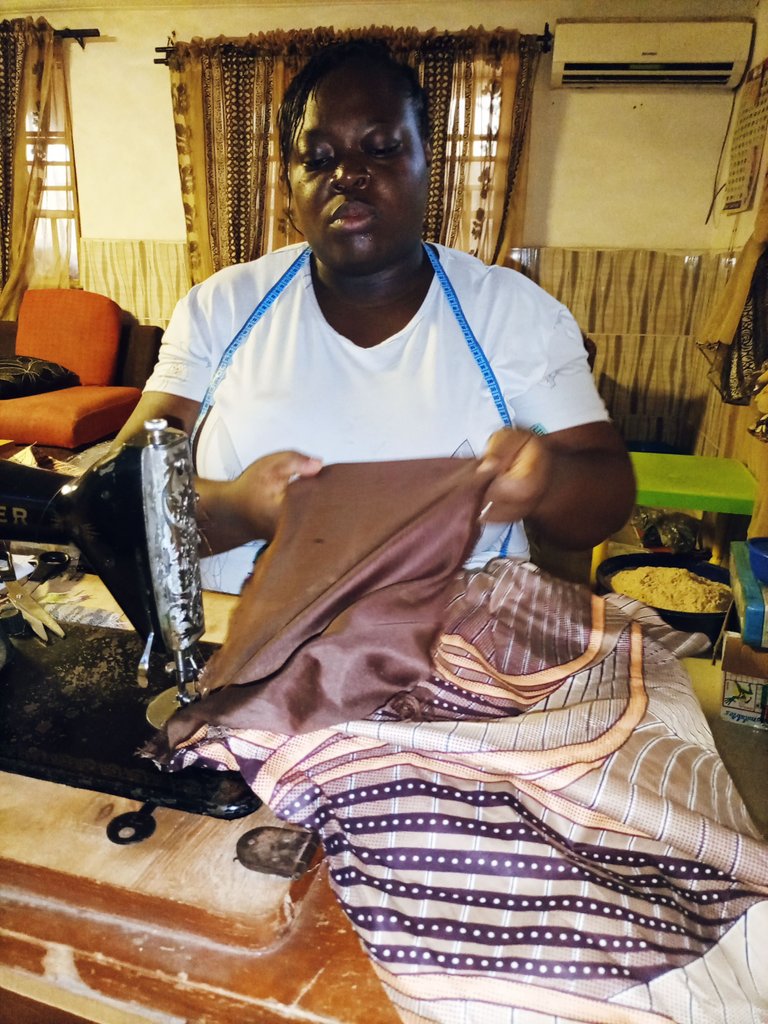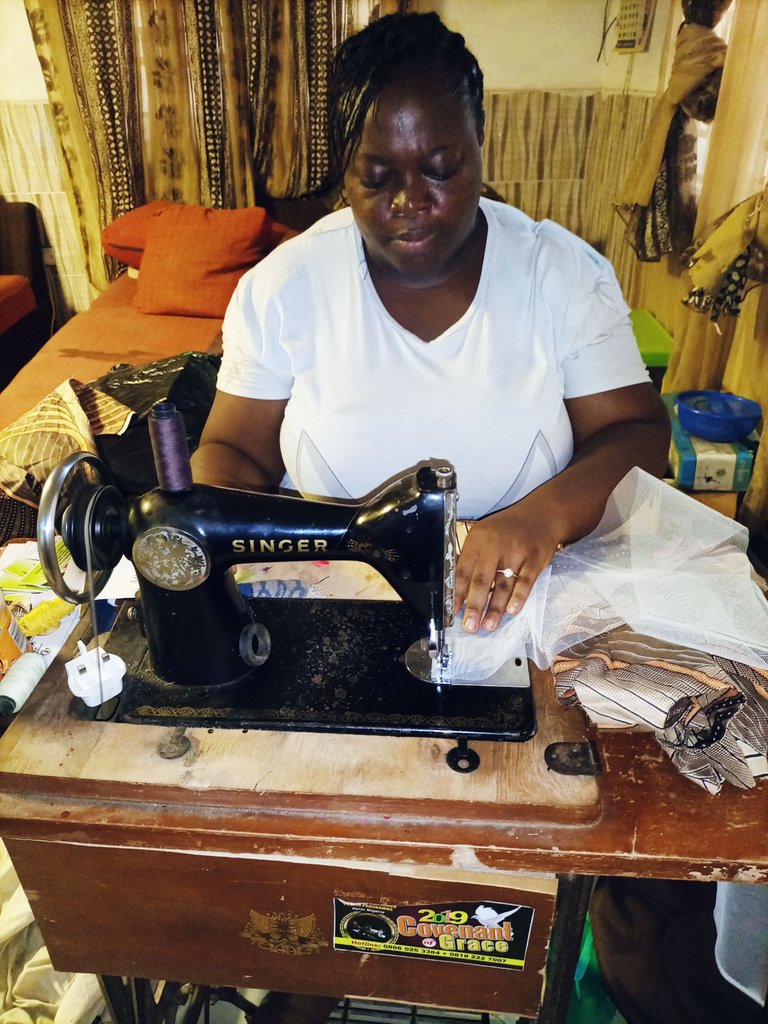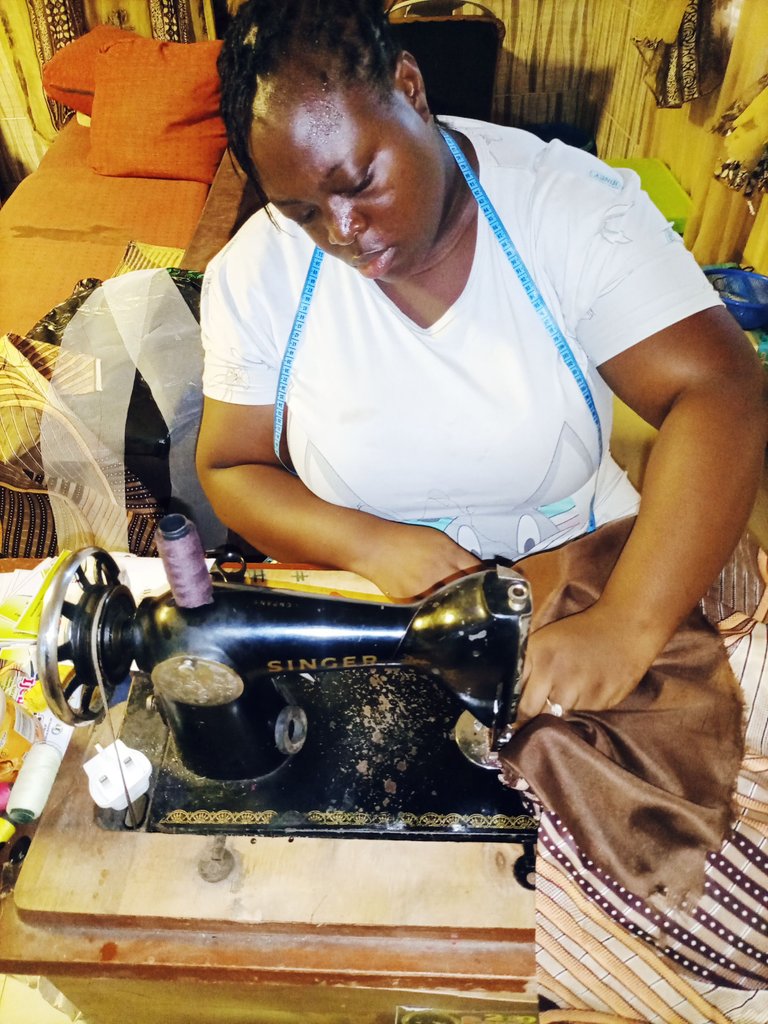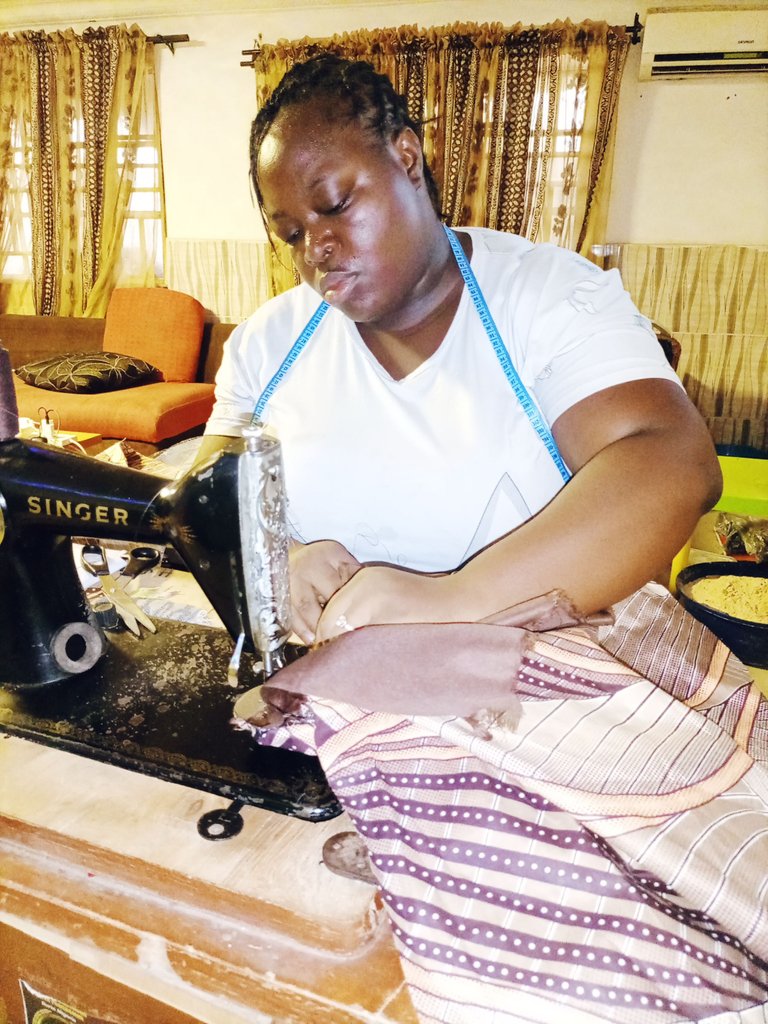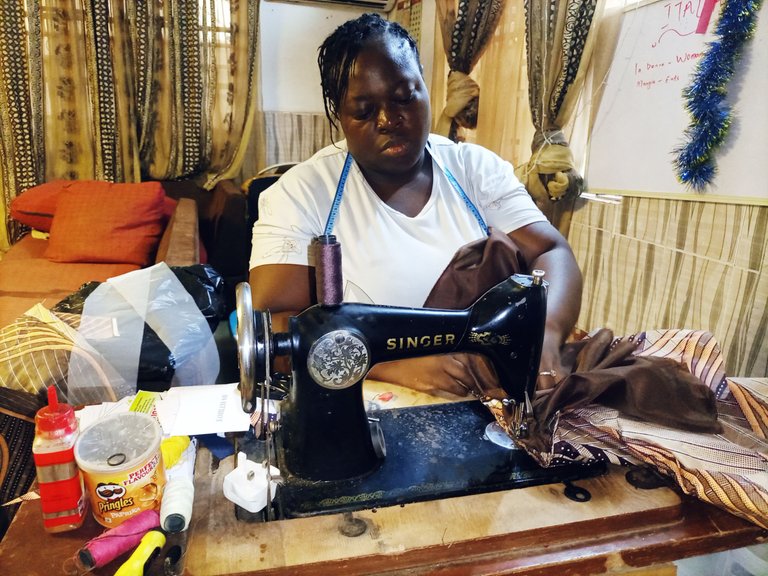 This was after I finished the whole needle work few hours ago.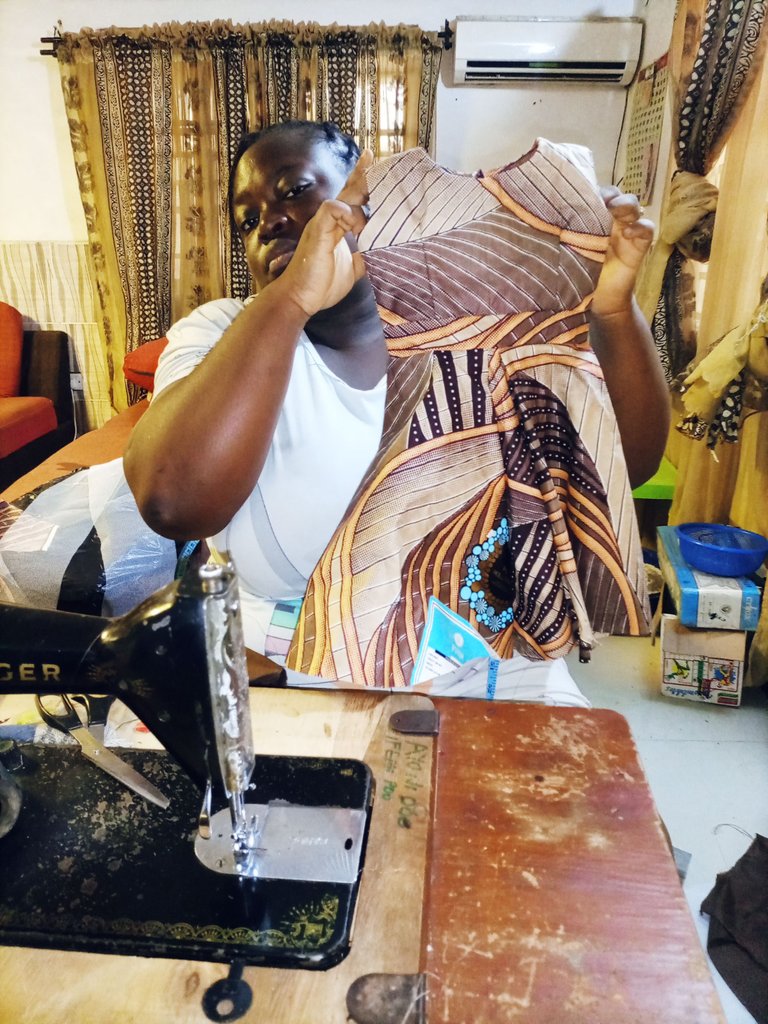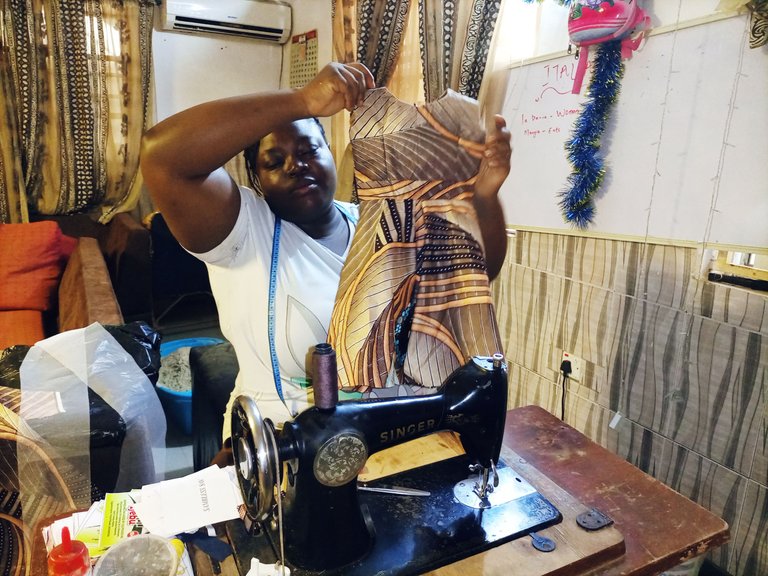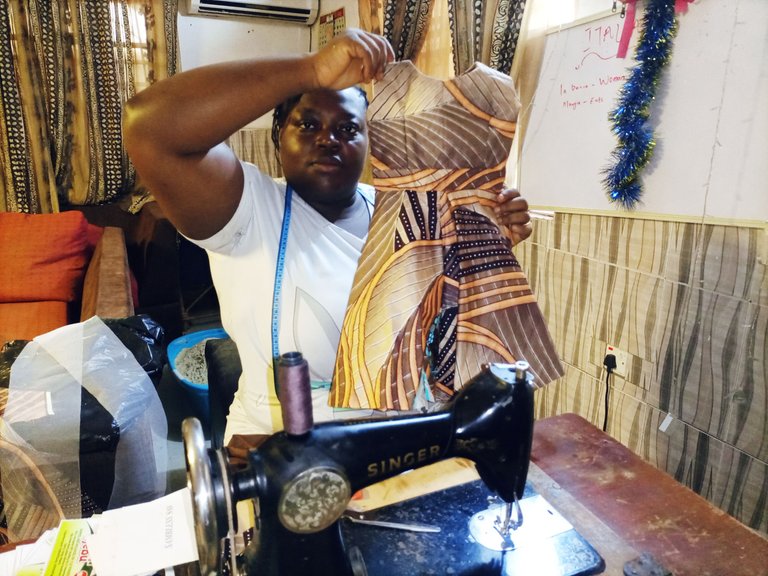 ---
---
Thanks for stopping by at always for showing me more love that I deserve. It is a very beautiful platform and community out here. Putting more best into articles and post makes it a very attractive platform as well. I truly appreciate everyone for your time to read my articles and also digest it.
---
This is home. Each day I always visit more people with different mindset but with the same aim, to bring more people in stage platform and also to educate people on what they do in different language, tribe, and also country. I will always say this over and over again it is an open platform for seeking knowledge and wisdom.
---
Have a wonderful Day filled with blessings ❣️💕💯
---
---