Completing the baby's 🙇🙇 Vaccination. It's a regular routine for a baby's good health sign of Living.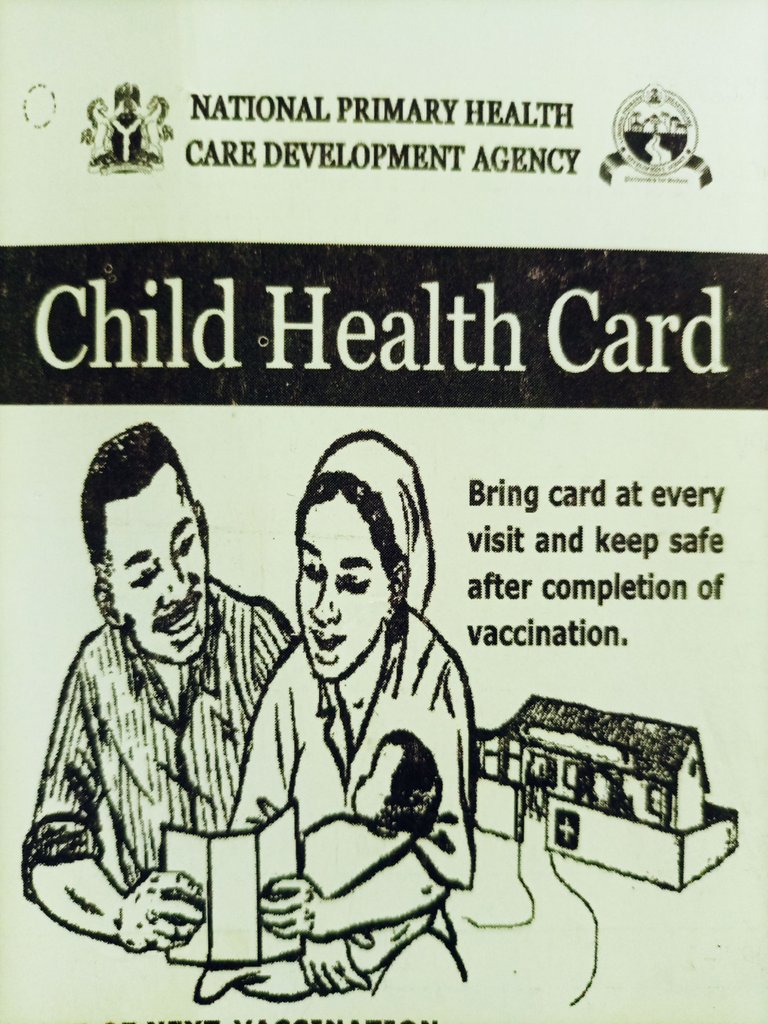 Hi Hiveans,
Yesterday was the D-Day for our little baby girl Aquila who clocked 10weeks old and she was entitled for another Vaccination which was done at a local government hospital along Balogun Fulani road.
It a Normal routine to come early for the Vaccination and yes. We got there at exactly 9:00am. We were also counsel for some minutes before the Vaccination was done properly.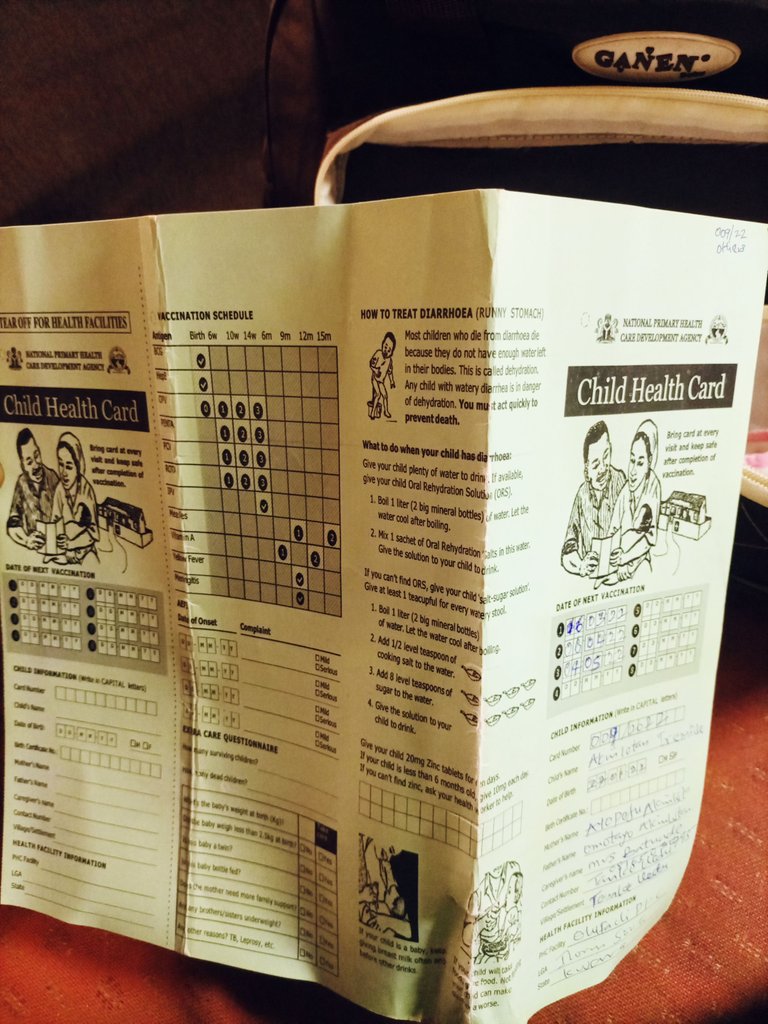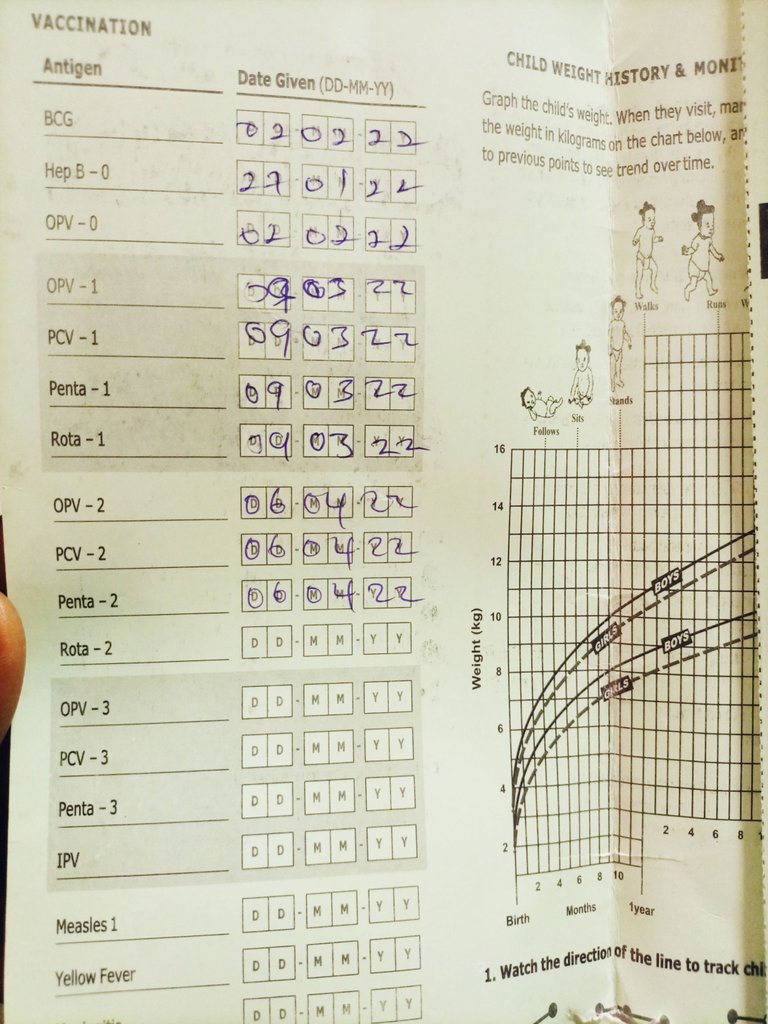 We have alot of nursing mom waiting for the same Vaccination for their babies too.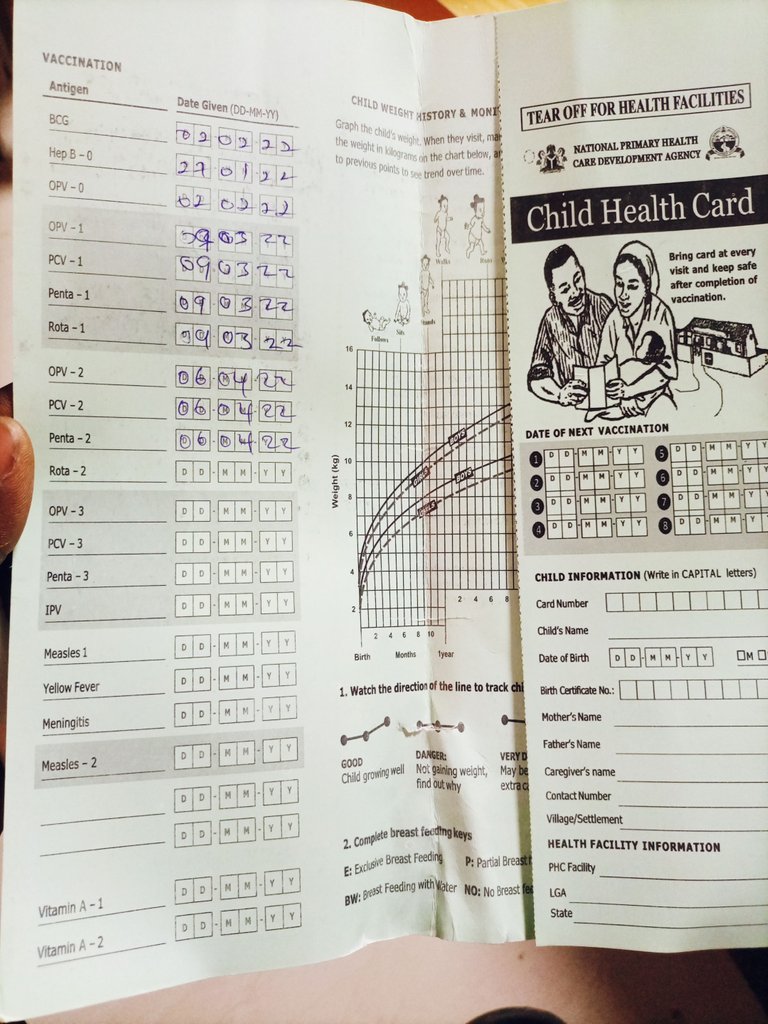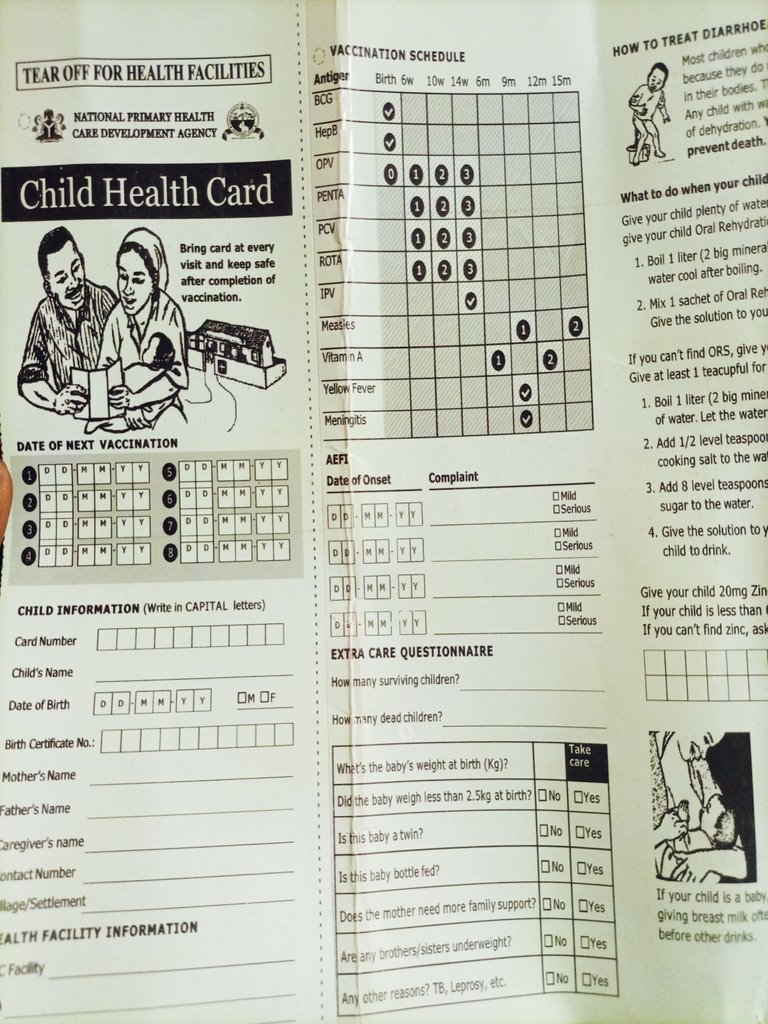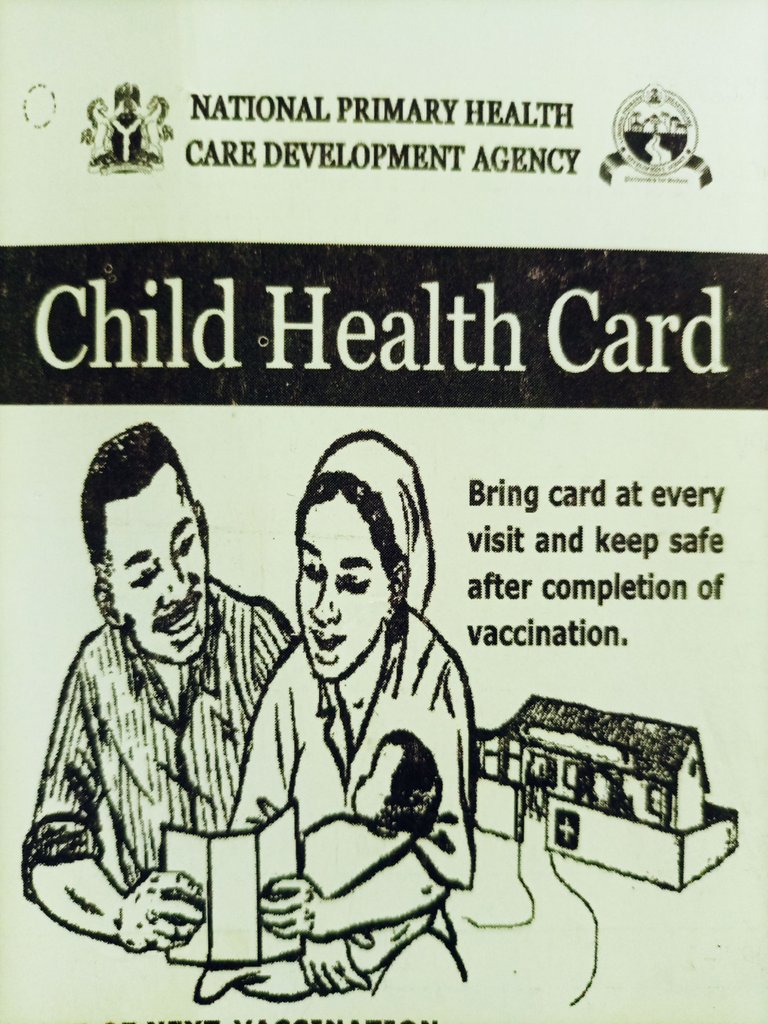 This was the Baby's Card book for all her treatment and Medicare.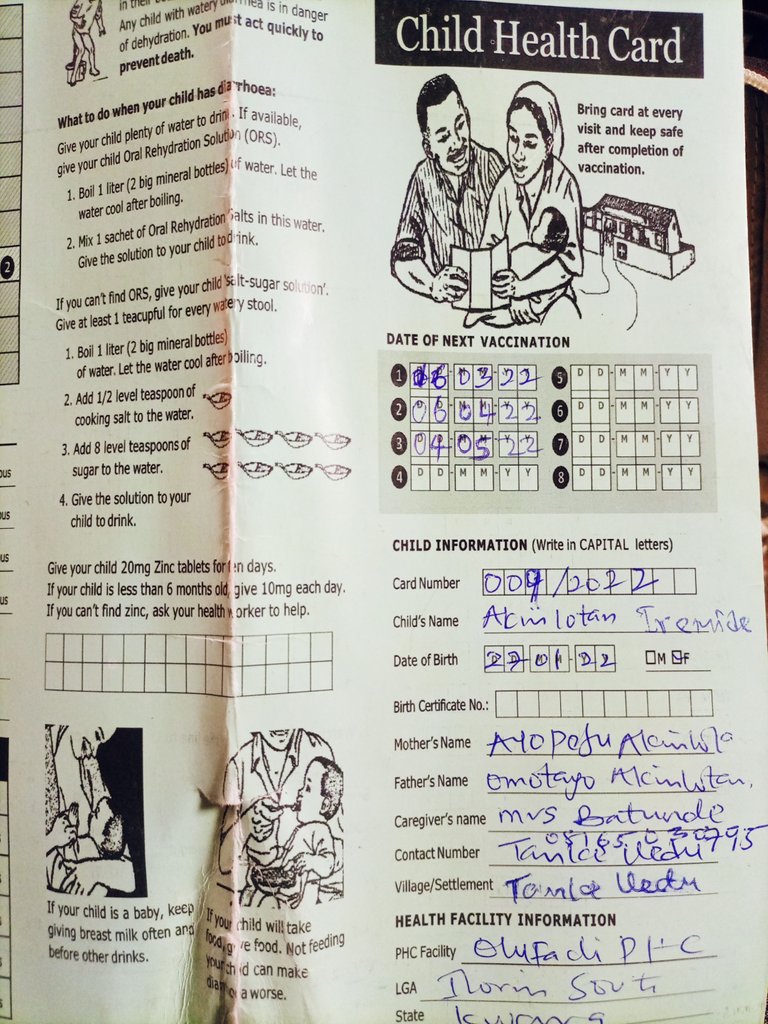 ---
---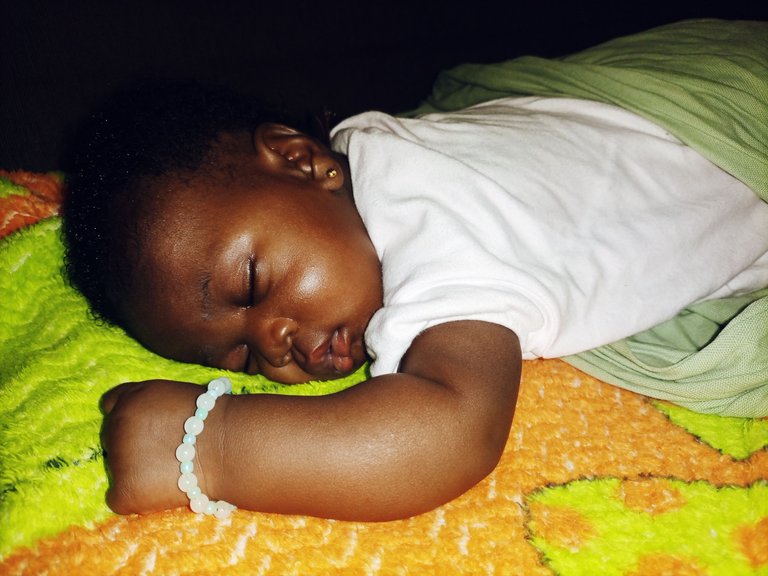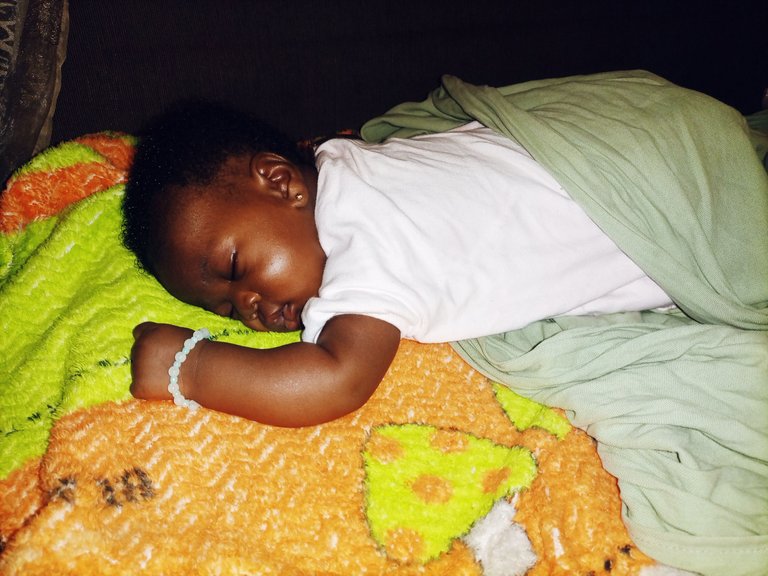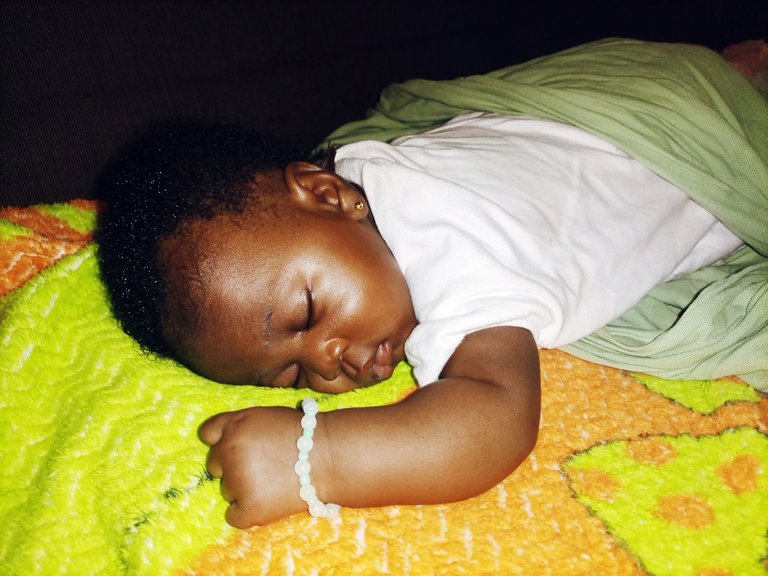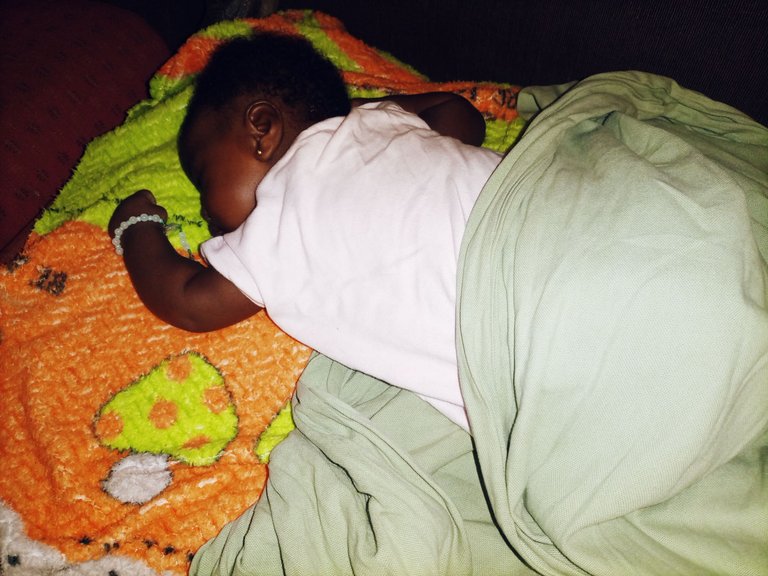 ---
---
Thanks for stopping by at always for showing me more love that I deserve. It is a very beautiful platform and community out here. Putting more best into articles and post makes it a very attractive platform as well. I truly appreciate everyone for your time to read my articles and also digest it.
---
This is home. Each day I always visit more people with different mindset but with the same aim, to bring more people in stage platform and also to educate people on what they do in different language, tribe, and also country. I will always say this over and over again it is an open platform for seeking knowledge and wisdom.
---
Have a wonderful Day filled with blessings ❣️💕💯
---
---