HIve power up day : October 2022

---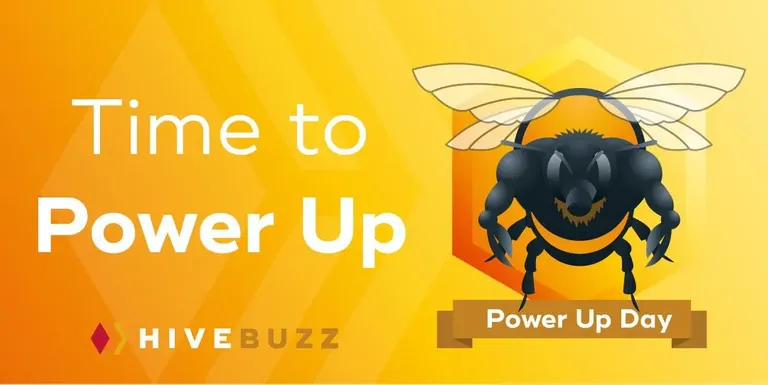 ---
Hello hive, happy new month. Today happened to be the Independence day of my country Nigeria and was also the birthday of one of my aunts with whom I'm very close. It was a milestone age so it had to be celebrated, as a result, today was a very busy day for me. I didn't think I'd be writing this post but I figured I might as well do it, as I have been powering up and posting for about a year now. I still have a couple of comments to respond to. I'll do some once I'm done with this post, and probably do the rest tomorrow when I'm sane again, lol.
We are getting so close to the end of the year once more and now I'm scrambling to check my new year goals every chance I get. I'm well on course to beating the major goals. Just today I realized I was on the exact reputation number I predicted I'd be in, right down to the third decimal point.

SEPTEMBER STATS
This month my output declined and I was only able to make 15 posts (Including power up day post) earning 185 hive worth of rewards. My curation rewards also dropped to 5.5 hive, but I did receive 2.17 HBD as Interest which is more than last month.
I need to improve on my activity this month. I couldn't find any tool to tell me how many comments I've made. If you know of any, I'll be glad to know in the comments.
---

---
As for blockchain gaming, I've been lackluster in that department as well. I'm starting to go days without rising star, and I'm yet to make any real progress with dcrops even after buying a couple of packs. (sorry @queenstarr)

MY POWERUP
For this month, I'm staking just 20 hive
---

---
Taking my hive power from 1,594 to 1,614
---

---
I have the 1,750 mark in my sights. I'm hoping I can achieve that by next month.

I also continued with my monthly addition to savings
---

---
I added just 5.36 HBD, this has taken my savings to 130.182
---

---
I'm sure to get more interest next month.

That's about everything concerning my stats for the month. Thanks for reading, Interacting, and voting on my posts I really appreciate it. Have a wonderful day/night.
Posted Using LeoFinance Beta
---
---