Why I'm not quick to tell people I'm into crypto

---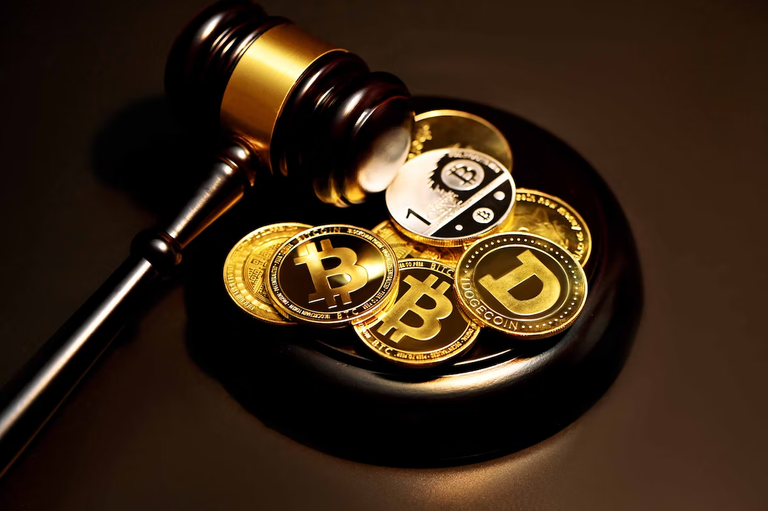 Photo by Kanchanara from unsplash
---
As a Nigerian whenever someone asks me what I do unless you're close to me I'll almost never tell you I'm into Crypto, I'd rather mention the other things even shoemaking which I've been in and out of lately will be mentioned first. You see, over here there is a negative stereotype about anything relating to online money.

I remember In the past when people were still quite accepting of online money there was this new online platform called MMM that was giving incredible returns on investment. It became very popular really fast and at the peak of its popularity, it crashed and ran away with a lot of people's investment. It was a terrible time for a lot of investors especially cause it crashed very close to the festive period (Christmas). I was lucky not to have money at the time because I would have invested If I did. I think it was from this moment a lot of people decided to steer clear of online money-making opportunities. To make matters worse, after MMM, many Ponzi schemes came to life following similar routes. At that point, anything involving online money was seen as a scam.

Now, times have changed. They're still a lot of Ponzi schemes out there, but as time has passed we have learned to look closely and can now spot most Ponzi schemes from a mile away. Some even play deadly games and get into Ponzi schemes early with the plan of getting their profit and running before it crashes.

But the thing is, the majority of those who make money online are the younger ones. A large number of older people still see online money as a scam. They have the mindset that for one to make money he or she must go to work. Be it a job, handwork, or a business. But In the current day and age, it is not so anymore. Technology has come to change things, especially crypto. Cryptocurrency challenges the current monetary system (fiat) which is controlled by banks and the government. But over here we don't really care about things like that. We just want to get Jobs, earn money, save, and maybe (for the very few who aren't just trying to get by) Invest in some physical property that may yield profits and make them wealthy. But the truth is that few will actually acquire wealth that way. In the end, a lot of people get caught in the rat race.

Another thing that gives Online money a bad name over here is the fact that It is usually the excuse a lot of scammers (yahoo boys as they are called here) give whenever they are asked what they do for a living. This is one of the major reasons I don't mention it, so I won't be labeled as one of them.

The good thing is, As time Is passing the younger ones are learning. There's increased interest in learning how to make money online. When you're online it seems as though everyone is aware, but physically is when you realize that there's still a large number of people who are either uninformed or misinformed. But it's almost certain that we're moving forward and with time we'll see a rise in the number of well informed Nigerians (especially in crypto).
~THANKS FOR READING~

Posted Using LeoFinance Beta
---
---