Boom Shaka Laka - Bitcoin Is The Papa

Another day is upon us, another 24 hours to grind hard and stack as much crypto as we can. It is also a good time to take profits for those who missed doing it in May. If you look at how crazy the world has gotten in the last year or so, you may say we're up for something big. Whether it's another lockdown season with much stricter rules and mandates, an economic crash, an alien invasion, or even everything at once, we must be prepared for the worst but hope for the best.
Anything can happen. Nobody has been where we are now and I'm pretty curious to see how we'll look at this period of time 30 years from now. As we know, history is written by the winners and usually, the winners are the wealthy ones, the Giga corporations, and families who have been in the chain of command for centuries.
Is Bitcoin the savior we were looking for? Can decentralization of power be what destroys the banking system and a handful of people from making all the decisions? We gotta live to see but in the meantime, we can do everything that's in our power to make crypto into something that in a few years almost everyone in the world will own, hopefully, not because of depopulation.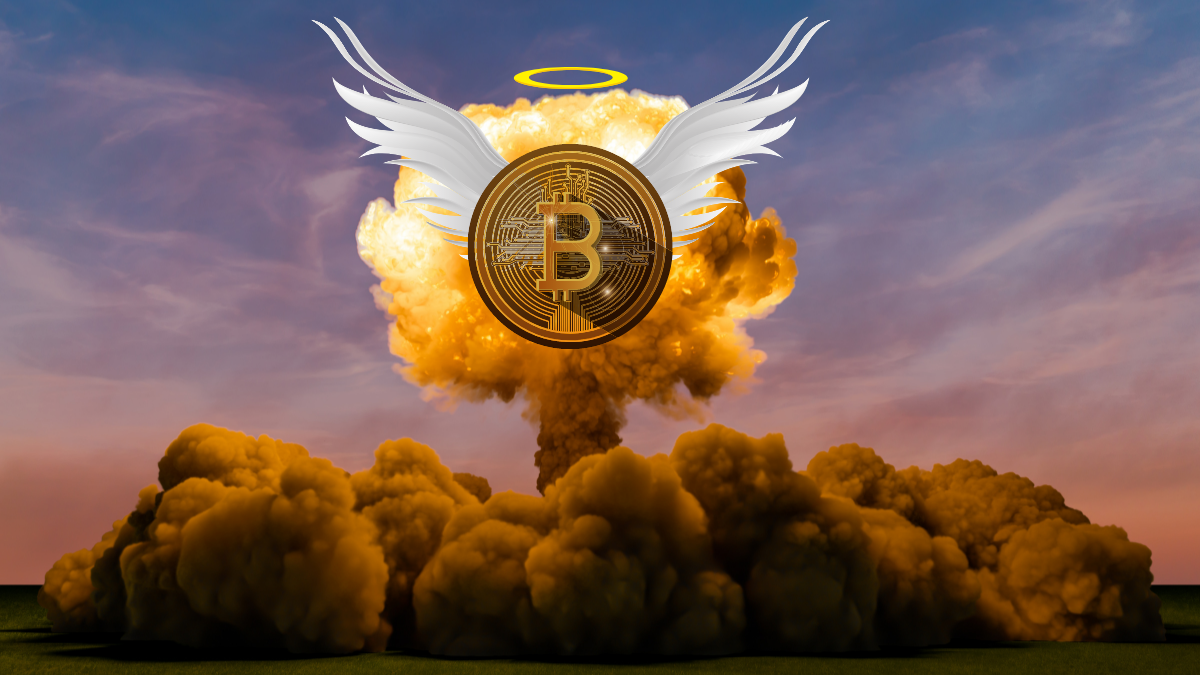 Is Bitcoin our manifestation against the tyranny of the ruling elite? Can blockchain technology help us save ourselves from our own greed? Anything's possible.
LEARN and BUILD
No matter who or where in the world you are right now, you can do things that matter to you and bring them to the blockchain. Whether you're an artist, an entrepreneur, a creator, or a curator, you can easily find a place for yourself on the Hive blockchain. And it's only one of the many opportunities lying around for those who are willing to give it a shot.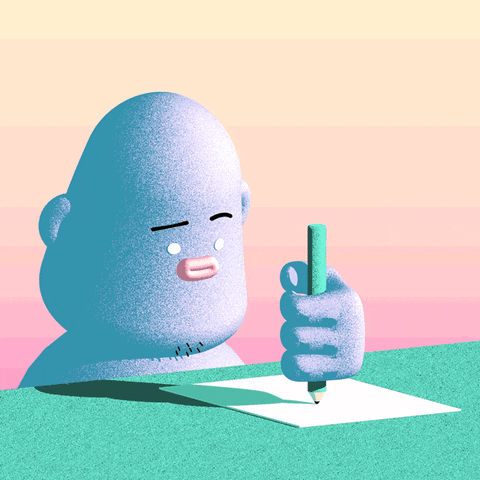 Never stop learning and if it's in you - learn how to code. Technologies are advancing so fast that if you want to stay up to date with the latest developments, you gotta up your knowledge all the time. As you learn more about blockchain technology, you'll get new ideas in your head and also have the tools necessary to realize them.
CONNECT and ENJOY
Being on LeoFinance and Torum has opened many new doors for me only by meeting similarly-minded people and chatting with them about certain topics. The more people you get to know, the easier it is for you to advance in the game of life because when you cooperate with others, you can get things done faster than by being a lone wolf all the time.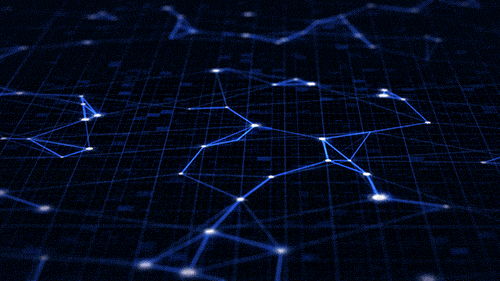 While connecting and working as hard as you can, remember to enjoy every single bit of it. We will never be able to know what happens tomorrow and today is the only thing we actually have. Spread positivity, help those in need and let your habits inspire others! Peace!
Thank you for taking your time to come here! You're awesome!
Other articles
33 Reasons Why You Should Be Using HIVE Blockchain!
Crypto Social Media Platform - Torum Review
Top Crypto Twitter Accounts to Follow
SwissBorg App and a Bitcoin Lottery with a Guaranteed Win
Find me on other platforms:
And feel free to explore my personal website:
Posted Using LeoFinance Beta
---
---