Coffee and Dreams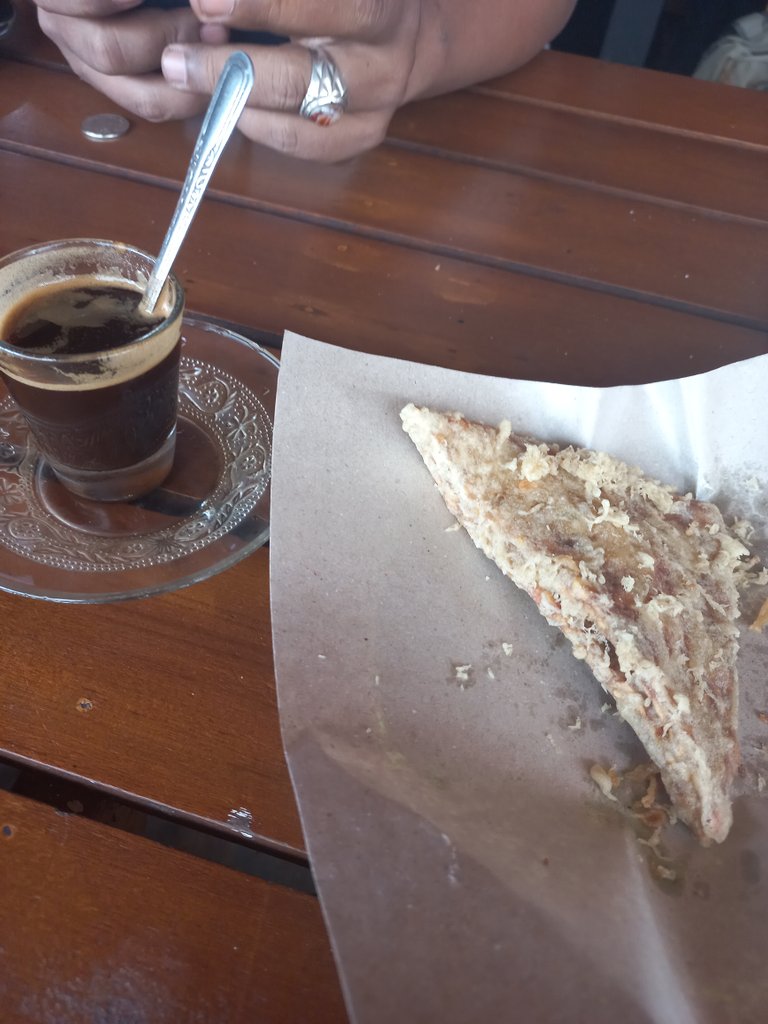 A cup of coffee is a great tool for you to reach your dream. It can make anything you want becomes true! I tell you to not underestimate the power of a cup of coffee. Do you aware about it? I got it that you did. I hope so.
You have to feel uncomfortable things before you can enjoy the most beautiful moments of your life in the future. You may have dreamed long ago to have something that you were not able to achieve at that time. Now, you had it and you have achieved your dream. Well.
A cup of coffee can lead you to the dreams you want to achieve in your life. I have felt the greatest benefit from a cup of coffee because I have prepared many things as my capital to compete in the world of new technology, namely Metaverse. You have to learn this because it is a part of you to arrive at the biggest dream of your life.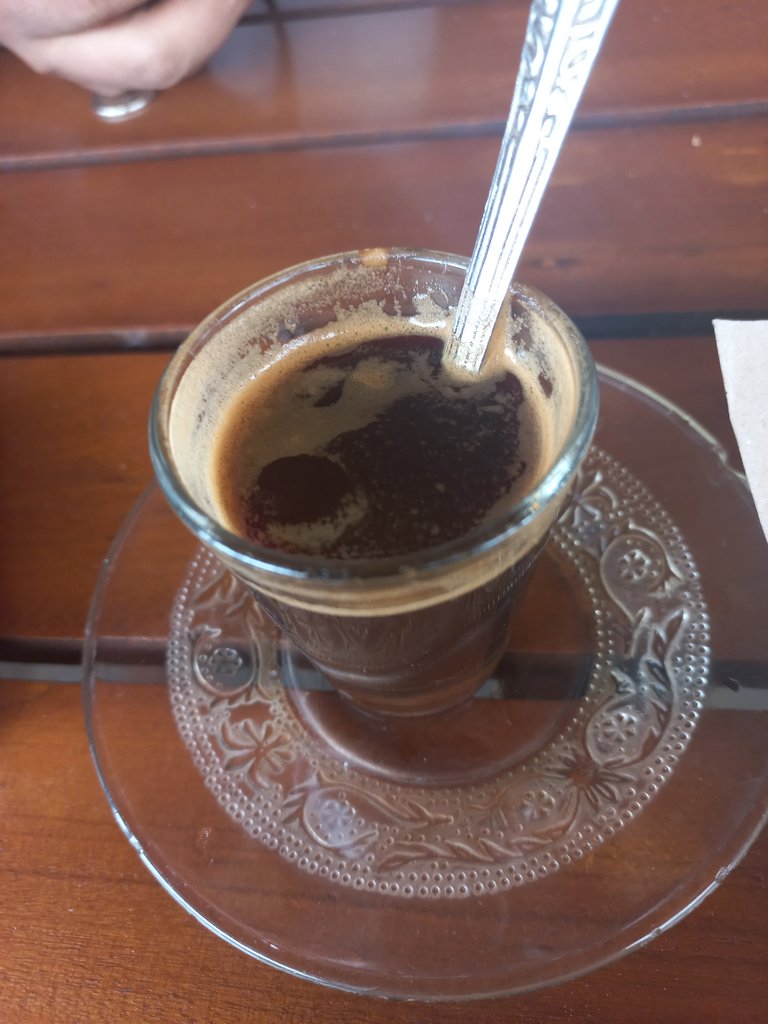 How are all my friends who have achieved your dreams in life? Now, you must be comfortable, right? then, enjoy a cup of coffee and fried tempeh. Better, you don't smoke anymore because it is not good for your health. This is useful advice for all of us.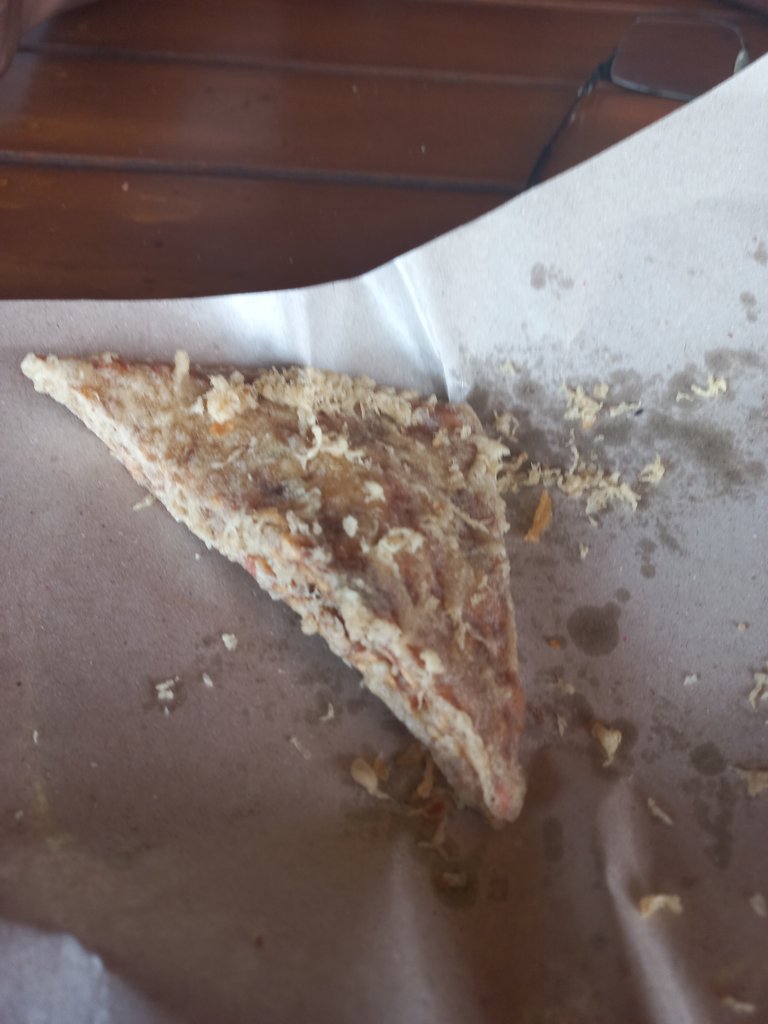 I was drinking coffee at the Coffee Beans Cafe in Bireuen. This is my first coffee today. Espresso is a delicious coffee because it is made from the world famous Gayo Arabica Coffee Bean. Do you know him? If you are a true coffee lover, I am sure that you are familiar with this type of coffee. Of course, all types of coffee are delicious to drink, but Arabica Gayo has proven to everyone that it is an extraordinary coffee.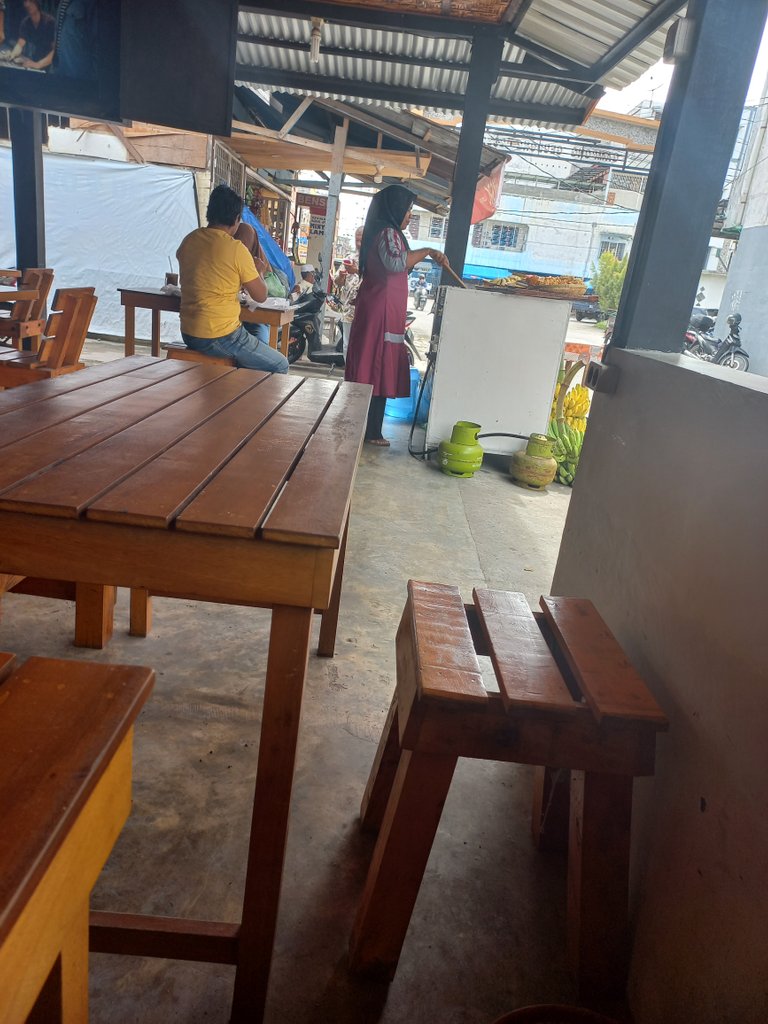 Coffee Beans Cafe is not a cozy one but you must say the espresso provided here is a great one among the other cafe in our hometown. I ofthen spend my quality time in this coffee shop with somw best friends of mine. We talked so many things about the progress of blockchain and cryptocurrency technology. Now you know that a cup of coffee can be useful in updating our knowledge. There must be some new informations you have with your friends while having some coffee.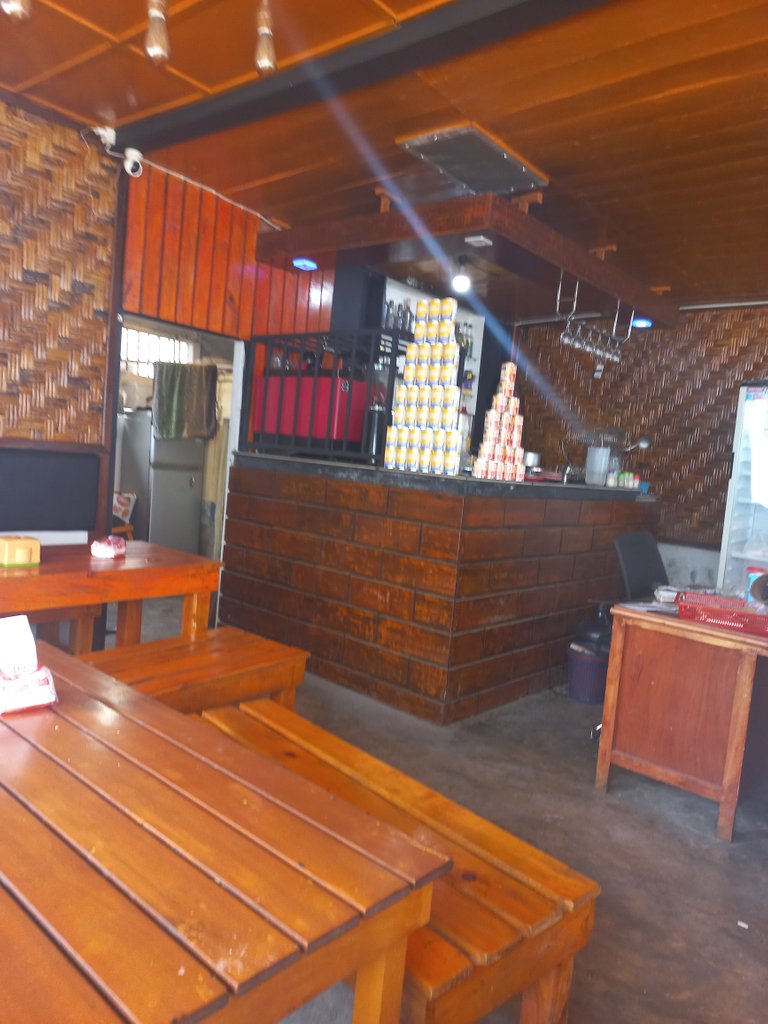 Now it is 14:48 pm in Bireuen and I love the weather today here. How about you? Be happy and have some coffee, please.
---
---