Es.Co Coffee is a new cozy cafe in Bireuen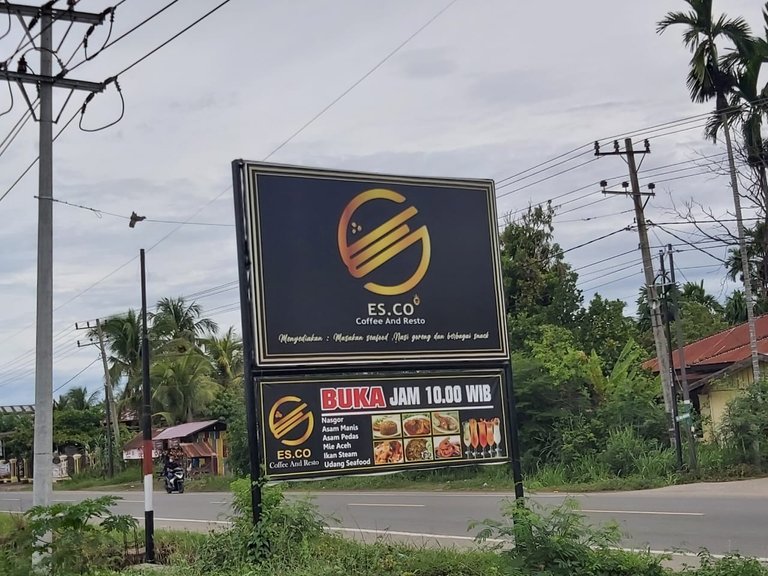 Saturday Night is a night for people who has routine daily activities. A busy week is needed activitiy to refresh our mind. It is good to spend the quality times with family and friends at a restaurant or cafe to have some foods and coffee. And it is very lucky for me living in Aceh Province because I could choose the favourite place for my Saturday Night.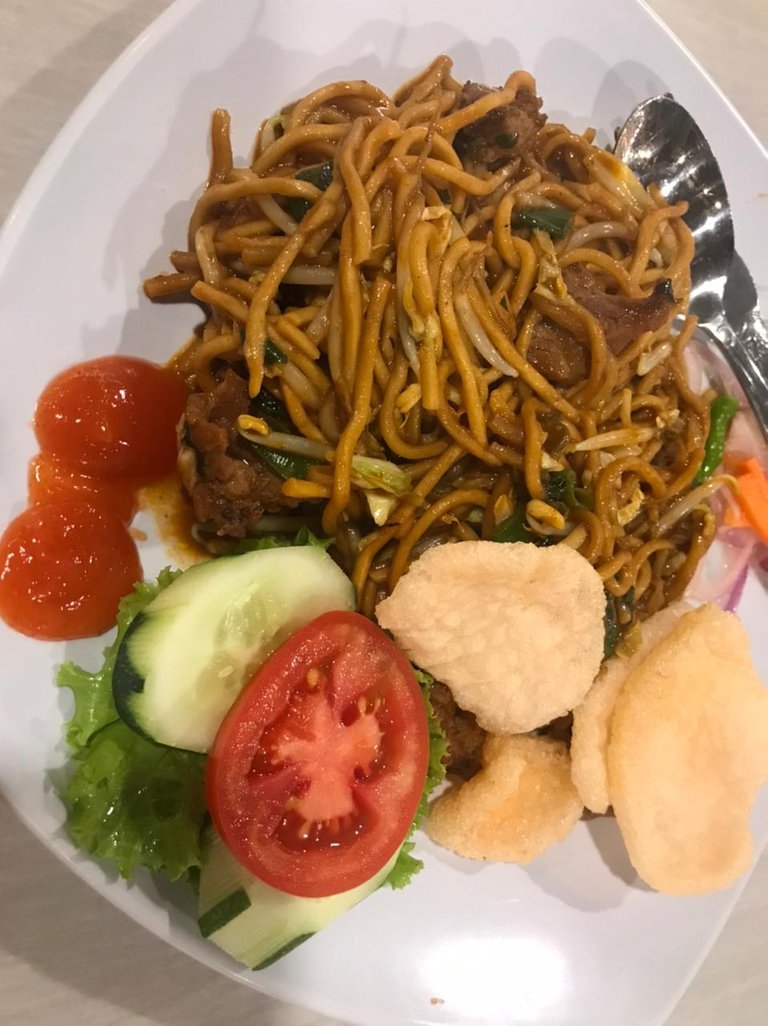 That's why last night I went to Es.Co Coffee in my hometown, Bireuen with Dr. @razack-pulo. We have had Noodle with meat here. I was happy to have one of special dishes of Aceh with best friend last night.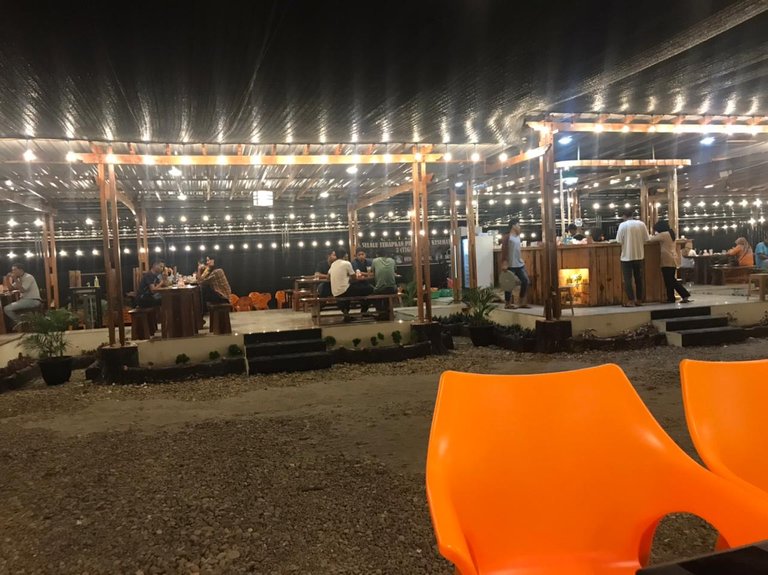 Es.Co Coffee is really a cozy place with great view here. There have been many people visit this cafe. So, the cafe is a proper place to visit on the weekend. Moreover, Es.Co is a cool place because it is perfect for hanging out with our family and friends.
This cafe which is located on Jl. Medan-Aceh, Matang Glp II is a comfortable hangout place in the open air. You can visit this cafe from 10.00-23.00 WIB. Matang is a small town in Bireuen District and it is not too far for us to reach there.
The visitors to Es.Co Coffee can see natural scenery, namely rice fields and there is also a beautiful flower garden in the cafe.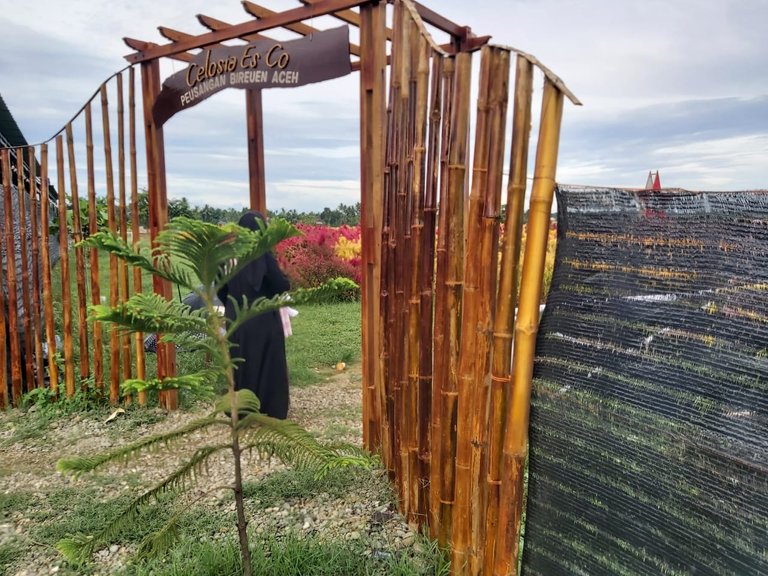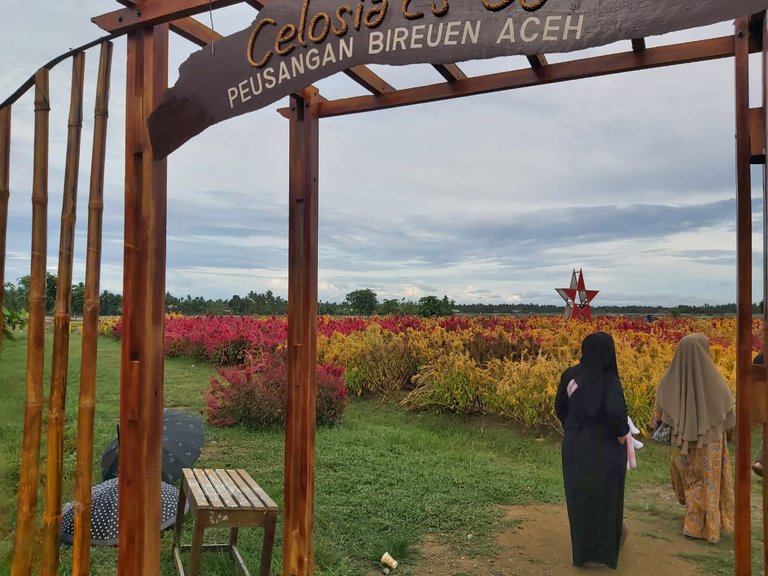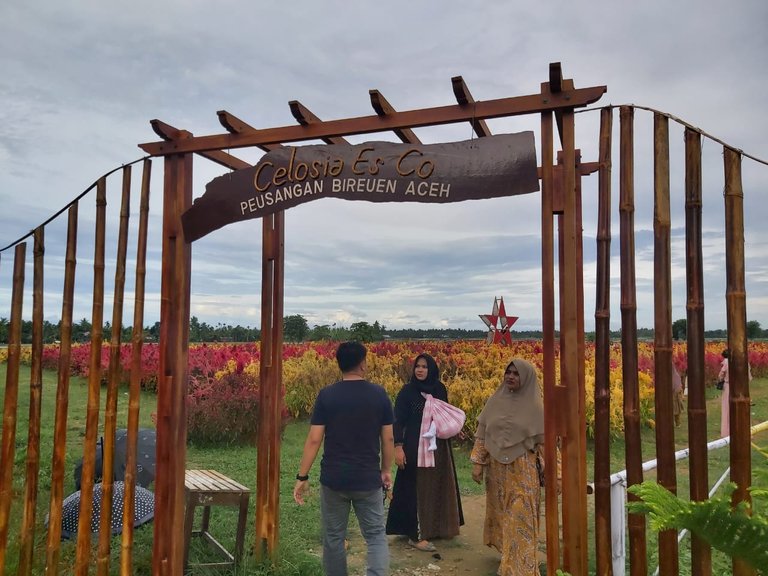 The flower garden which is located to the right of the cafe is always visited by many people to take photos there. Each visitor must pay Rp. 10,000 to enter the flower garden.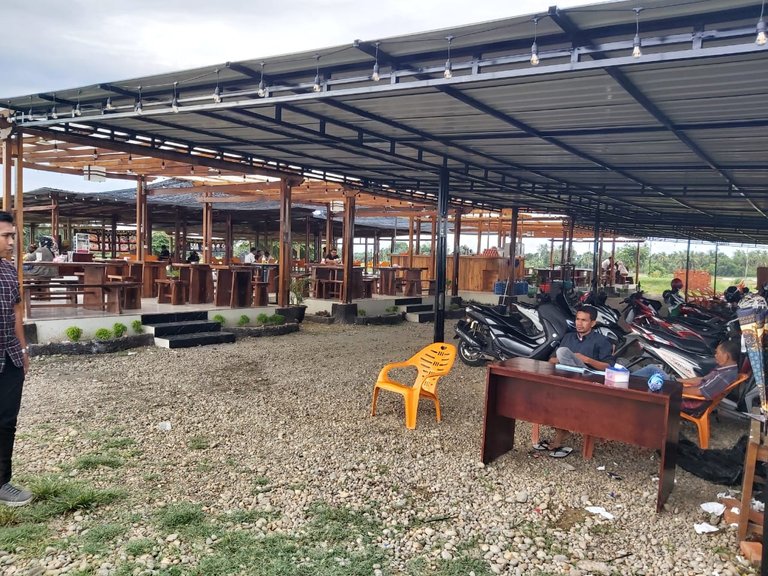 Es.Co Coffee visitors do not worry about losing their vehicles because the parking lot at the cafe is guarded by several parking attendants and it is also very spacious.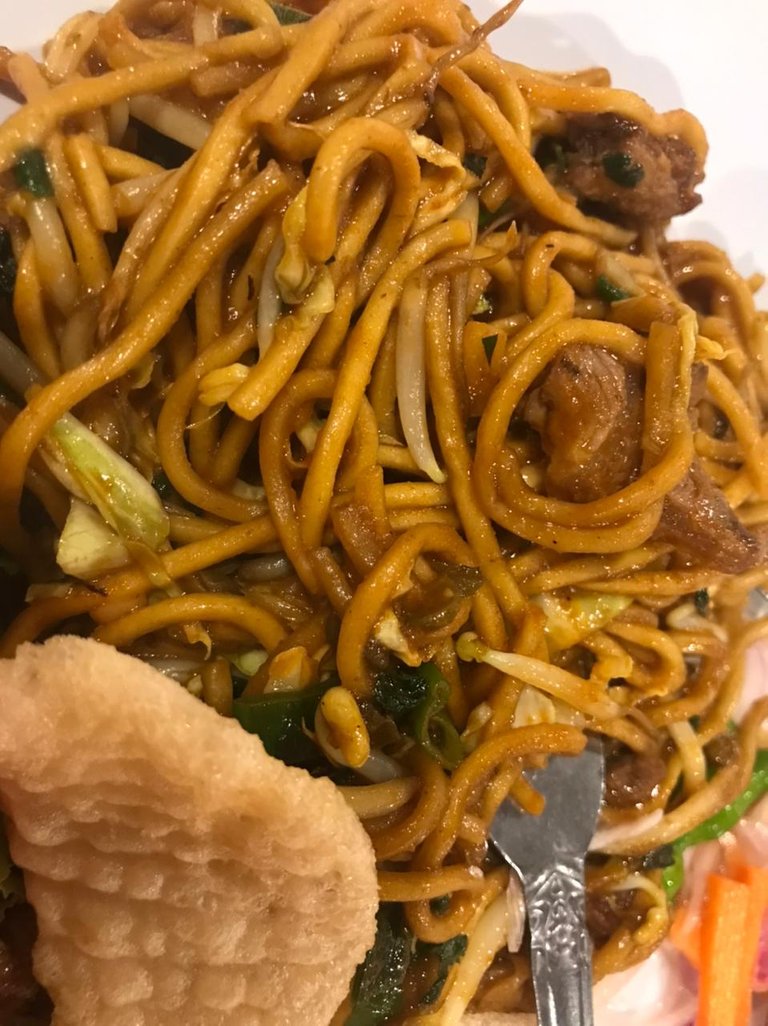 Me and @razack-pulo enjoyed our visit to that cafe and we ate noodles with added meat Our favorite drink there is Lemon Tea with Honey.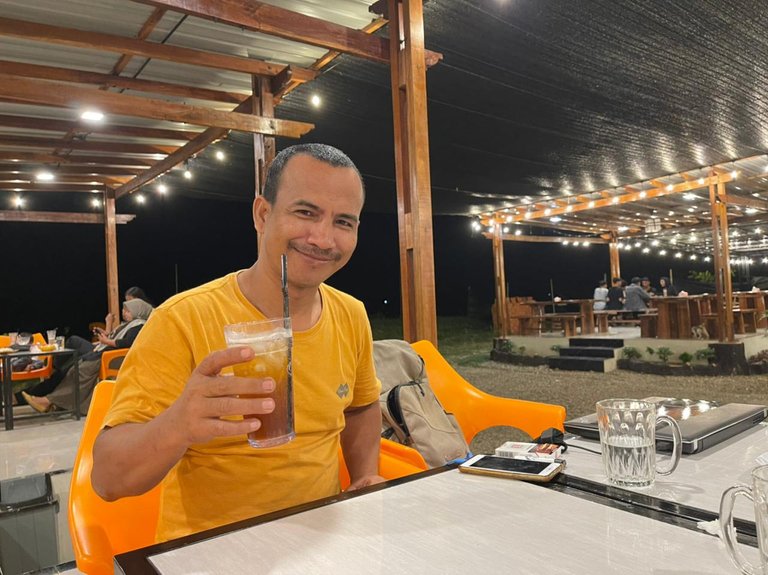 Es.Co Coffee is a convenient cafe to find many ideas for writing. And, the most important thing is that the service provided by the workers at the cafe is very satisfying.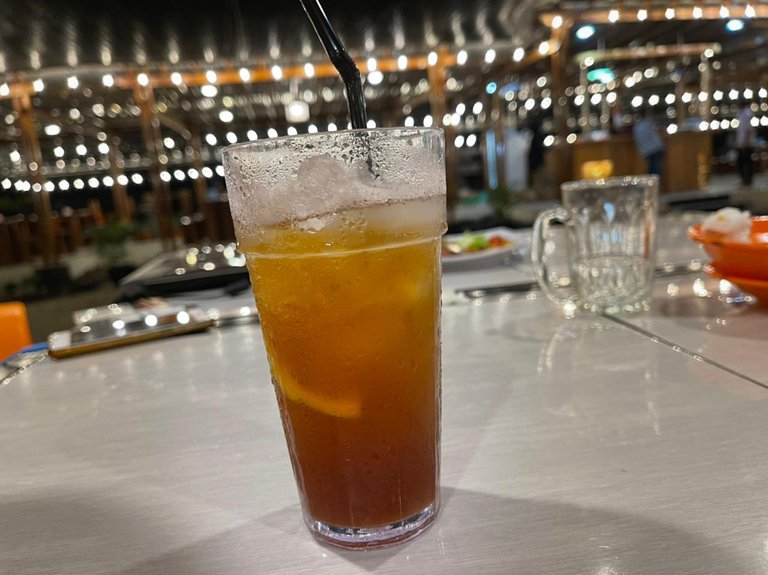 This cafe also provides many types of food and drinks at low prices. You don't have to worry about visiting Es.Co Coffee because everything provided here won't cost you much money.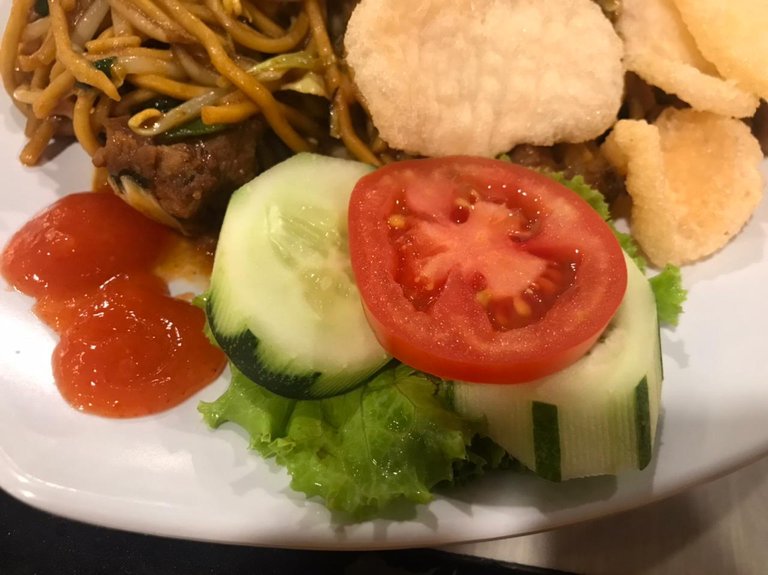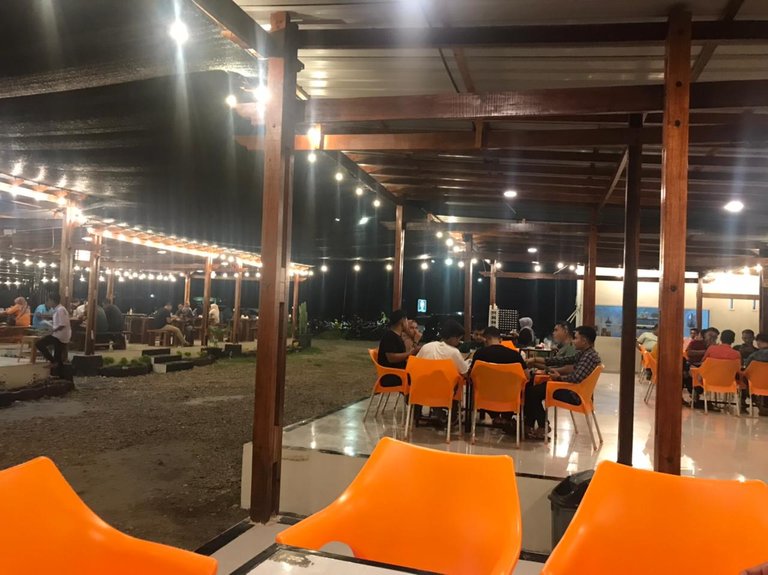 ---
---