Kishu Inu is a sleeping giant!

The Kishu Inu was indeed sleeping. The price of this coin is still not high yet in the crypto market. But some signs are already visible that the Kishu Inu will fly to the moon. Yeah, the hidden signs that can only be understood by those who really understand the pattern of movement of a coin in the crypto market. The trading charts so far that have emerged since Kishu Inu came to a new world called blockchain and cryptocurrency technology show that Kishu Inu still holds great power that has not been shown.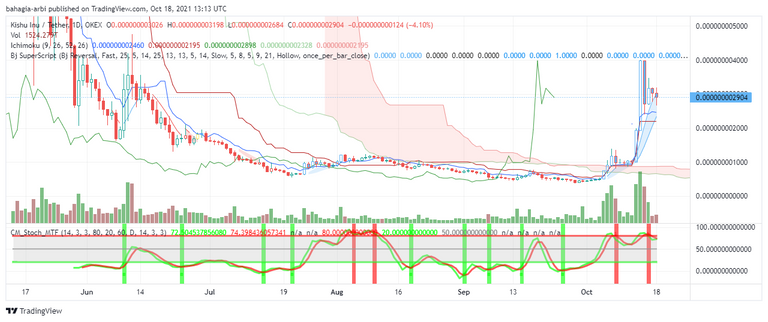 As a lover of new blockchain and cryptocurrency projects, I definitely learned so many hidden things that I didn't have to write down all of them. I don't want to share too much information because I don't want to be seen as arrogant, I just share general things. How high will the Kishu Inu price be? Those are the questions I often find on Twitter and Telegram groups. I can only say that Kishu Inu is a sleeping giant. When he wakes up, everyone will be shocked. So, buy Kishu Inu right now, and get ready to be one of the new rich people in the world.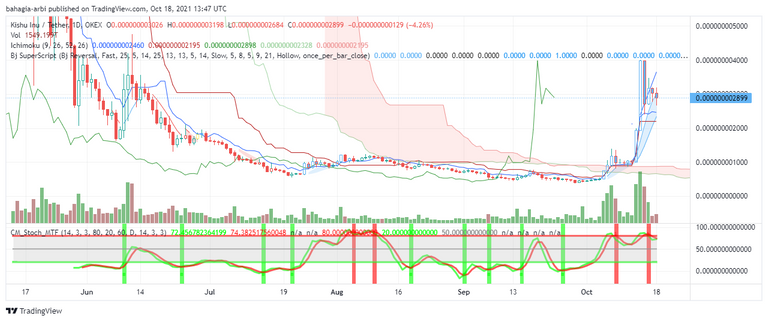 Happy trading.
---
---