Lionel Messi is Lionel Messi, He is Allien!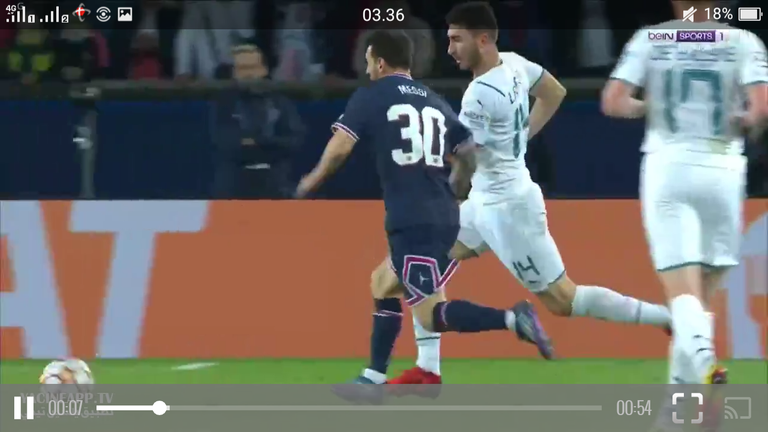 I watched via Live Streaming using my mobile a big match in this season's European Champions League between Paris Saint-Germain (PSG) and Manchester City. It was a match between two of the biggest football clubs in the world. There are a lot of the best players from those two clubs. PSG have good forwards. They are Kylian Mbappe, Neymar Jr., and Lionel Messi. Their skill in handling the ball is indeed very great. Manchester City also have a lot of good players in all positions. I watched a game where the players had a high price.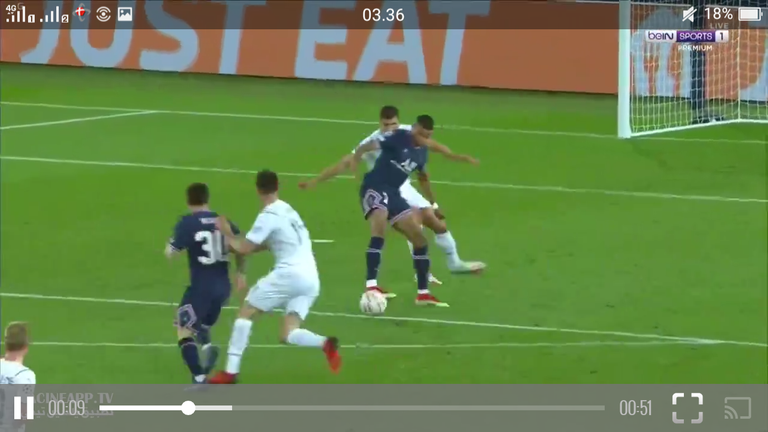 One of the reasons I watched the big game last night was Lionel Messi. You know that when I watched the match it was 2:00 in the morning in Indonesia, and I didn't sleep yet. When Messi was playing at Barcelona, ​​I've always seen him playing football. He is the best player in the world and I have always been a witness to what he can do on the pitch.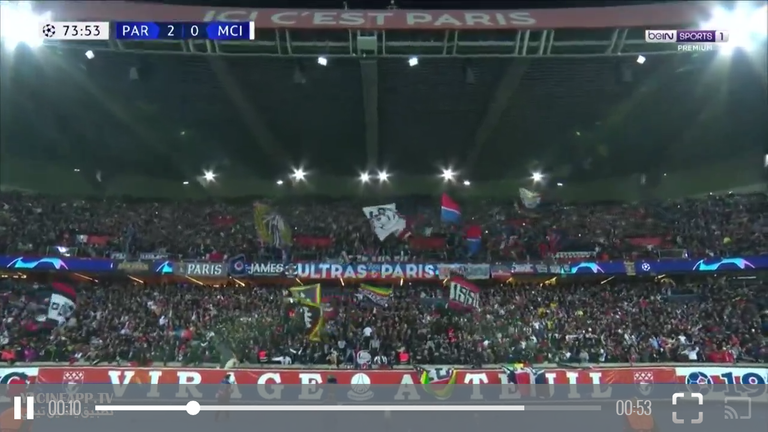 PSG are lucky to have Lionel Messi in their first team. He made a great goal in the 74th minute. In the 8th minute, Idrissa Guaye also scored. And PSG won their match against Manchester City with a score of 2-0.
Lionel Messi is Lionel Messi! He is an Allien.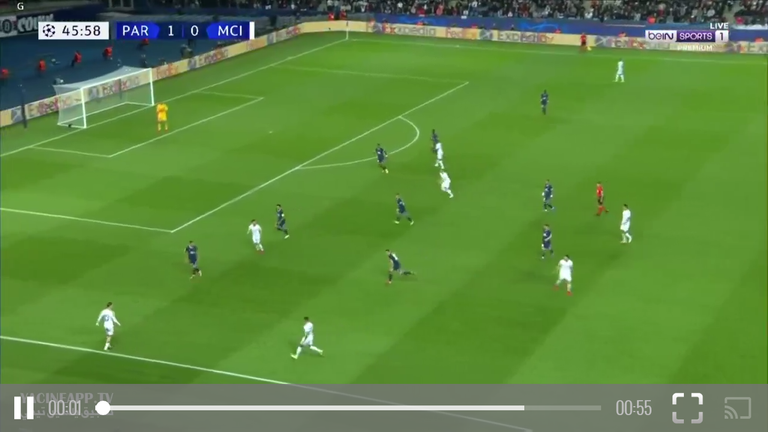 ---
---