Saturday Night at De Paya Coffee Shop with Crypto Traders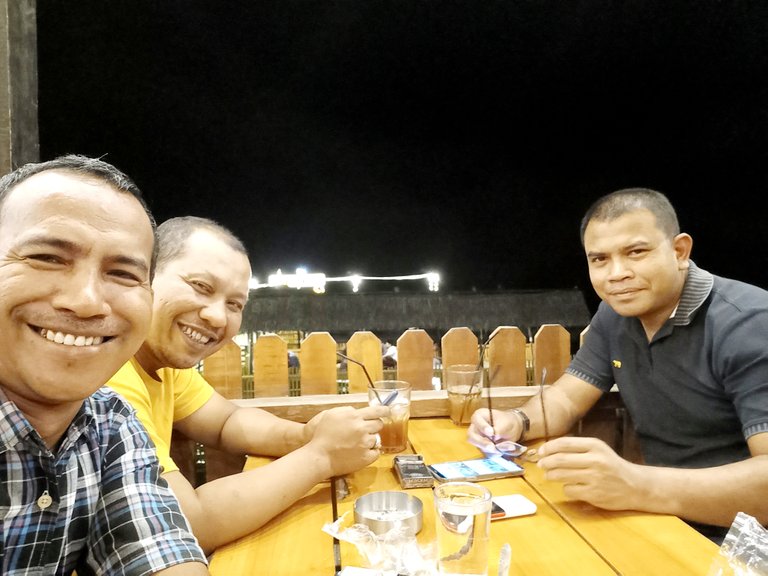 Last night we went to one of the coziest coffee shop in our hometown, Bireuen. It's De Paya Coffee Shop. Paya means Lake. There is a small lake behind the coffee shop and it becomes a great view of the coffee shop.
Me, @razack-pulo, and @dodybireuen had some coffee and Ice Lemon Tea with Wine. We talked about the price of cryptocurrencies such as $BTC, $HIVE, $XLM, etc. The BTC Dominance still on the way help traders and holders of cryptocurrency to feel the altseason at the end 2021.
De Paya Coffee visited by many coffee lovers on Saturday Night including us. There had been a nice place while listening to the country music here was really really made us happy last night.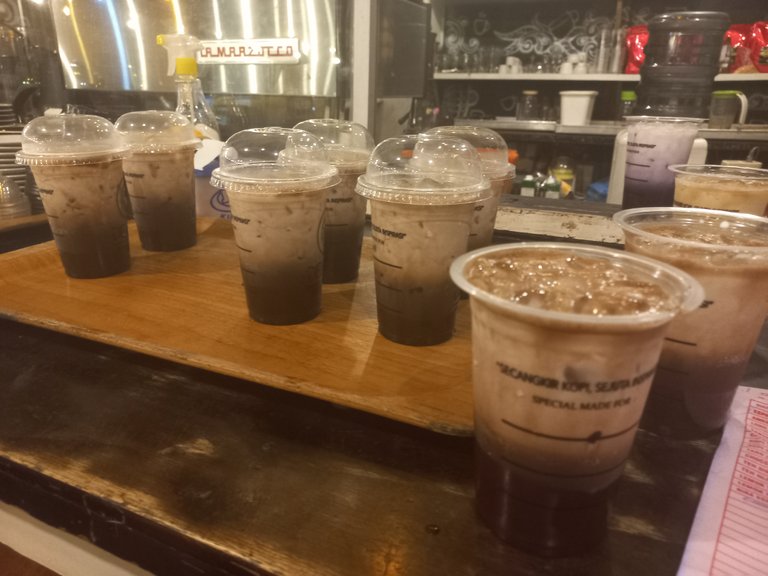 There are many kinds of foods and drinks that you can choise at the De Paya Coffee Shop, and they are delicious. We often visit this coffee shop because I love enjoying the view, the decoration of the place, and friendly coffee shop workers. They served cuatumers very well. It is the strenght of De Paya Coffee Shop as well. You will be happier after being here with friends and family.
The owner of De Paya Coffee Shop is Haji Uun. He is a young entrepreneur in Aceh. He knew what the custumers need; a great coffee shop with friendly worker.
You can look at the images below to feel comfortable though about De Paya Coffee Shop.
Regards from Bireuen, Aceh. And be happy.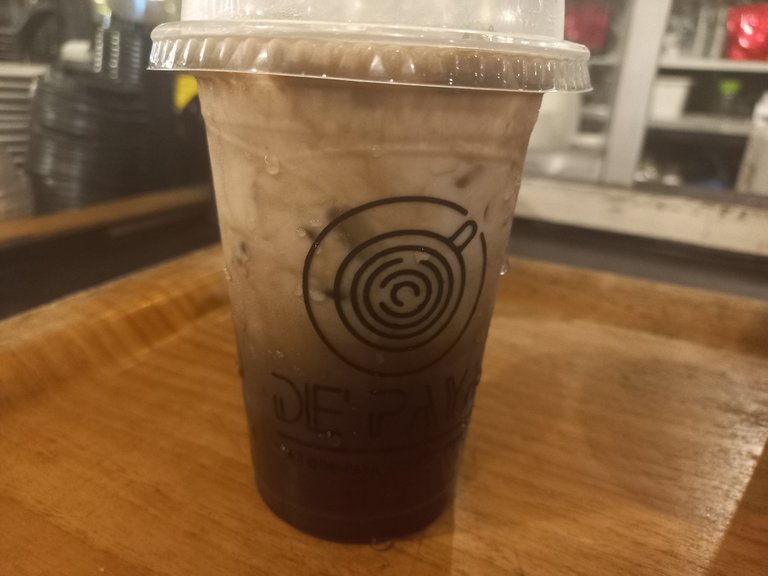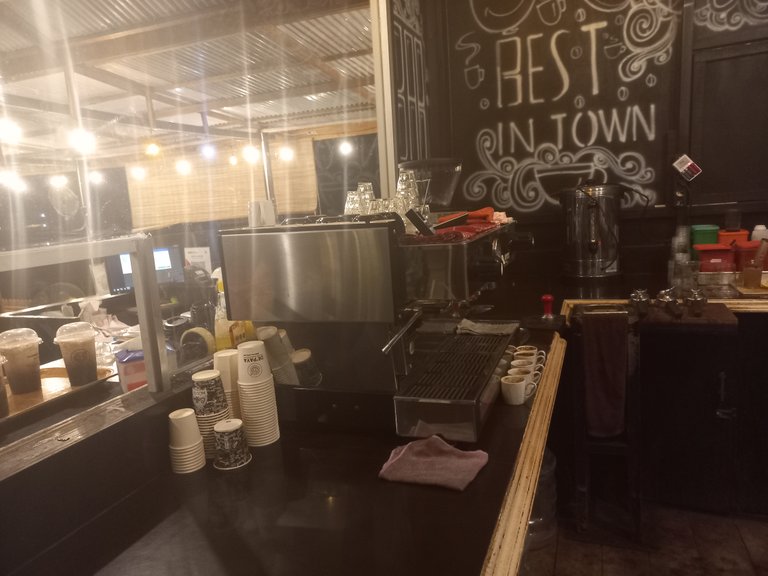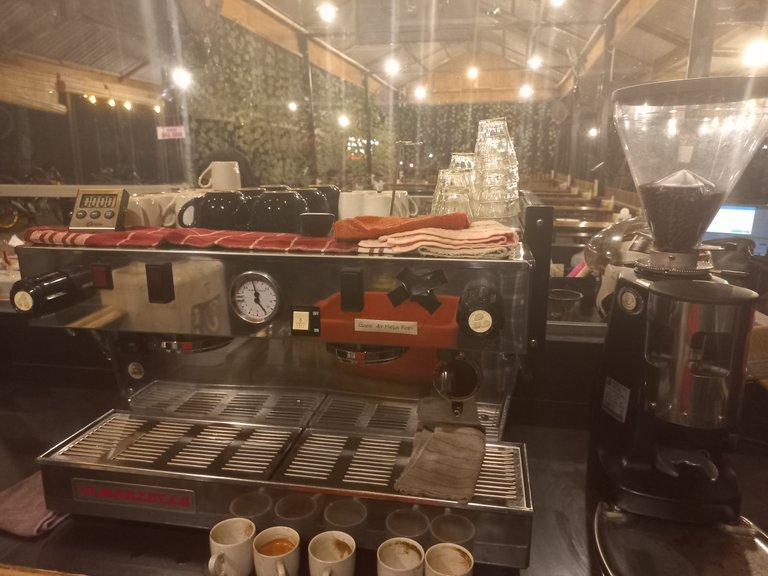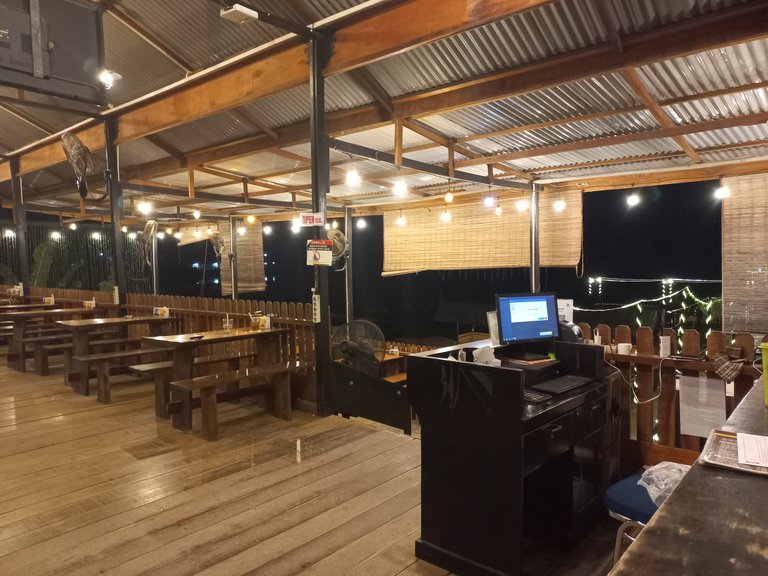 ---
---