100$ per day is my dream income, can it happen on Hive?
This is one of the biggest questions that many people ask me. I used to wonder about this too if the Hive ecosystem can become my primary source of income. Currently, my day job is my primary source of income for me. I would say if I'm able to earn 100$ per day from Hive by any means that becomes 3000$ per month, I can confidently say that Hive can be my primary source of income. With the current needs, I think 3000$ per month should be sufficient to live in my country. But that being said, it is only an income that solves basic needs. It wouldn't make me rich enough though.
I wouldn't anyways stop with that income alone. I have to keep finding other opportunities to earn otherwise I will not be able to take care of my spending and let my asset grow. But considering the fact that 3000$ is sufficient, I can make Hive my primary source of income and work towards having some small side incomes as well.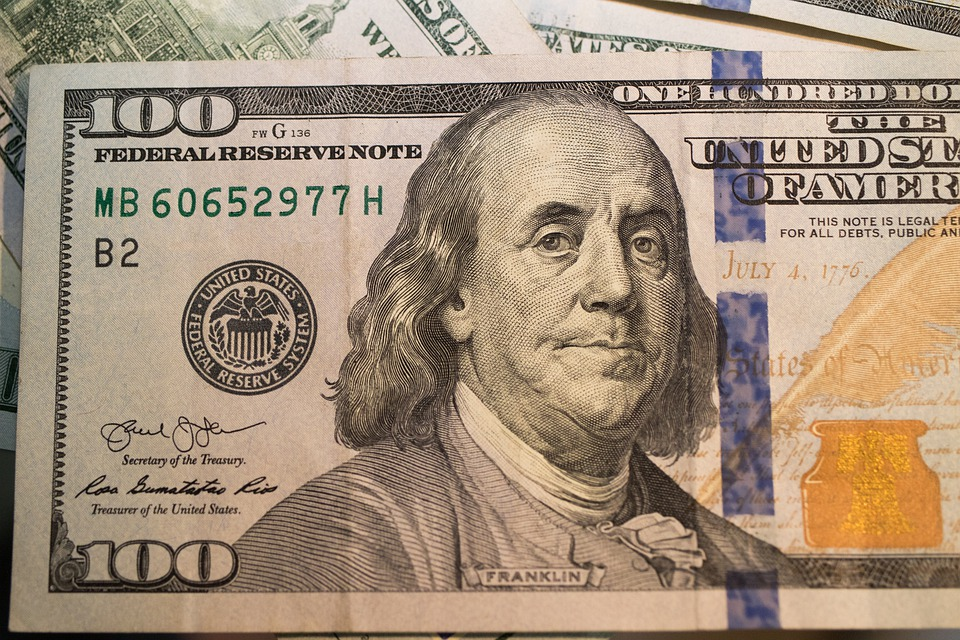 How easy is 100$ per day?
I have given this a thought a couple of times already. In order to make 100$ a day, lots of effort would be required. Let's consider I have enough collateral in the form of HBD. I will need a total of 182,500 HBD in my savings at 20% interest rate to give me 100 HBD per day if I'm not wrong. This is not something very easy. I don't think anyone on Hive is having that much HBD in the savings.
People will have to do hard work to earn a lot of money. Some income can come from curation rewards and author rewards but those are all very small and maybe having different sources of small income can contribute to a full 100$ income per day. This is something that I'm giving thought to. Maybe I work on 10 different projects which give me a minimum of 10$ per day. Or at least come up with 10 different income streams that can give me 10$ per day. This way I would be able to easily reach my goal of 100$ per day.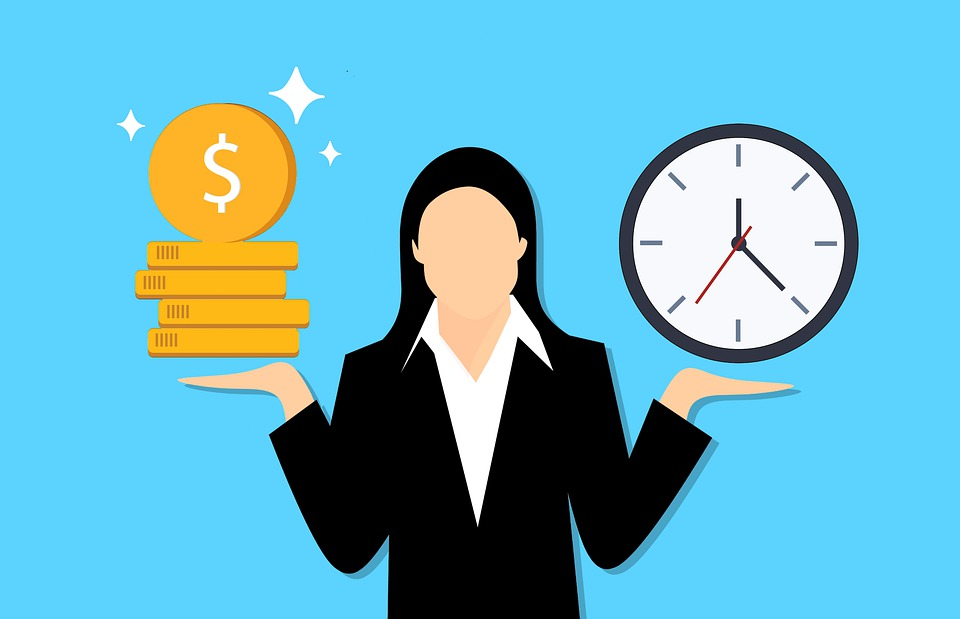 Importance of Passive income
It is very important to have a good passive income source instead of an active income. If I have to make Hive my primary source of Income, I would consider having it as a passive income source. I don't want to spend several hours a day here and earn. I would prefer to spend the time on something that I really enjoy. Of course, I enjoy my time here on Hive but I would say there are other things that amuse me even more in my real life.
I believe having a passive income can only help me chase those dreams. I always wanted to travel around India and especially wanted to do it when I'm healthy. There is no point in having lots of money with me when I'm too old and unhealthy. I wouldn't be able to enjoy my life the way I wanted. So it is good to have enough passive income right now so that I can stop running behind money and start enjoying my life.
---
If you like what I'm doing on Hive, you can vote me as a witness with the links below.

Vote @balaz as a Hive Witness
Vote @kanibot as a Hive Engine Witness
---
---
Posted Using LeoFinance Beta
---
---