Earn BRO tokens by delegating your HE tokens to @brofi
BroFi is an initiative by the @brofund team to bring some value to the BRO investors. Anyone who is having their HE tokens idle can delegate the tokens to the @brofi account and start earning some additional passive income. The account will take care of the voting part and we can sit back and relax to get some passive BRO income for the investment we make.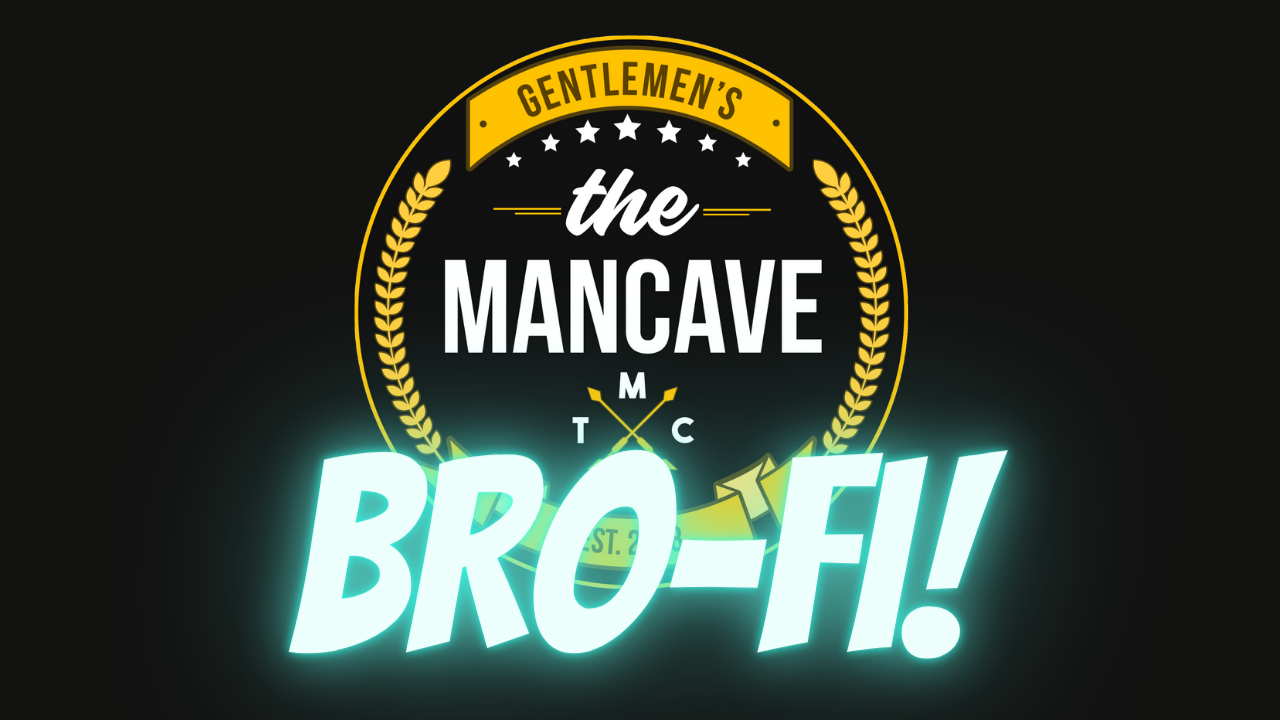 How is this possible?
We have to understand here that there is no additional BRO minted instead the revenue that is generated from curation is used to purchase some BRO tokens from the market and distribute it as rewards to the delegators. You might wonder that you can maybe still getting better rewards if you do the curation by yourself and reap the rewards for yourselves. I don't know if that would end profitable because always things done as a group is sometimes better than doing things alone.
Neoxianminer is one such concept where we delegate WORKERBEE to the mining pool and the rewards are distributed among all the delegators. When it comes to individual mining, the rewards are not guaranteed. If our stake is very less, we have to wait for several days to see some BEE in our account. Mining as a pool helps in giving us some fraction of rewards for every bit of miner we have delegated to the pool based on how lucky the mining pool was.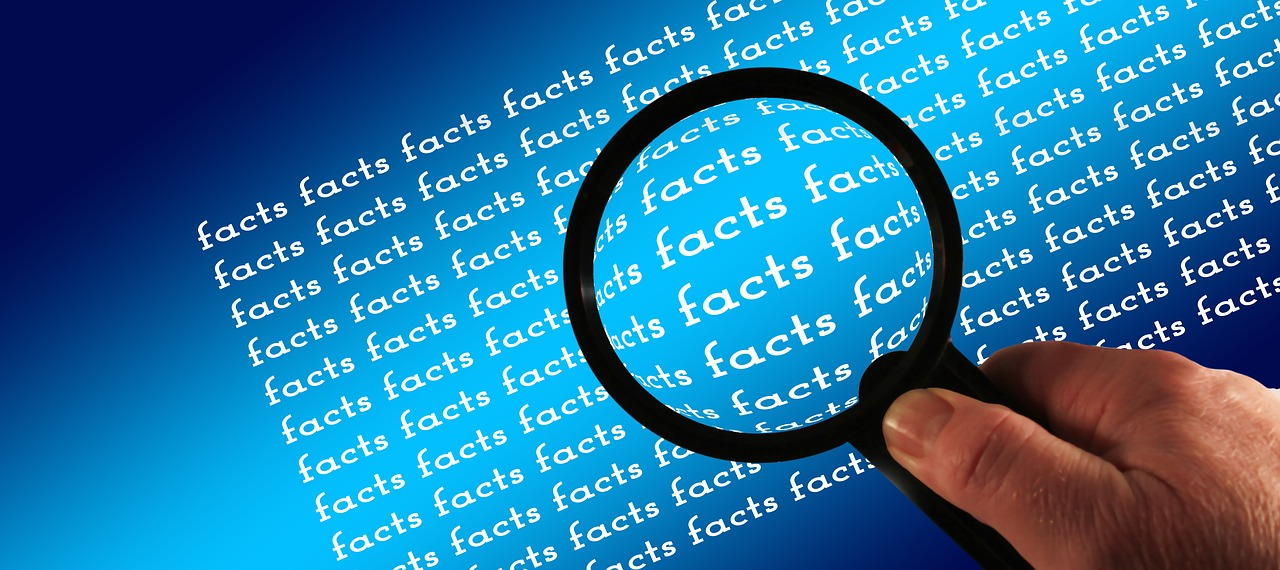 I guess the similar logic applies with Brofi as well where when tasks are done as a group there is a bigger advantage than doing it alone. Well don't take this as an official statement but this is just my perspective. DYOR before getting into something.
Delegating to BroFi
In just a few mins I understood how this BroFi works and started delegating the tokens that I already had at stake and not used for a long time. So far I have delegated STEM, WEED, and CCC to BroFi account. I might soon be delegating NEOXAG and a few more tokens to BroFi.
For people who are new to this and trying to find some answers to the basic questions, here is a post by @raymondspeaks. This will help in clearing most of the doubts you have in your mind. Apart from this if you still have some more questions, you can always reach out to The Man Cave discord server.
Why should I earn BRO tokens?
This is a very common question that people who are new to BRO might have. BRO is a passive income token. If we hold BRO tokens in our wallet, we will be able to get passive income every day based on our holdings. I guess most of the BRO token investors would have already reached their breakeven.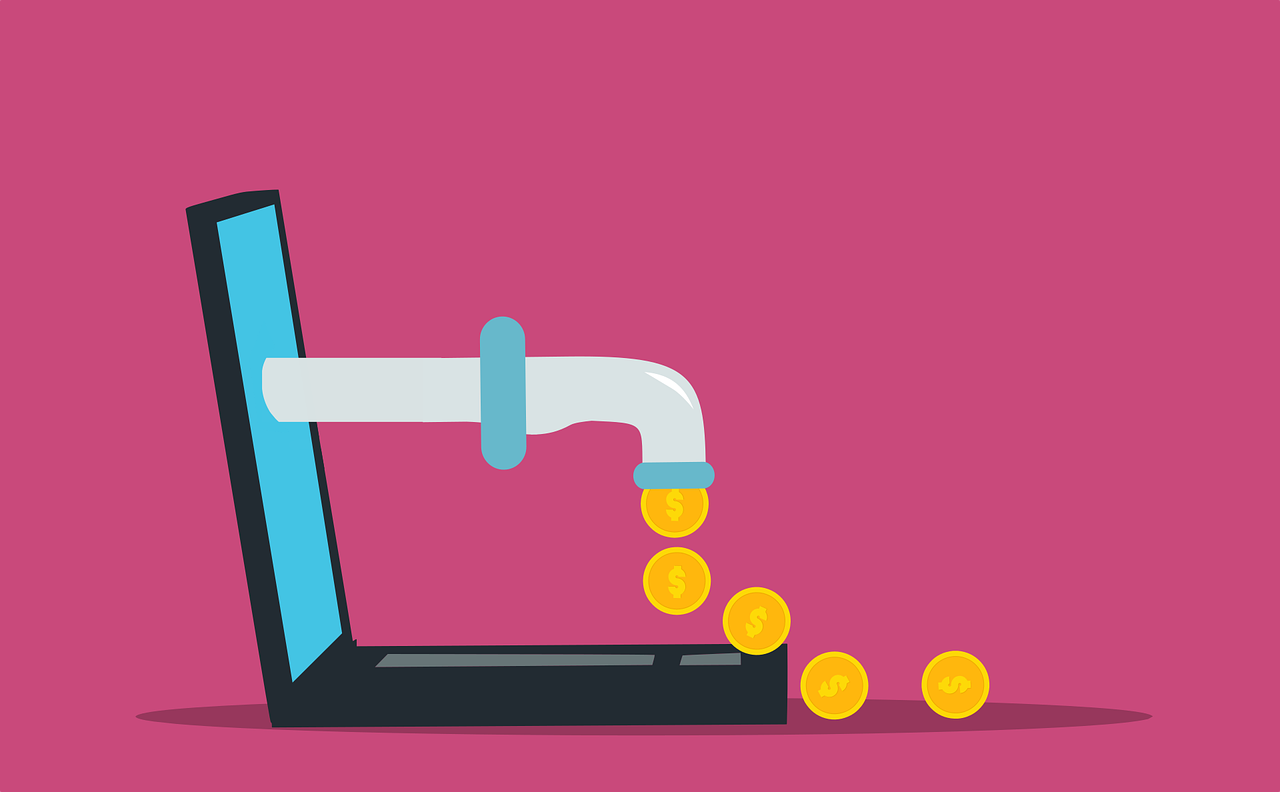 There are a few more passive income generating tokens in Hive Engine but most of the people have BRO as their favorite one. The reason is that the returns people get for investing are way higher compared to any other project or token.
Note: As Ray mentioned in his article the project is not fully live yet. It is still in the testing phase. Once the project is launched, there will be an official announcement. Right now if you don't care if it is official or not and would like to be a part of it, you can feel free to delegate your tokens to BroFi.
---
---
Posted Using LeoFinance Beta
---
---