Planning on increasing my UTOPIS stake | Data of Total Hive received by the UTOPIS investors

Today I read an article from @chronocrypto where he gave a good update on the UTOPIS project and his investment plans. I'm one of the investors on this project right now. A few weeks back I set myself a goal to reach 100 Utopis and I did reach it sooner than I anticipated. After that, I did not plan to invest further.
Two days back the project was very tempting and I wanted to invest a little more and I bought some more UTOPIS after that. I have a total of 155 UTOPIS now and I might increase it further in the months to come. I was actually a bit late to the party and should have invested during the early days but I missed it. Never too late and I'm glad I have a little now before it is fully sold out.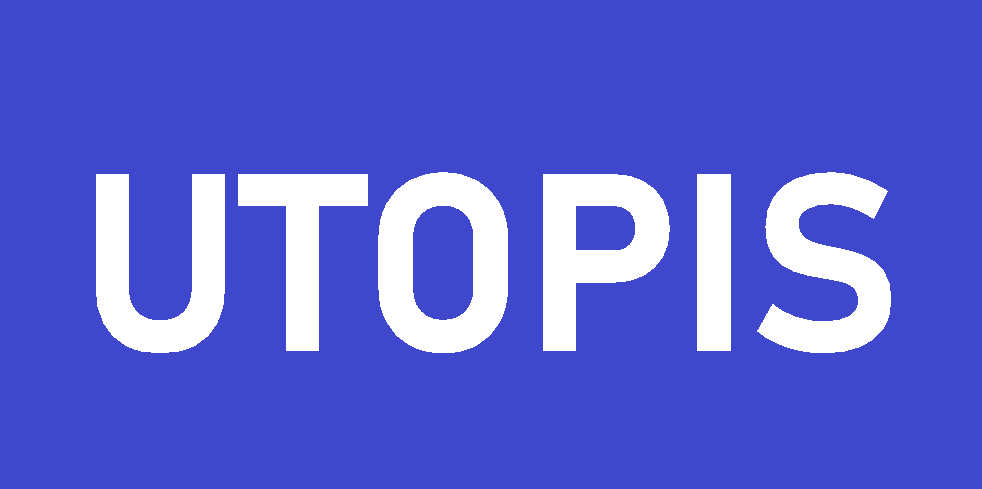 Let's look at some data from the chain to see how my earnings are looking and how much people have earned so far in total. I'm going to be sharing only the total Hive received data for now and maybe I will check the data for other coins as well.
UTOPIS account was also there in the above list and I have removed it. Close to 400 people have received their share from UTOPIS. The top people should have already received a good APR for their investment value. I'm glad to have received 141 Hive so far from UTOPIS. I was late to the party when BRO coin was available cheap. The same applies to UTOPIS as well. But I'm planning to increase my stake in both coins as they both are investment coins. Maybe today the revenue from them is a bit slow but I'm sure in the coming years they will go far beyond ROI and start giving a lot of income to the investors.
It is a wise choice to get into these projects at an early stage. They are also offering 10% extra payouts to people who are staking their UTOPIS coin. I'm sure @chronocryto is an enthusiastic guy and he will jump into many projects and give us all a good opportunity. I have a feeling that early birds get more prey. So better to be an early bird. I wish good luck to all the investors and let's hope this project goes really well making us all rich.
---
---
Posted Using LeoFinance Beta
---
---