Regulatory concerns in Bitcoin adoption
Crypto regulations are one of the biggest concerns in many countries. Even though many countries permit trading cryptocurrencies, there is no big clarity on the regulatory aspects. Some of the top countries are okay with trading bitcoins but they still don't know how to handle a few things when it comes to digital currencies. This is one of the biggest reasons why merchants find it difficult to adopt Bitcoin and use it as a payment method.
A few years back a company in Banglore, India tried to accept payments in the form of Bitcoins and other cryptocurrenices. Those were a very early stages in India and the government did not have any idea about cryptocurrencies. Even today there is not much clarity from the government side but when this company tried to accept Bitcoins as their payment method, legal actions were taken. There were a few more companies as well on the list.
That is when the government imposed a ban on Cryptocurrenices saying it wouldn't be considered as legal tender. But the good thing is, last year the ban was lifted and people were again allowed to trade cryptocurrencies. Even when there is no ban right now, there is a big hesitation among the public because we still don't know how the government would react to this.
Still not considered as a legal tender
The government is still not considering cryptocurrencies as legal tender. There are risks for people who trade a huge amounts of cryptocurrencies or invest huge amounts from India. I'm able to understand why the government is trying to Ban or regulate this. There is a high possibility that the crypto transactions can be misused in multiple means. The first thing would be to use this for money laundering.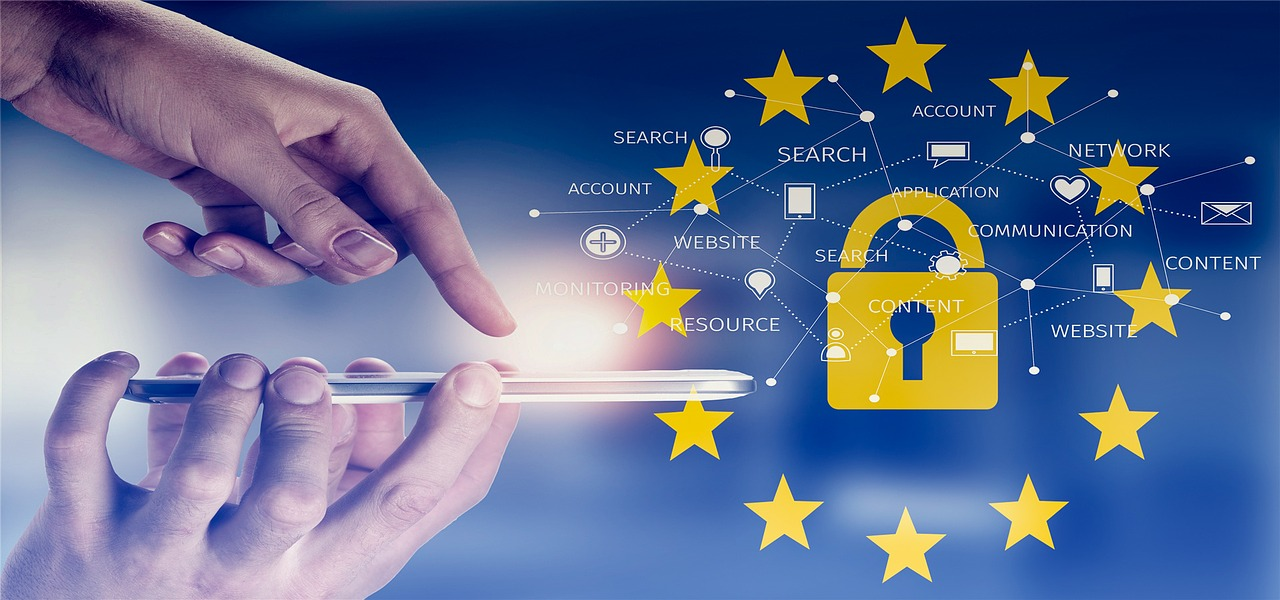 The next most scary thing that can happen with digital currencies is that they can be used for illegal transactions. This is one of the major reasons why the government and other interested bodies are trying to bring some regulations around BTC. I personally think that preventing the use of BTC by the general public is out of reach but if governments take it seriously they can at least bring some decent regulations and make sure the transactions happen to abide by the law.
If the government decides not to support digital currencies and if they force people to use only the digital currency they come up with, I think we would not advance enough compared to other countries. We might technologically go backward if we don't adapt to this technology.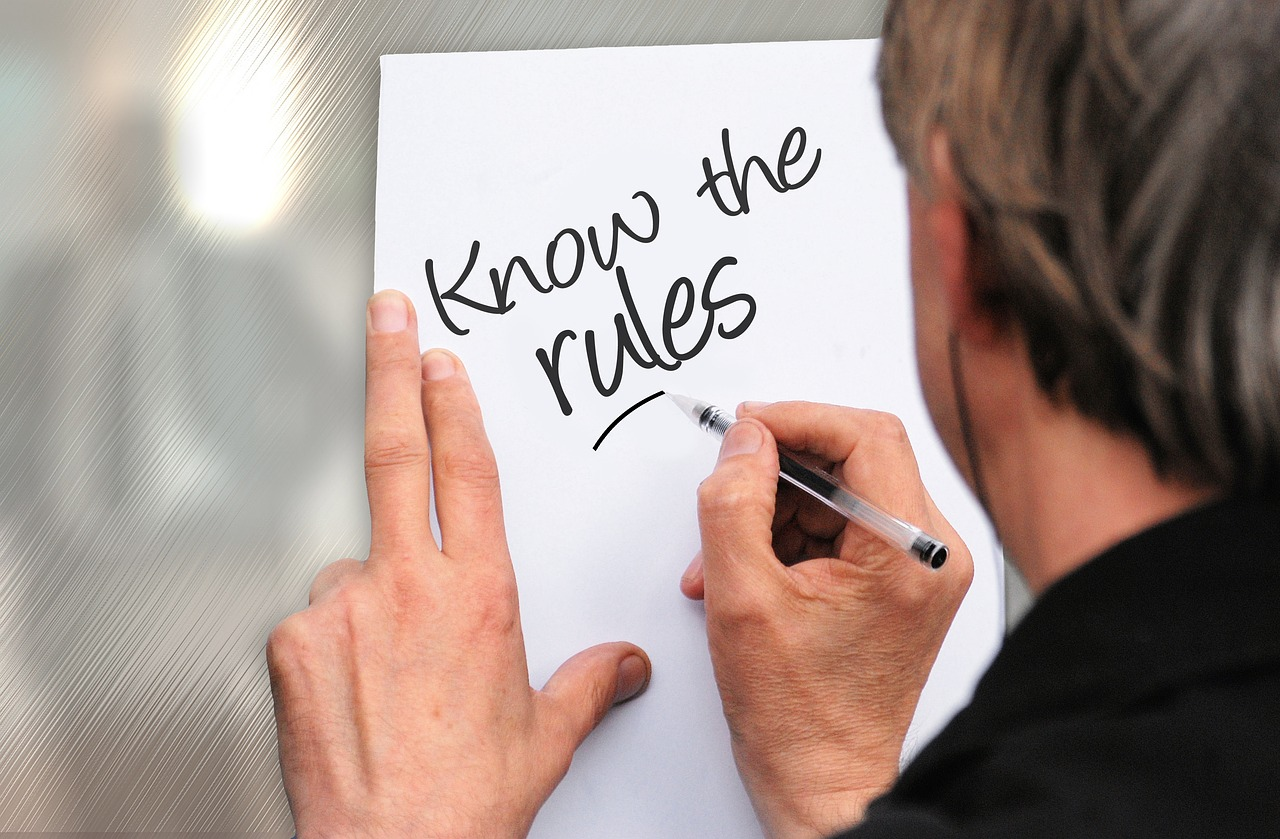 When the internet was the talk of the town, people wanted to shut it down. There are always both positives as well as negatives for everything. Some kind of regulations can help in driving away from the negatives but in my personal opinion banning something will not be the permanent solution especially when it comes to crypto.
---





---
Posted Using LeoFinance Beta
---
---