Top 7 things to consider if you are planning for financial stability
Most people dream to have financial independence. We have to understand that financial freedom doesn't happen overnight and we have worked hard toward achieving that. Sometimes we might go backward but it is always good to stay focused and get back on track. Setting goals for ourselves is the first big step towards planning financial stability.
In order to achieve financial freedom, first financial stability is very important. That will slowly progress us towards financial freedom. There are some key areas in which we have to focus and improve if we really want to achieve financial independence. In this article, I would like to highlight 7 key things to consider in order to achieve financial freedom.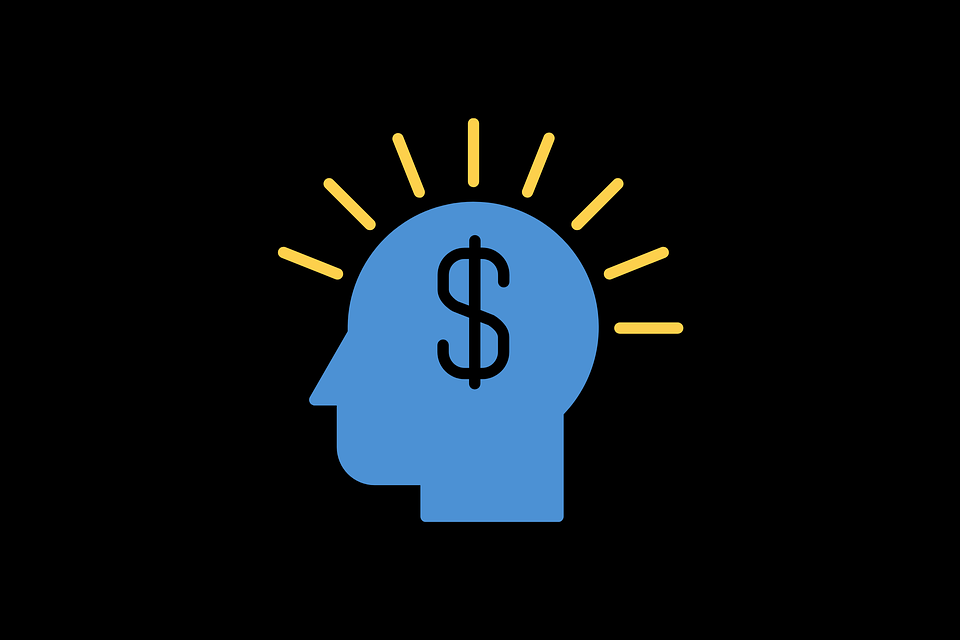 Creating a budget
Budget is very important for everything. This will give us a clear picture of our expenditure. This will help you to understand where your money is going and make adjustments as needed to ensure that you are able to save enough money to reach your financial goals. Budget will also help us save more money if we plan accordingly.
Saving and investing
Investment and saving up the money we earn is the first key thing to achieving financial stability. If we don't invest or save and spend everything, it is like pouring water into a bucket that has a hole at the bottom. We will never be able to get the bucket filled up. Building up an emergency fund and investing your money wisely is crucial for achieving financial freedom.
Clear the debts and stay away from debts
Making most of the money for the money we earn is more important than making plans for the money we are going to earn. If you are already having debt, it is wise to first clear off that debt and plan on savings. High-interest debt can be a major obstacle to achieving financial freedom. Prioritizing paying off credit card debt, student loans, and other high-interest debt can help you to free up money that can be used to save and invest.
Having multiple streams of income
It would be wise to even build multiple streams of passive income sources. Having multiple sources of income can help to diversify your income and ensure that you are not relying on one job or investment to provide for all your financial needs. Even in the worst case where one effort fails, our financial stability would not be disturbed as the money keeps flowing from other sources.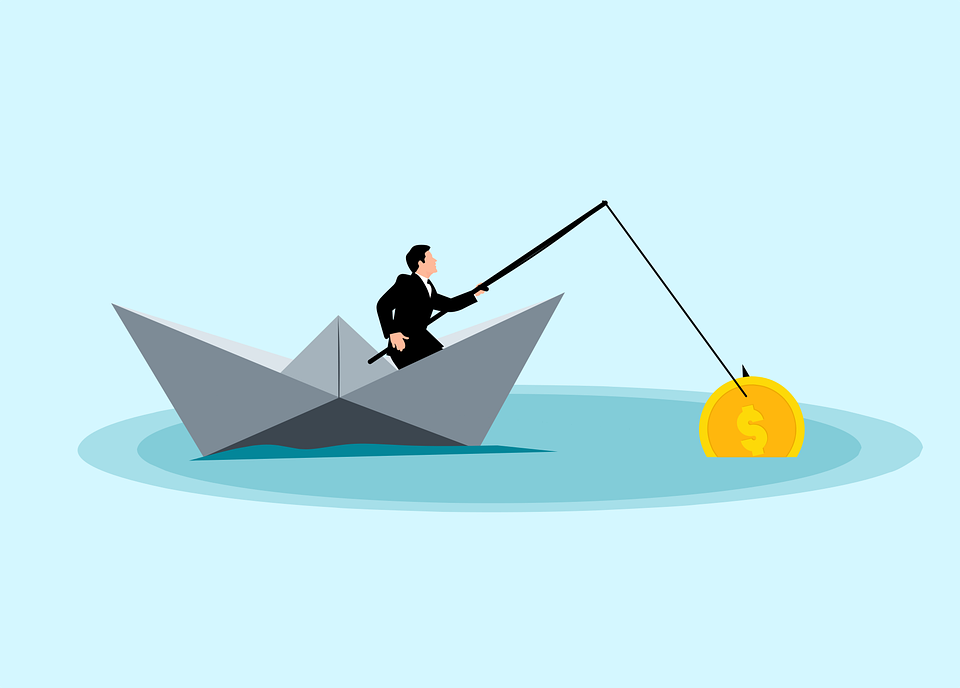 Making a clear financial plan
Everything should be properly planned when it comes to financing. There can be unplanned instances but most things should be planned to see better outcomes. Setting some specific goals in place can help us track our progress and make adjustments as needed.
Keep learning more about personal finance
Sometimes we might think that we are always good at planning our own finance. We have to get out of that thought and keep learning more new things and strategies about personal finance. There is no harm in accepting that we are not experts in personal finance and that would pave the way more toward learning and educating ourselves. Understanding how money works, how to invest, how to save, and how to manage debt is critical for achieving financial freedom.
Consistency is the key
We have to be more consistent and disciplines when it comes to financial planning. There is no use in planning something on paper but not achieving them. We should also reduce our expectations and keep going with the plan. Achieving financial freedom takes time, effort, and discipline. Consistently sticking to a budget, saving and investing, and avoiding unnecessary expenses will help you reach your financial goals.
---
If you like what I'm doing on Hive, you can vote me as a witness with the links below.

Vote @balaz as a Hive Witness
Vote @kanibot as a Hive Engine Witness
---
---
---
---