Why is blogging important on Hive?
Blogging is always very important on Hive. The fundamental theme of this platform itself is content creation. When that is the case, blogging should be an important activity in the Hive ecosystem. We all know that we will be able to find a lot of opportunities here to earn but blogging about our journey here is also a good source of income. Blogging has a huge potential here. People write on different topics and different themes and get paid for their efforts in the form of votes. Especially after the price of Hive hit over 1$, rewards from Blogging are also looking very good. The price is also looking very stable right now.
Before we had the ability to create tokens and communities on Hive, it was hard to get engagement on our blogs. Even today some people believe that it is just a gamble. Our articles sometimes get good rewards and sometimes it doesn't. But it is not all about just rewards alone. I would like to share my own story here.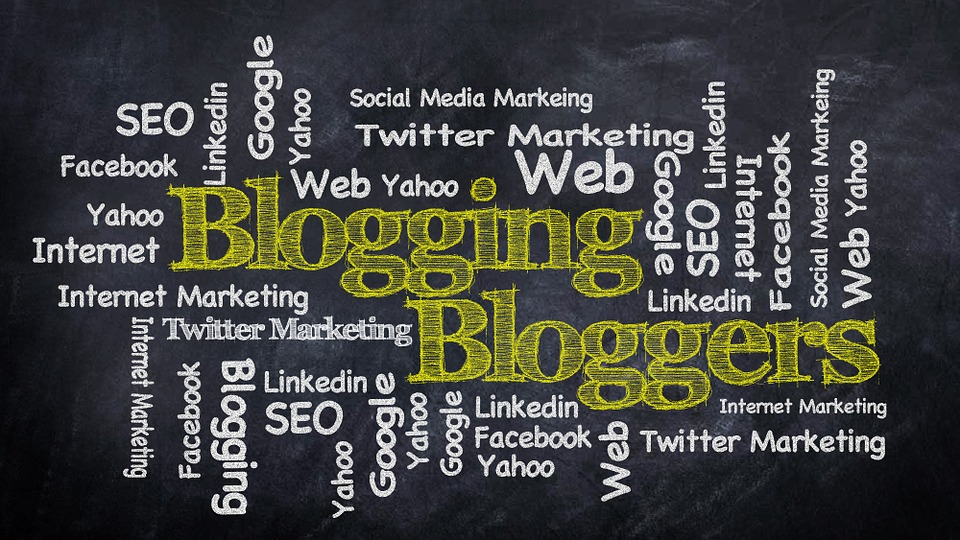 Blogging gives a commitment
When I joined this platform, I was looking for an opportunity to earn here. It took me a lot of time to understand this ecosystem but however, I did start blogging too. I also did not know what niche I should be choosing to post my content. I tried STEM-related posts back then and some of the posts got decent engagement. Later I was looking for specific themes that would be easier for me to write and that will help me be a little consistent.
The main reason why I find blogging interesting here is that I have made it a practice to write every single day. Most of the time it will just be a free write. I come up with some random topics and write something that comes to my mind. I feel happy when some of my readers say that they found my article very useful. Otherwise, I did not choose any theme to write about until Leofinance came into existence.
After Leofinance, I started writing lots of finance and crypto-related articles. Though my habit of writing every single day was already well established, finding a good topic to write and a good audience was quite challenging. That is when I came up with writing on Leofinance. I was able to see that most of my rewards were from Leofinance in the last year. Even today finding a good topic related to finance is very easy and we will also be able to attract more readers because everyone is here for one reason which is MONEY. We all speak the same language which is MONEY. That's what has connected us from different parts of the world.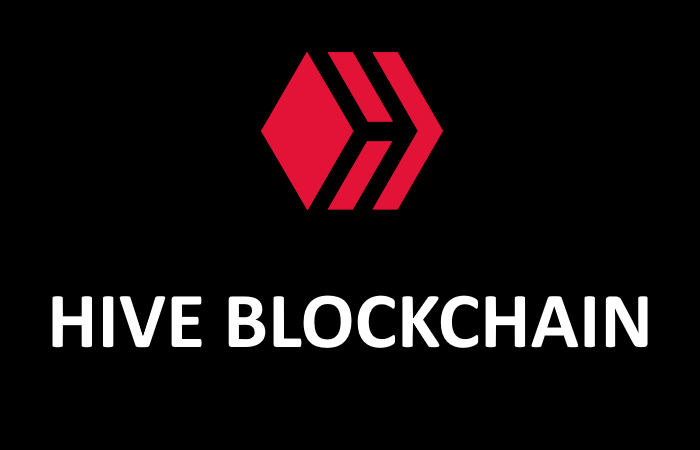 Blogging rewards on Hive is very good
I understand that it takes time to get a good follower base. I have to say that it took me years to reach this place. I used to spend hours together on some of my articles and that would just end up in a few cents or dollars. Only now my articles are giving me a good decent returns for my efforts. Building a good follower base is very important here and that can also be achieved through more engagement.
This is what I tell everyone, if Hive has great potential to reward the users, why not make use of that opportunity. I have now made it as a practice to write at least one article per day and read at least a few articles per day. Sometimes it is tedious but I like it and it gives me a good discipline. If you are strong and confident in what you are doing, rewards will always keep coming your way. This is what I believe in.
---
---
Posted Using LeoFinance Beta
---
---