Wasteland 3 - Comenzando una nueva aventura! Coop con Nayfull - Vol.1
---
Si viniste de alguna de mis redes sociales y no tenés ni idea de que trata todo ésto:
Hive es una blockchain descentralizada donde básicamente puedes crear contenido y ver el contenido de otras personas, dicho material, si es de calidad y a la gente le gustó te votan como sería en una publicación clásica de Instragram. Pero ahí es donde comienza la magia y es que, en Hive. Los votos valen dinero, lo recibe tanto la persona que da el like como a quien se lo dieron y la misma Blockchain a su vez.
Dentro de Hive podés encontrar todo tipo de Comunidades, desde Gamers hasta diseñadores, inclusive hay gente haciendo ejercicio en la calle y subiendo contenido de eso!
Básicamente no tiene límites (más que los éticos, claramente algunas cosas no se pueden subir jaja). Cualquier duda que tengan pueden escribirme al privado y yo les cuento en detalle como funciona la plataforma y demás, esto solamente es un mini resumen :)
Dejo también el link para que puedan crear su propia cuenta, yo lo hice por medio de 3Speak: https://3speak.tv
Hola a todos nuevamente! Con Nayfull https://peakd.com/@nayfull/ decidimos comenzar una nueva serie de ésta obra maestra, luego de que vimos que no había absolutamente ningún gameplay del mismo en 3Speak, nos pareció buena idea traerlo para que más gente pueda conocerlo.
Wasteland 3 es un juego RPG shooter por turnos, donde tomarémos el control de un equipo de Rangers, con la idea de salvar a nuestro pueblo, que se encuentra en graves apuros por falta de recursos. Cada decisión tomada en el juego cambia drásticamente la historia, lo que también influye en diferentes finales. Por lo que nunca dos partidas serán iguales.
En éste primer episodio jugaremos el tutorial completo y nos estableceremos en nuestra sede central, cabe destacar que el juego se encuentra en la máxima dificultad.
Gracias por ver mí contenido y que estén muy bien :)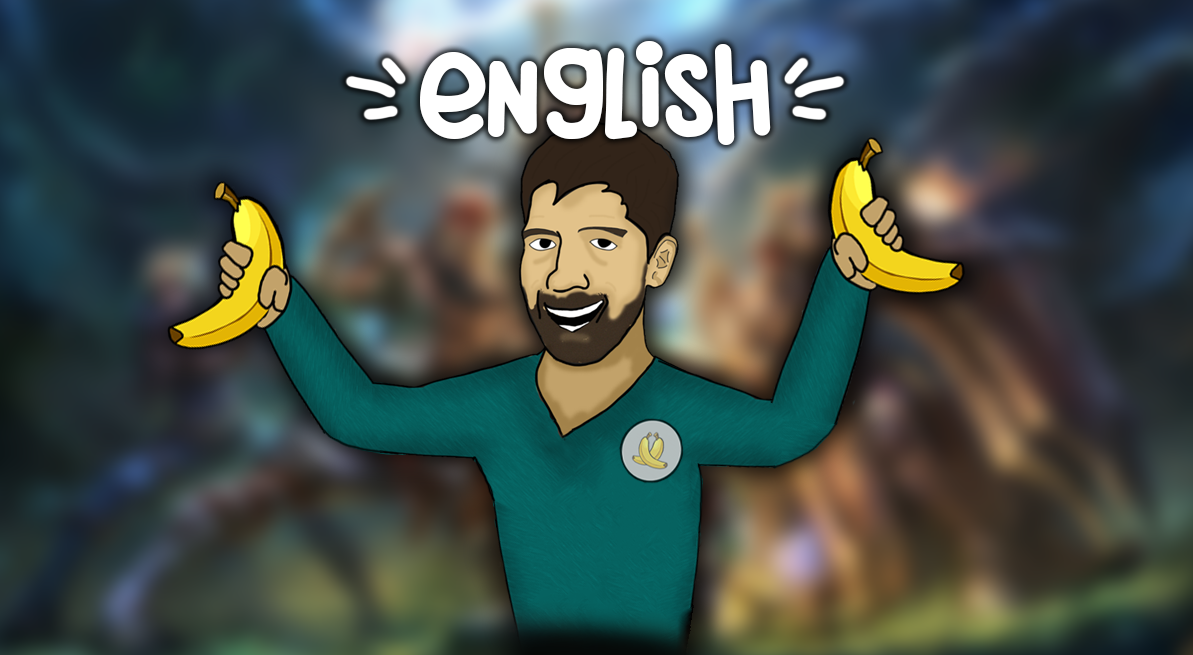 If you came from one of my social networks and have no idea what this is all about:
Hive is a decentralized blockchain where you can basically create content and view other people's content, said material, if it's of quality and people liked it, they vote for you as it would be in a classic Instagram post. But that's where the magic begins and that is, in Hive. Votes are worth money, they are received by both the person who gives the like and the person who gave it, and the same Blockchain in turn.
Within Hive you can find all kinds of Communities, from Gamers to designers, there are even people exercising in the street and uploading content from it!
It basically has no limits (other than ethical ones, clearly some things can't be uploaded haha). Any questions you have can write to me privately and I'll tell you in detail how the platform works and so on, this is just a mini summary :)
I also leave the link so you can create your own account, I did it through 3Speak: https://3speak.tv
Hello everyone again! With Nayfull https://peakd.com/@nayfull/ we decided to start a new series of this masterpiece, after we saw that there was absolutely no gameplay of it in 3Speak, we thought it was a good idea to bring it so that more people can get to know it.
Wasteland 3 is a turn-based shooter RPG game, where we will take control of a team of Rangers, with the idea of saving our town, which is in serious trouble due to lack of resources. Every decision made in the game drastically changes the story, which also influences different endings. So no two games will ever be the same.
In this first episode we will play the complete tutorial and we will establish ourselves in our headquarters, it should be noted that the game is in the maximum difficulty.
Thanks for watching my content and have a great time :)

---
▶️ 3Speak
---
---