Travel the World of Postage Stamps - Butterflies (1984) - African Monarch (Danaus chrysippus) - Lesotho 1984 - ichel's Lesotho 442 - my hobby
Travel the World of Postage Stamps - Butterflies (1984) - African Monarch (Danaus chrysippus) - Lesotho 1984 - ichel's Lesotho 442 - my hobby.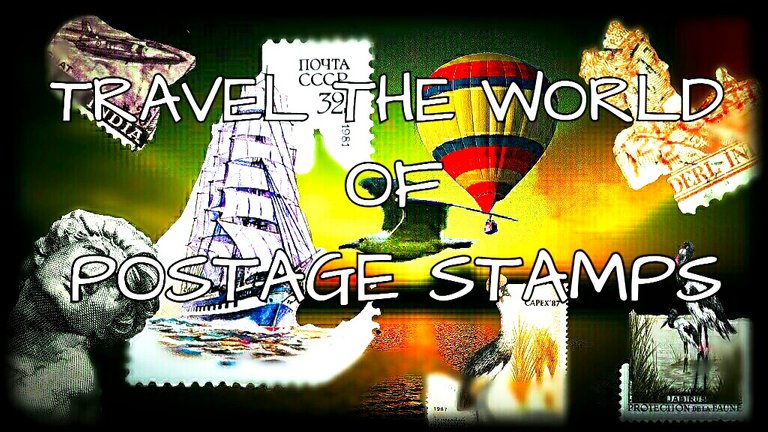 Greetings friends!
Yesterday we said goodbye to Equatorial Guinea, having set off on a further journey from 1978, but I decided not to say goodbye to Africa.
Today, we will go south and take a leap into the future in 1984 and see a very interesting country from all points of view that deserves respect.
It is a small country, comparable in size to Moldova, where I was born, and, like Moldova, until recently, this country did not have access to the ocean coast.
Yes, this country is surrounded on all sides by a hostile country, which was the South African Republic of South Africa, and this country is Lesotho.
It is difficult to imagine how the people of Lesotho felt at a time when the apartheid regime in South Africa divided people into inferior and superior class according to racial affiliation, according to skin color.
But, we must pay tribute, the country was able to maintain its independence.
Lesotho is also interesting because it is one of the few African countries where snow is the norm, there are severe frosts.
We can say that the citizens of Lesotho look down at the world around them, because the average height of the country is 1400 meters above sea level, which, unfortunately, Lesotho does not have.
All goods turnover passed through the ports of South Africa.
We can get a glimpse of this country thanks to the Butterflies (1984) series of postage stamps issued in Lesotho in 1984.
The first postage stamp in this series features a magnificent butterfly - African Monarch (Danaus chrysippus).
The postage stamp received a denomination of 1 Lesotho sente.
I think that butterflies appear in high altitude areas only for a short time when they migrate and cross the territory of Lesotho.
On each postage stamp from this series, you can see a portrait - Moshoeshoe II of Lesotho king.
During the period when this series of postage stamps was issued, the king looked like a wedding general, he was the king who performed the ceremonies, but nothing more, he had no power.
Let's take a look at this postage stamp.
Information about this postage stamp:
Type: Postage Stamp.
Country: Lesotho.
Subject: # Butterflies, # Fauna, # Insects, # Animals, # Nature, # Equatorial Guinea.
Series: Butterflies (1984).
Name: African Monarch (Danaus chrysippus).
Denomination of a postage stamp: 1 Lesotho sente.
Michel's Lesotho catalog code: 442.
Episode release date: January 20, 1984.
Perforation: comb 14.
Postage stamp size: 40 x 30 mm.
Printing technology: Offset lithography.
Circulation: ?.
Estimated price for a clean postage stamp: $ 0.23 - $ 0.54.
Estimated price for a canceled postage stamp: $ ? - $ ?.
Photo: original from @barski collection.
Clean postage stamp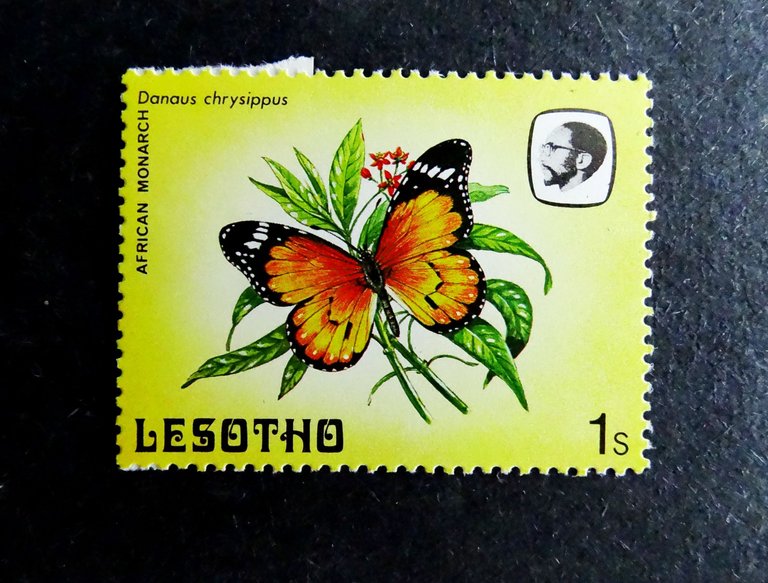 ---
To be continued!
---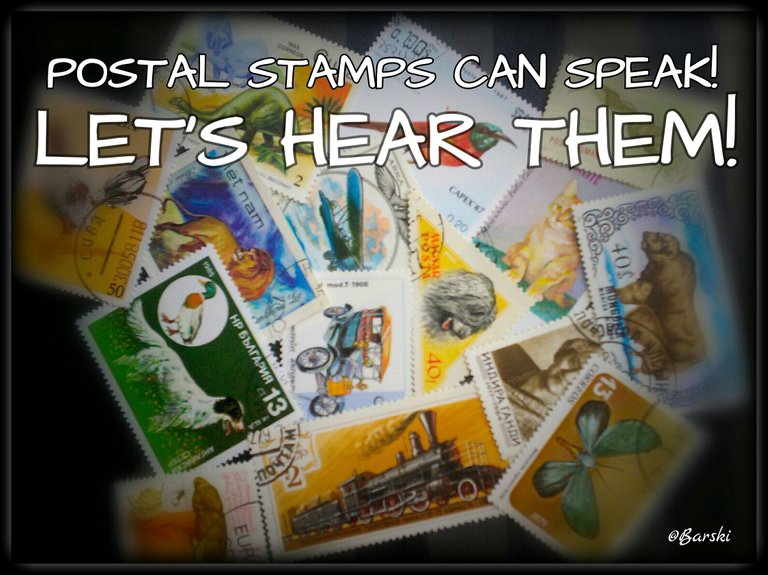 ---
You can see the development of the story of my postage stamp collection on my Leofinance blog.
---
Ukraine
---
I edited a photo in the program PhotoDirector, which I also installed on my smartphone.
For my publications, I do not use stock photographs, it is fundamentally important for me to use photographs that I have made with my own hands for publication and I can name them - authorial work.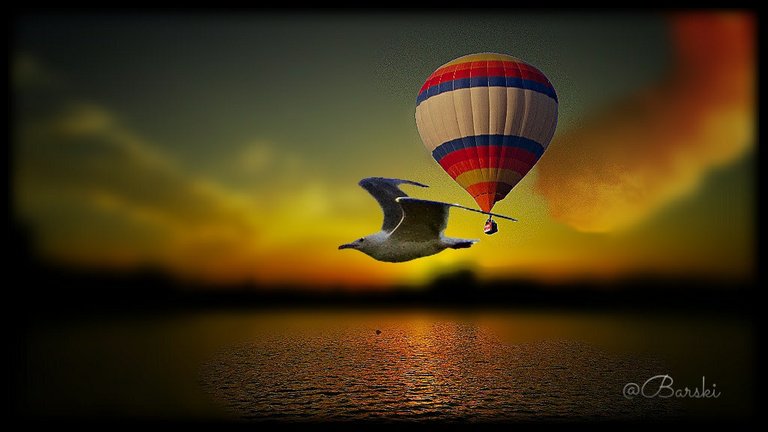 ---
Start your journey in the Hive by clicking on the bee.
Sign up free here!
Posted Using LeoFinance Beta
---
---