Travel the World of Postage Stamps - Mushrooms 1980 - Great Sloth (Megalocnus rodens) - Poland 1980 - Michel Poland 2693 - my hobby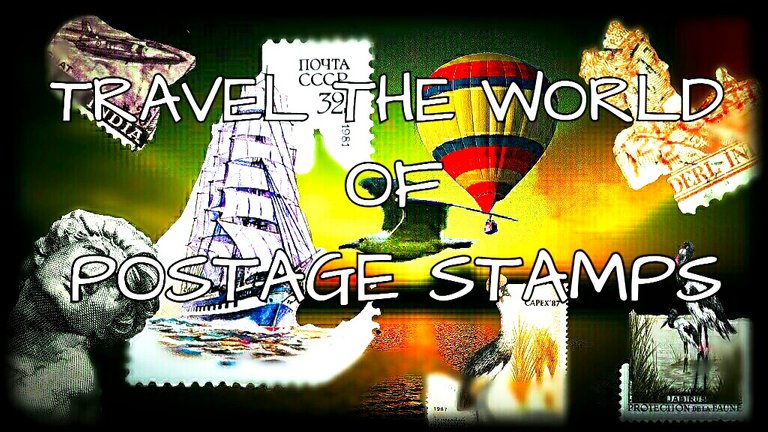 Greetings friends!
Today I successfully went for mushrooms, the catch turned out to be notable and soon, I will eat fried mushrooms, which I had to buy in the supermarket, as you understand, December and snowdrifts do not contribute to picking mushrooms in the forest.
But, I wanted to see different mushrooms and a series of stamps Mushrooms 1980, issued in Poland in 1980, will help me with this.
On the first postage stamp in this series, which received a 2 Polish złoty denomination, we see the Basket Stinkhorn mushroom (Clathrus ruber).
The appearance of this mushroom does not contribute to salivation; rather, on the contrary, its appearance is repulsive, like its smell.
The purpose of this fungus is to attract insects with the smell of rotten meat to spread their spores.
But, if we cast aside all the conventions, this mushroom, in its own way, is beautiful and it looks a bit like the body of an octopus.
If you come across this mushroom in the oesu, leave it where you found it, it will not be useful to you as food.
I must admit that I have met this mushroom only once and was surprised by its strange appearance. It was about thirty-five years ago, in the Crimea.
Let's take a look at this postage stamp.
---
Information about this postage stamp:
---
Type: Postage Stamp.
Country: Poland.
Subject: # Mushrooms, # Nature, # Poland.
Series: Mushrooms 1980.
Name: Great Sloth (Megalocnus rodens).
Denomination of a postage stamp: 2 zł - Polish złoty.
Michel's Poland catalog code: 2693.
Episode release date: June 30, 1980.
Perforation: comb 11½ x 11¼.
Postage stamp size: 32 x 40 mm.
Printing technology: Photogravure.
Circulation: 9,550,000.
Estimated price for a clean postage stamp: $ 0.28 - $ 0.54.
Estimated price for a canceled postage stamp: $ 0.03 - $ 0.11.
Photo: original from @barski collection.
Canceled postage stamp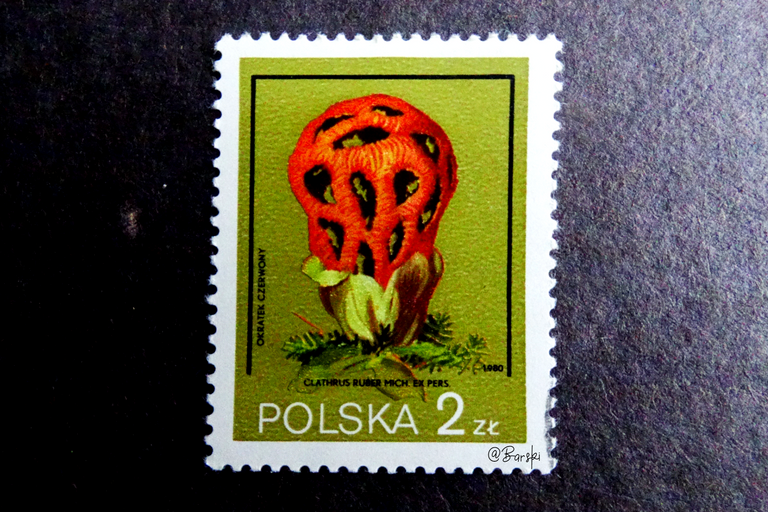 ---
To be continued!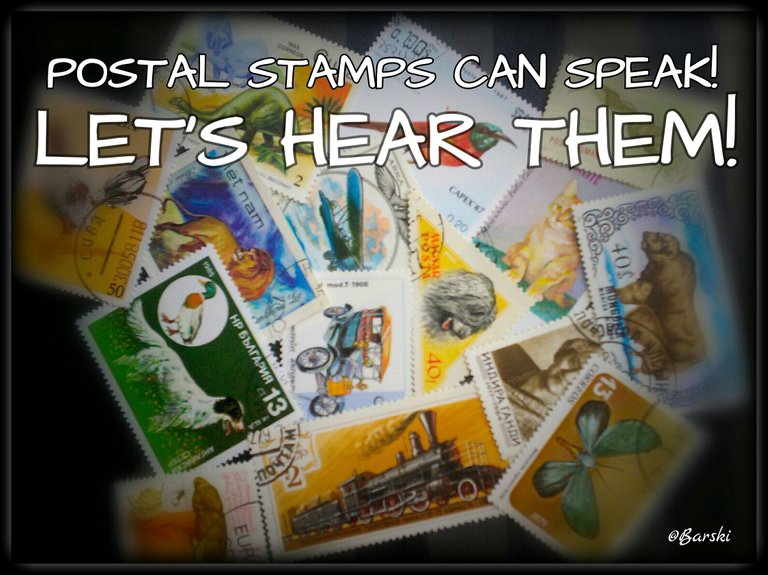 You can see the development of the story of my postage stamp collection on my Leofinance blog.
Ukraine
I edited a photo in the program PhotoDirector, which I also installed on my smartphone.
For my publications, I do not use stock photographs, it is fundamentally important for me to use photographs that I have made with my own hands for publication and I can name them - authorial work.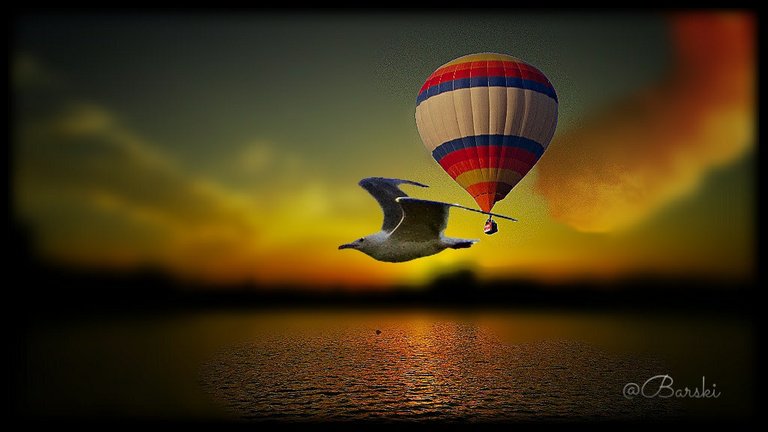 ---
Start your journey in the Hive by clicking on the bee.
Sign up free here!
Posted Using LeoFinance Beta
---
---