ETH All Time High and going parabolic! LEO ATH incoming up 10%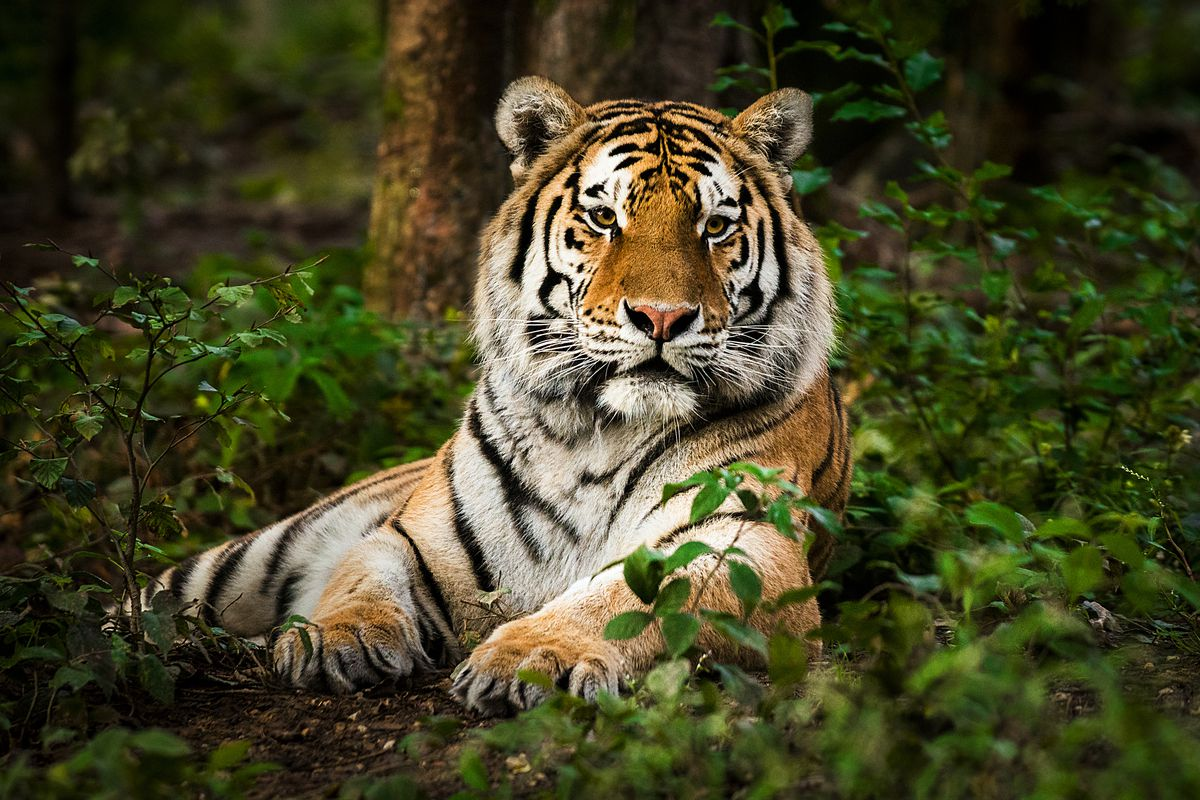 I know the Lion is the mascot for LEO FINANCE but I am eyeing the tiger STATUS. When I had general Hive malaise I had sold off about 1000 LEO a year ago and boy do I ever regret it. To make it up I have STRICTLY been powering up LEO and I am now at 4100 LP!
15,000 was the goal a while back but then the price just kept on going up and up and up! I'll be lucky to get TIGER status on Khal's Discord but I am committed to at least reaching this landmark.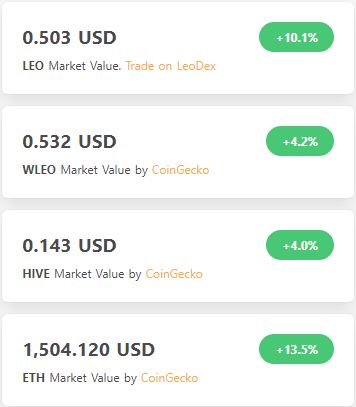 I want to thank all those who read my blog and contribute. I haven't been censored or flagged once for improper tags, un-original content so THIS IS THE WAY!
There are now rumblings of big things going on with the CTCP Tribe.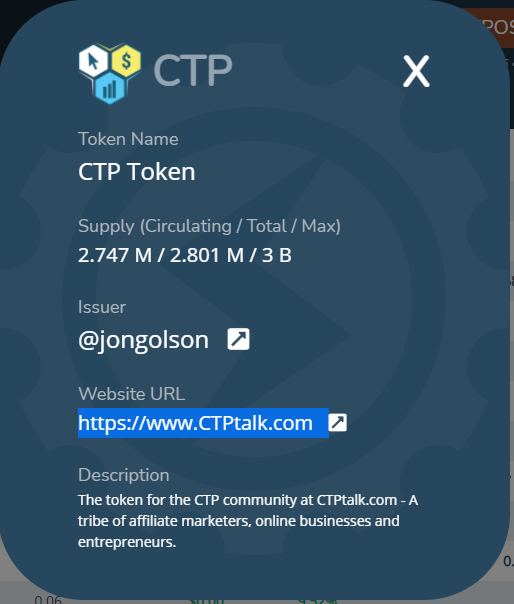 Head on over and check them out! A lot of miners are being scooped up. I have dedicated all of my HIVE earnings to at least become a Tiger! Keep those upvotes coming as I'm only powering up!
On another note the MANCAVE (BRO TOKEN) has scooped up a bunch of miners and should be distributing them to Cave members! That's a new Div for BRO holders!
900 LEO TO GO!!
Posted Using LeoFinance Beta
---
---