No tellers? GOLD SMACK DOWN, DOLLAR UP?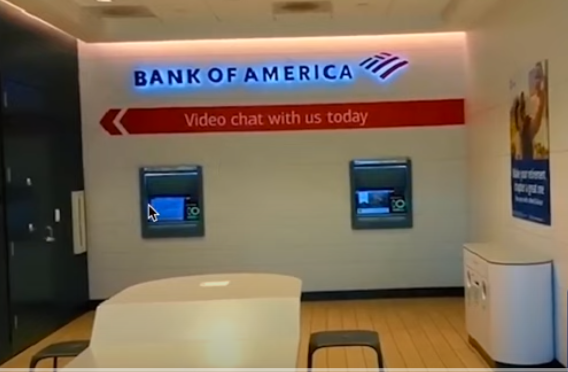 Isn't it fun staying on the phone while talking to someone in a third world country taking care of your finances? Screw that I'm going to the bank and talking to someone!
Well looks like some Banks are getting rid of their human personnel inside the bank! What could go wrong right? Well at least there's nobody to lynch if there is ever a bank run..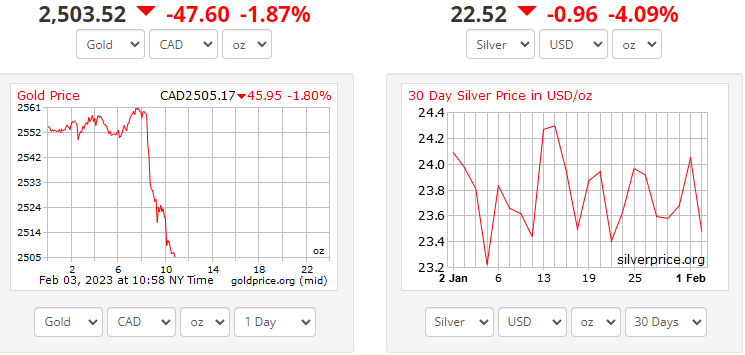 So paper trading commodities can be fun. You can be caught in a market where they buy and sell daily whatever can be mined out of the ground after a years time. There's nothing real about the stock market and futures, but remember one thing and one thing only. I have life insurance. I don't want to die but I will some day. My family might need the money. Having physical gold and silver is not to become rich, but to have insurance that you will have some physical commodity that has retained value for thousands of years. So unless you trade the markets, ignore the paper price and get some insurance.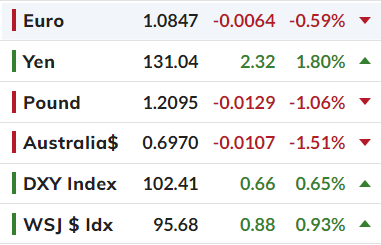 One of the reasons the gold insurance got smacked down is because the dollar is finding strength again. Even though the relative dollar to goods and services are down, the strength of it has gone up. So perhaps another great asset to have is some physical cash.. just in case the teller isn't there to lynch. Have a great weekend. I'm going to look into some AI to start publishing content for me. Nobody really cares.. do they?
Posted Using LeoFinance Beta
---
---