What is CTP Tokens and why another air-drop?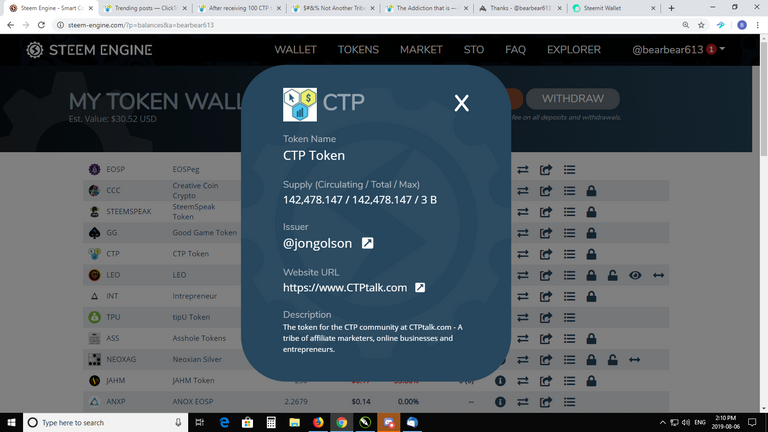 Everyday is a new day on Steem-Engine.com
Things are moving, albeit Steem seems stalled. New SCOT tokens keep appearing in my 'penny wallet'. The question is can these tokens overcome what seems to be a stalled STEEM? Is that even possible?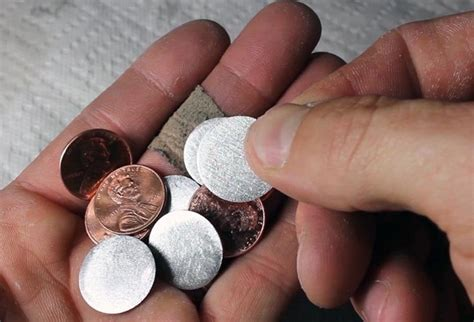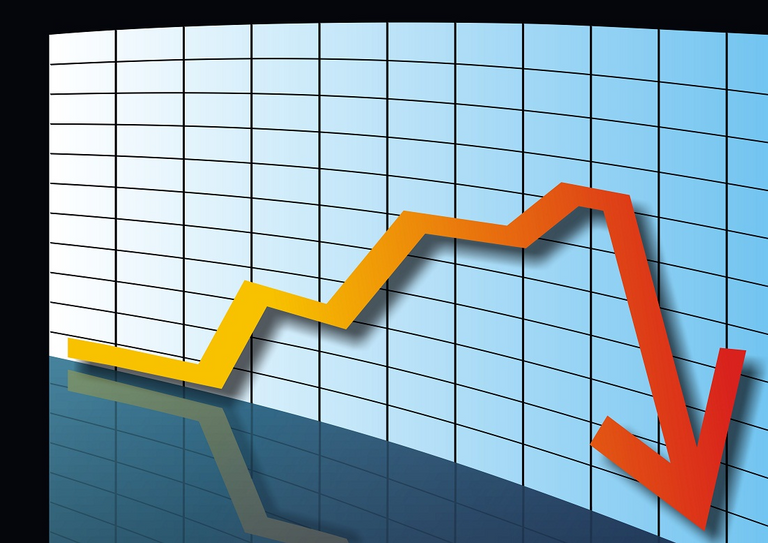 So as usual I posted something with the CTP tag incorrectly; but that's fine because I learn with every new token. Some I discard, and others I keep. After all when you get airdropped a few hundred tokens you might want to take a look.
Disclaimer: This post is not a bout me giving you ANY investment advise; I just know that #steemleo lent a hand for this new project and I fully support the guy's at Steemleo.
So the first thing that came up was: "$#&% Not Another Tribe!!!! Introducing ClickTrackProfit & The CTP Token."
https://www.ctptalk.com/ctp/@clicktrackprofit/usd-and-not-another-tribe-introducing-clicktrackprofit-and-the-ctp-token
Scot Token condenser: https://www.ctptalk.com/
I do not know much about the Affiliate marketing industry, but it's worth a few BILLION. Perhaps STEEM will become a simple utility token to maintain the ledger system (blockchain) and the true value will reside in other tokens.
@Jongolson is in charge of this project and I'll include the Discord: https://discord.gg/rwfajhA
Where there are token's to be made from multi-billion dollar industries; you my followers may wish to check it out.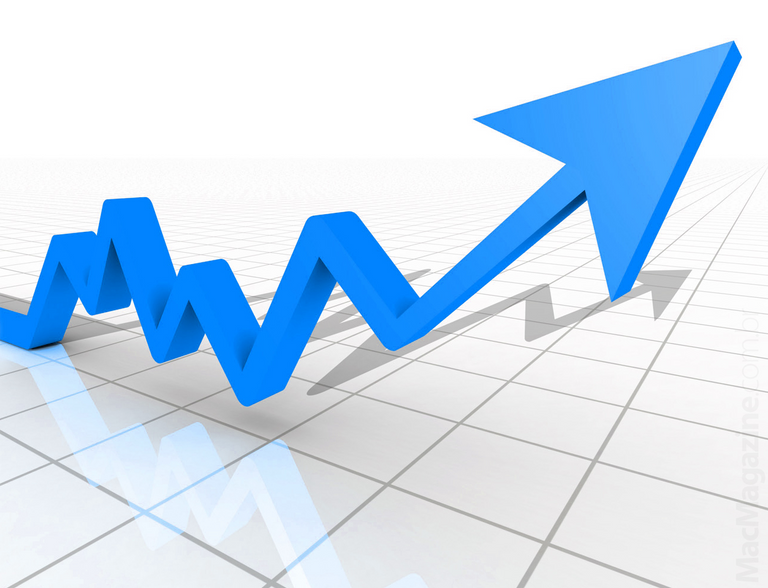 ---
---