On nightmares and characters, and a few things in between (II)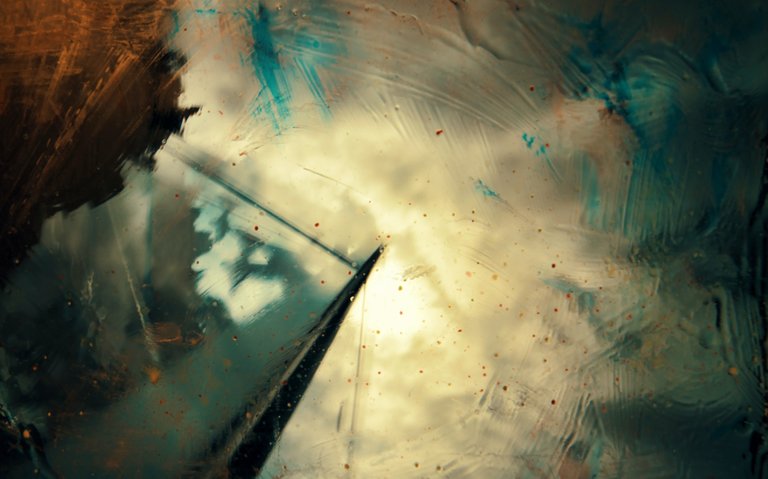 "Our memories have voices, too. Often sad ones that clamor like raised arms in the dark" — Stephen King
---
 
Today's post is a continuation of yesterday's, where I decided to share with you a nightmare I had during my teen years. It's probably the most personal post I've ever written, and it shows in the lack of comments it got, I think. When reading it through the eyes of a stranger, I can imagine it's just too weird to have value to someone who isn't me. And even though I'm not entirely happy about that, it's done and I can't change it now. Some days, I write only for myself.
The human mind fascinates me as much as it terrifies me; the power our thoughts and imaginations have, over our lives and others. My own mind can be a very strange place to be in because every memory I keep has a voice and they are not afraid to use it. It's not that the past scares me or haunts me, just that it speaks to me, all the time. It's up to me to choose how I listen to it. I try to do so to learn from it, mostly.
These last few days, I've been transiting the realm of dreams, not fully there, not fully here, even when I'm awake, and it's become a very strange sensation. Just this morning, I was taking a shower, and I had to pinch myself to get back into the present, the one I'm breathing in. Then, as I was out on the street, waiting for the subway, I couldn't help to feel this isn't real at all, and that this flesh I inhabit is merely the void space between the particles of someone else's presence.
To read the Prelude and Act I of this weird thing I wrote so many years ago, go here.
 
---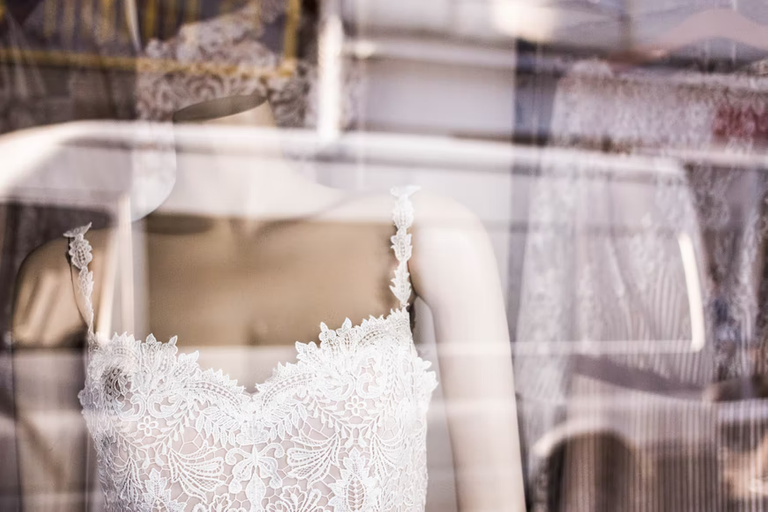 Act II
 
I had fallen asleep on the ride with my mom to the place she wanted to take me. "It's a surprise, you're going to love it!", she said excitedly as we got out of the cab. I quickly recovered from the horrifying vision in my subconscious. We entered the store, and I observed the walls covered with thousands of corsets, of various colors, sizes, shapes... I was surprised to learn that they were all handmade by a group of four young women from Iceland. My mind wandered through a sea of fantastic images about that place until my mom's voice brought me back to reality. "Choose the ones you like best and try them on and see how they fit", she told me.
Enthusiastically, I carefully selected four of these beautiful pieces of art, all with black lace trim and details in different colored metallic threads. I tried them on and my mom was delighted, and so was I, so we left the store for a moment to get money from an ATM. When we entered the boutique again, the lights were off, and we walked inside looking for a switch to turn them on.
When we finally found it, we discovered to our horror that the walls and floors were flooded with a thick red liquid substance. Blood!, we both thought at once, and in one motion, we ran for the exit, swearing in our hearts not to tell anyone a word of what we had seen. We went into the first ladies' room we saw to clean the hem of our jeans and shoes, and immediately took a cab home. On the road, our pulse recovered its rhythm, our breathing calmed down and we soon forgot, at least apparently, everything that had happened in the macabre store.
---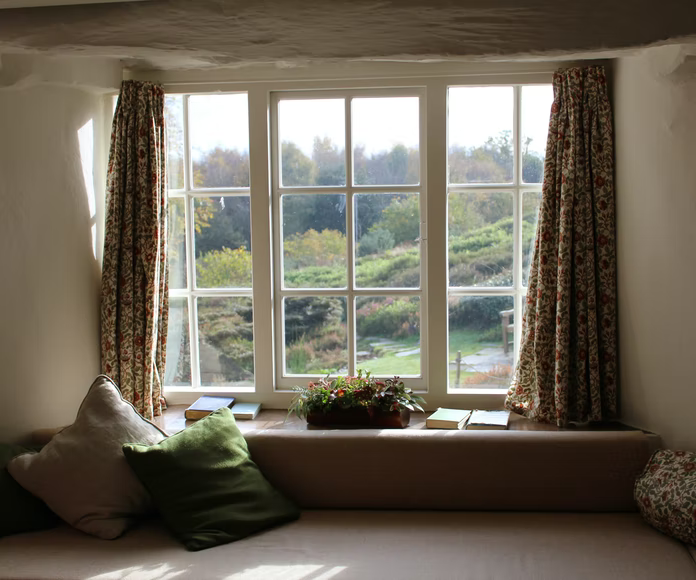 Act III
 
We arrived home early, and there was a strange silence. All the lights were on, but no one was there. "Not again", I thought as my heart reacted and adrenaline flowed through my veins. We went into the living room, which had a large window overlooking the garden. Even though it was about 4:30 in the afternoon, the sky was darkening with a translucent reddish hue. Suddenly, as I gazed absentmindedly at the garden, wondering about the whereabouts of the rest of my family, I saw a gigantic black figure looming over me through the glass, and I feared I would never speak to you again. In a fraction of a second, very quietly, I tried to say goodbye. Saying goodbye forever is sometimes so difficult...
"I love you so much...", I thought as I drifted away from you. Death, rebirth, love, want, night, dawn, you.
---
Epilogue
 
When you got the news of my mysterious disappearance, you unintentionally felt a little guilty. "It can't be true; only yesterday she was standing next to me, and then we argued... If only I could apologize...", you thought, and for the first time in your life, you wept bitterly for the lost moments. "I'm still here, loving you," I whispered even though you couldn't hear me. "I'll stay by your side," I said, knowing that you would come back to her anyway, forgetting me after a while.
You felt the touch of fingers caressing your cheek and then fade away.
---
If you are still here, thank you. And allow me to remind you, this was not just a sneak peek to my subconscius mind but also to the past. Reading about this nightmare I had, and made an impression strong enough for me to write about it, I see many things clearly. I was afraid of growing up, but still desperate to do so on my own terms. The feminine aspect of blood and lingerie, the constant presence of my mother, the way I used to think and talk about love, as both the most beautiful way to surrender and a direct threat to my individuality, one I didn't seem to mind, as long as I indeed loved someone. Complex, isn't it? I've come a long way from the thoughts of that strange child I was. But I still hold them dearly.
---
Sources of the images:
📷 by Jr Korpa
📷 by Charisse Kenion
📷 by Rob Wingate

---
I'd like to thank you for reading this. I hope my words resonated with you in some way. If they did, or even if they didn't, I'd like to further connect with you, so I invite you to drop a comment and I'll answer it as soon as I can.
---
---