Let me Introduce to the Listnerds
Hi ListNerds, I have no idea if it's customary to do so, but since I'm just starting out in my listnerd life, I thought, I'd make some sort of telling you about myself.
I came to ListNerds a week ago via the ALIVE Tribe. Since I had no idea what I was doing, I immediately sent my very first mail with 8 MAIL ;-) The success was however very large, if one considers it times only in per cent:

After all, 3 out of 8 opened my mail, that's almost 50% and thus a success all along the line ;-) No, of course I know now, that was a complete bullshit, but mostly I learn on HIVE in the form of learning by doing.
So I collected MAIL for a whole week and had a lot of time to think about it and also to read how it works. In theory. The practice will follow now and as I see it the listnerd-virus has already taken hold of me.
Anyway, I thought I could write a separate post to this first (reasonable) mail, in which I introduce myself a little?
Who is Beeber...
Now 54 years old and live in the south of Austria (Europe). For 10 months I am active on HIVE, I love blogging and meeting people from all over the world.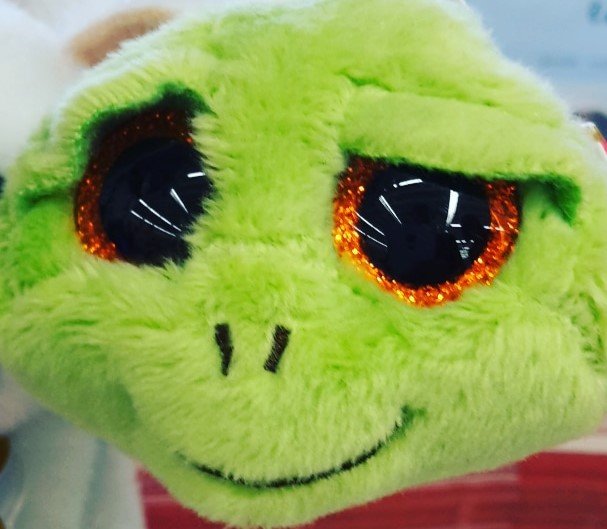 This here was my first avatar, a little green sea turtle and the first matching photo back then that I had come across on my PC. I really had zero idea about cryptos back then and even less than zero idea about HIVE.
As time went by I got tired of almost everyone thinking I was male because I honestly wondered, do people even read what I write? So I left the sea turtle behind and uploaded the new avatar that my great niece had created for me.
Content-wise, I mostly post all sorts of stuff about gardening, nature and food. I also love participating in contests and just diving into a topic, as writing in general is one of my great passions. Painting, drawing and being creative has taken a back seat lately, but will definitely come back more.
Beeber and the English language...
My native language is German, exactly: speaking Austrian ;-) It's still hard for me to write longer fluent texts directly in English, so I mostly write in German, translate it with deepl and edit the text again. I know, there are unfortunately still very stupid mistakes in the texts (also in the German texts by the way "LOL"), but I also think I have already learned a lot and am getting better.
Beeber and the communities...
My HIVE home has definitely become the Ecency Discord community, where I'm very active and also started the "ecency discord weekly posting topic" a few weeks ago to give people more posting ideas.


Co-Founder of IYC - Introduce Your City Community.

With the help and support of the Kittygirl and the Terminal I founded the "HIVE Memorial Forest". This is still a very young project and I'm happy to let it get known slowly. Promoting a community that is all about making a post about our lost loved ones, hmmm, that doesn't mix well with loud marketing, does it?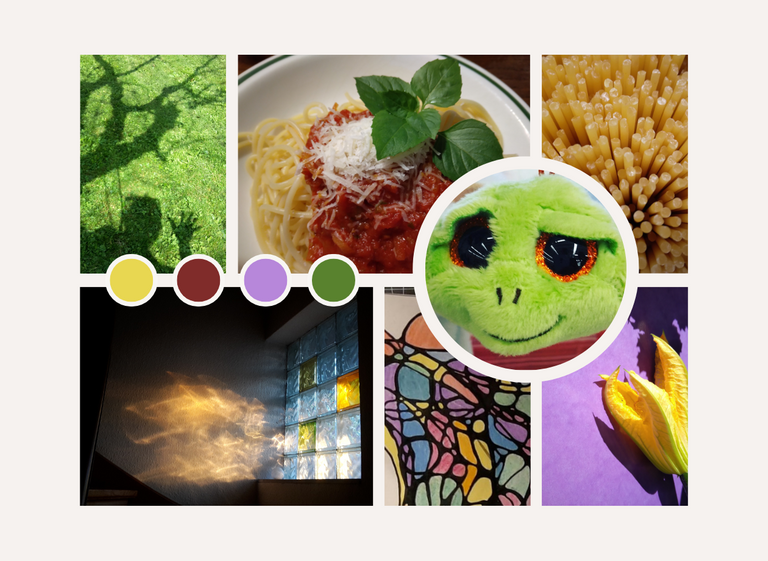 So this was a little overview of what you can probably expect in the near future. I'll probably upgrade to PREMIUM first and see how I get along and if I like it in the long run as much with the Listnerds as I do now at the beginning.
My financial progress in my first week ;-) Yes, laugh, laughing is healthy:
50 CTP received as a gift, 100 CTP bought - by now became 151,541 staked CTP
2 LISTNERDS bought - now 2.115 staked LISTNERDS
Of course I hope that you also like the mail that I will send later and I am curious about the result, and I also hope that the CTP Community is the right place for this posting?
Thanks for reading :-) Yours B.
all photos by @beeber / collage made with canva (free version) / screenshot from Listnerds / mostly translated with www.deepl.com (free version)
---
---