Sublime Sunday Christmas Carol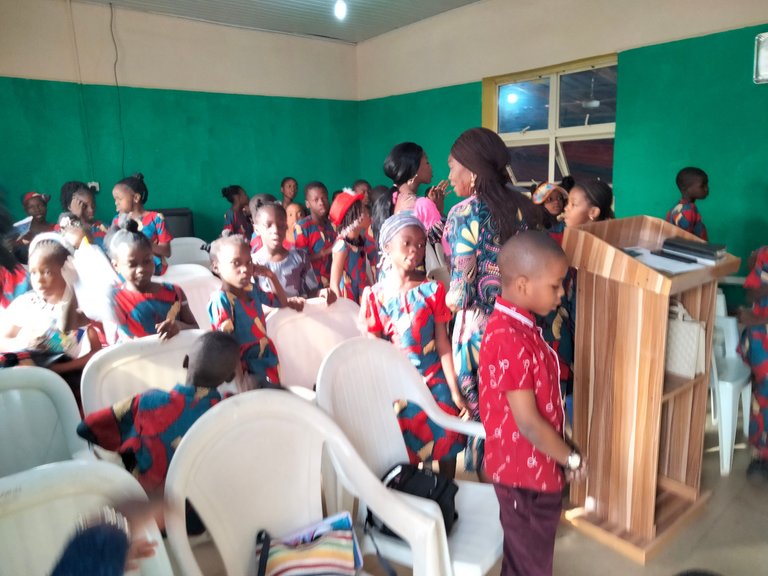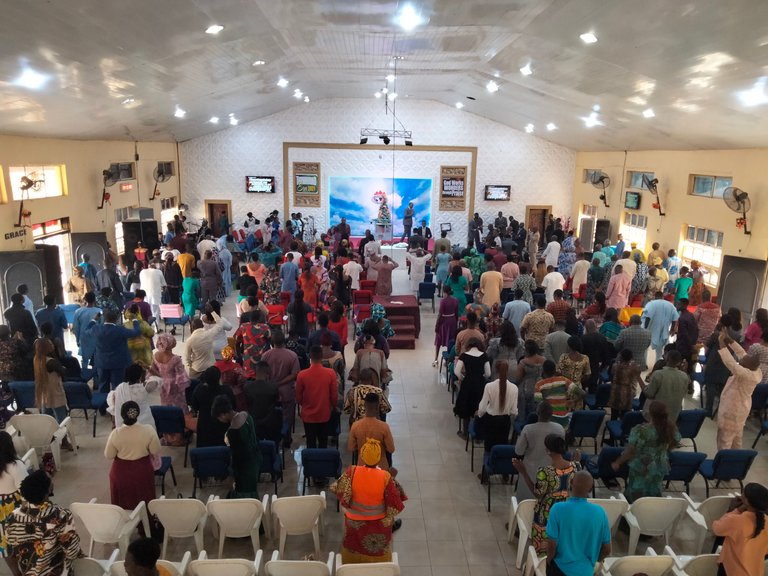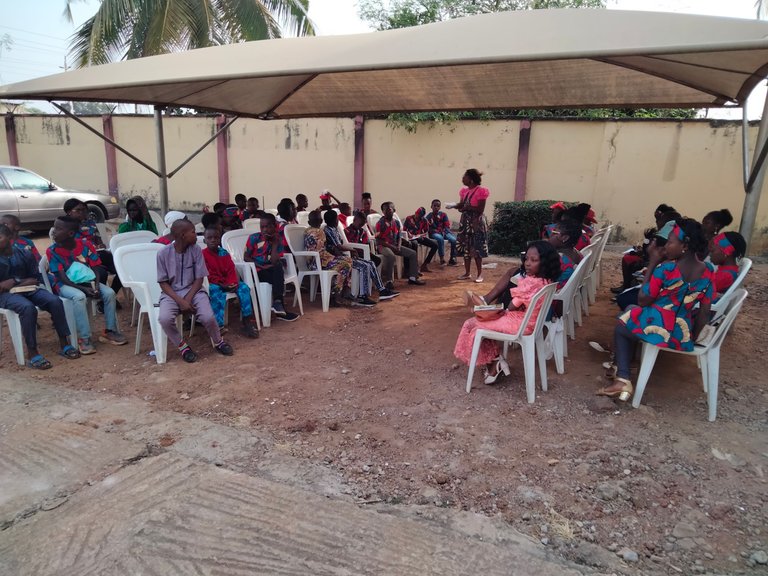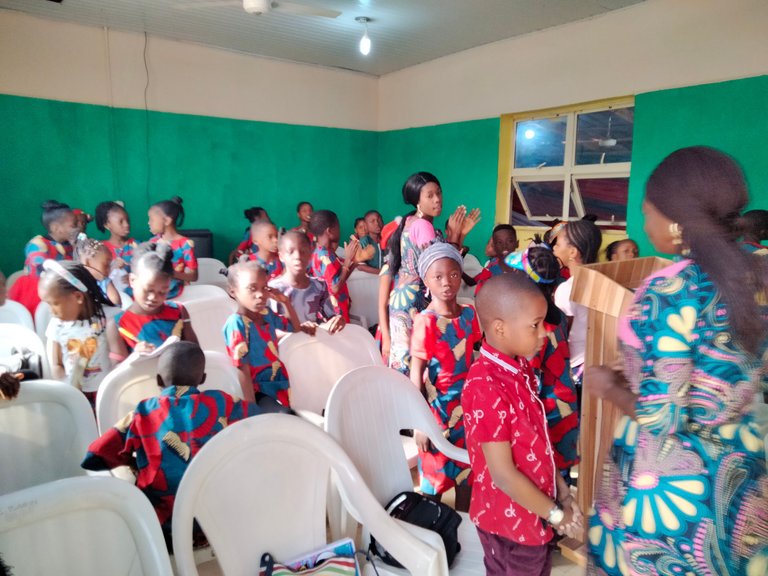 Children presented us with carol song yesterday but I didn't enjoy going to church yesterday. I was stressed out, just wanted to go to church and stop staying home.
It was supposed to be much fun for me but the stress didn't make me absorb into what they were doing.
---
---