Ask Leo: Do you get curation rewards when downvoting on Hive blockchain?
Hive blockchain has a mechanism of balancing the rewards of a post with being plagiarism or spam-free or any other artificial way of trying to trick the system, and that is called downvoting. In the opposite way of appreciating good content, Hive users can criticize bad content by downvoting it and removing part of the curation rewards. This should discourage bad actors and help improve the quality of the content from blogging on Hive blockchain. But one question that I don't know the answer to has taken over my curiosity.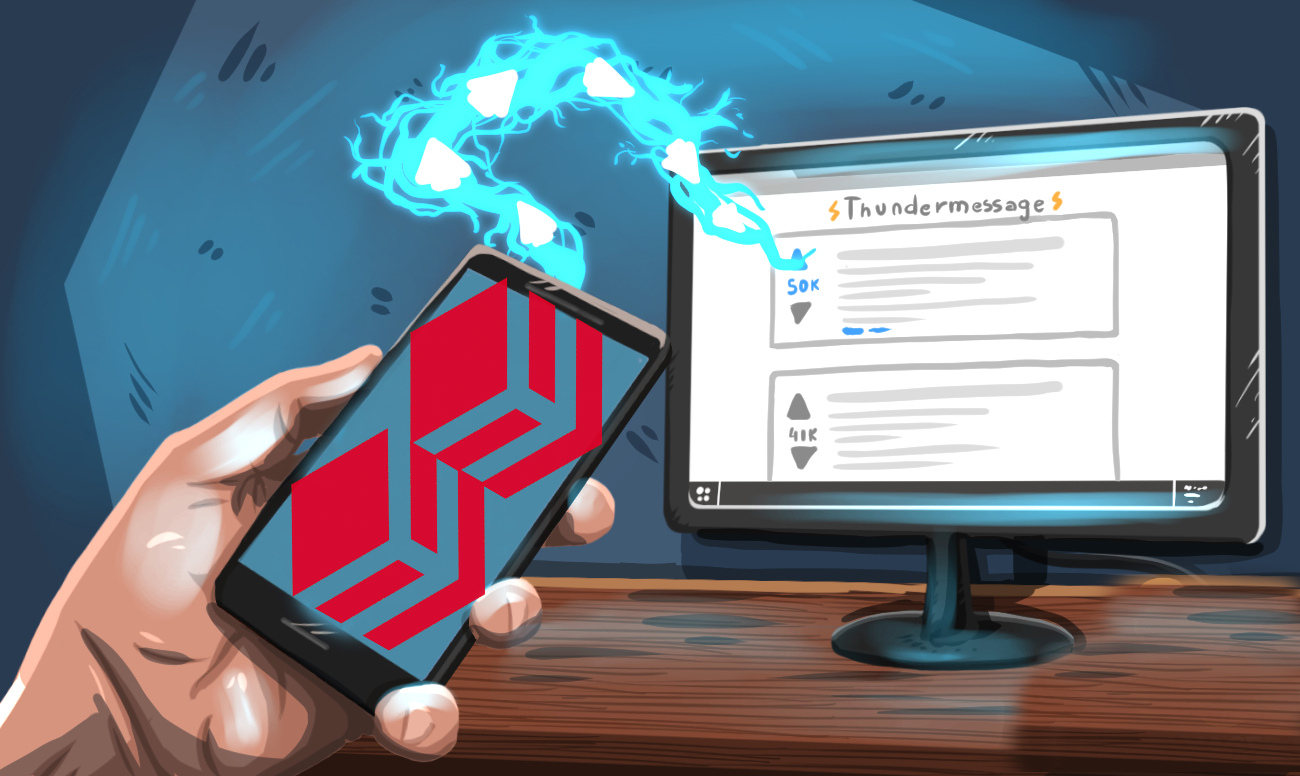 Do you get curation rewards when downvoting on Hive blockchain?
As when upvoting and getting curation rewards, I wonder if downvoting has the same effect. In the same time if it does, is it in the same size as upvoting, or more rewards are given from the downvoting pool (if exists). Hopefully, this cannot be abused in one way or the other as while the intention might be right, the effects might be negative.

I wish to pick your brains on this and see if you agree with the current downvote system or if you see it acting in a different way. Nevertheless, I believe that we need a mechanism to combat abuse and bad actors, but I am not sure about the efficiency of the current system and if it is demotivating enough in order to improve the quality of the platform.
Posted Using LeoFinance Beta
---
---