Blood in the streets on the crypto markets, uptrend in the NFTs world
There is blood in the streets on the crypto markets and the downtrend might continue from here. But what it amazes me is that in these conditions the NFTs markets are holding their ground and even some of them are thriving. And to give you a clear example on that is Splinterlands which provided me more than 20% NFT portfolio improvement in the past week.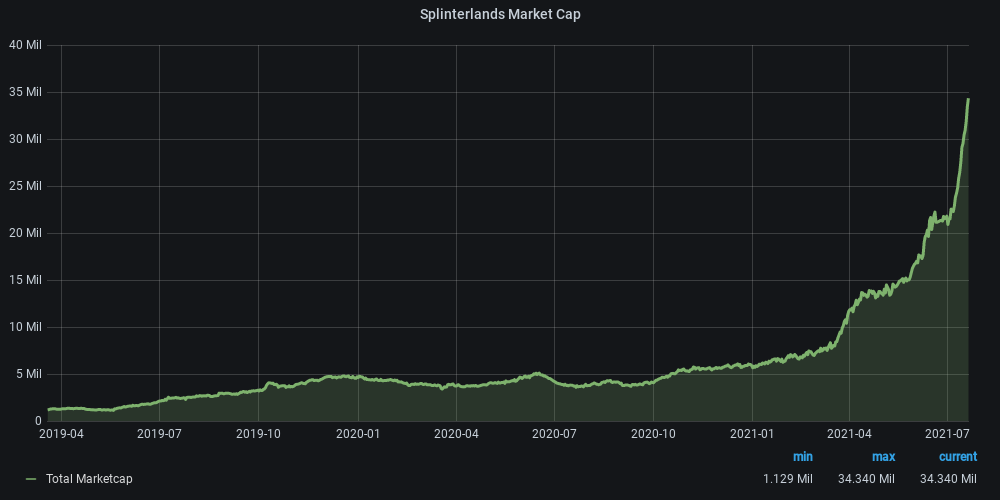 Total Splinterlands Market Cap: $34,330,829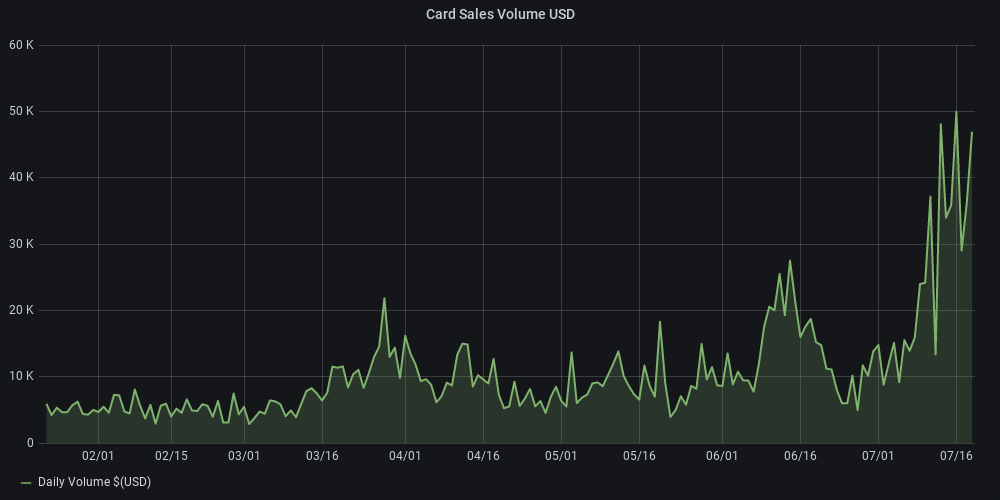 24H Market Volume: 14,750 sales / $36,122
Active Rentals: 44,795 / $455 daily amount
It seems that in these troubled times for crypto, the NFTs are keeping the gained value. I think some of that might be due to the fact that usually NFTs are living in a separate "world" where there is still much demand and brings a new gamification dimension to the table. Is more fun, motivating and also investing thrilling to hold a digital art or utilitarian NFT that produces for you rather than a simple cryptocurrency. At least this is how I see it.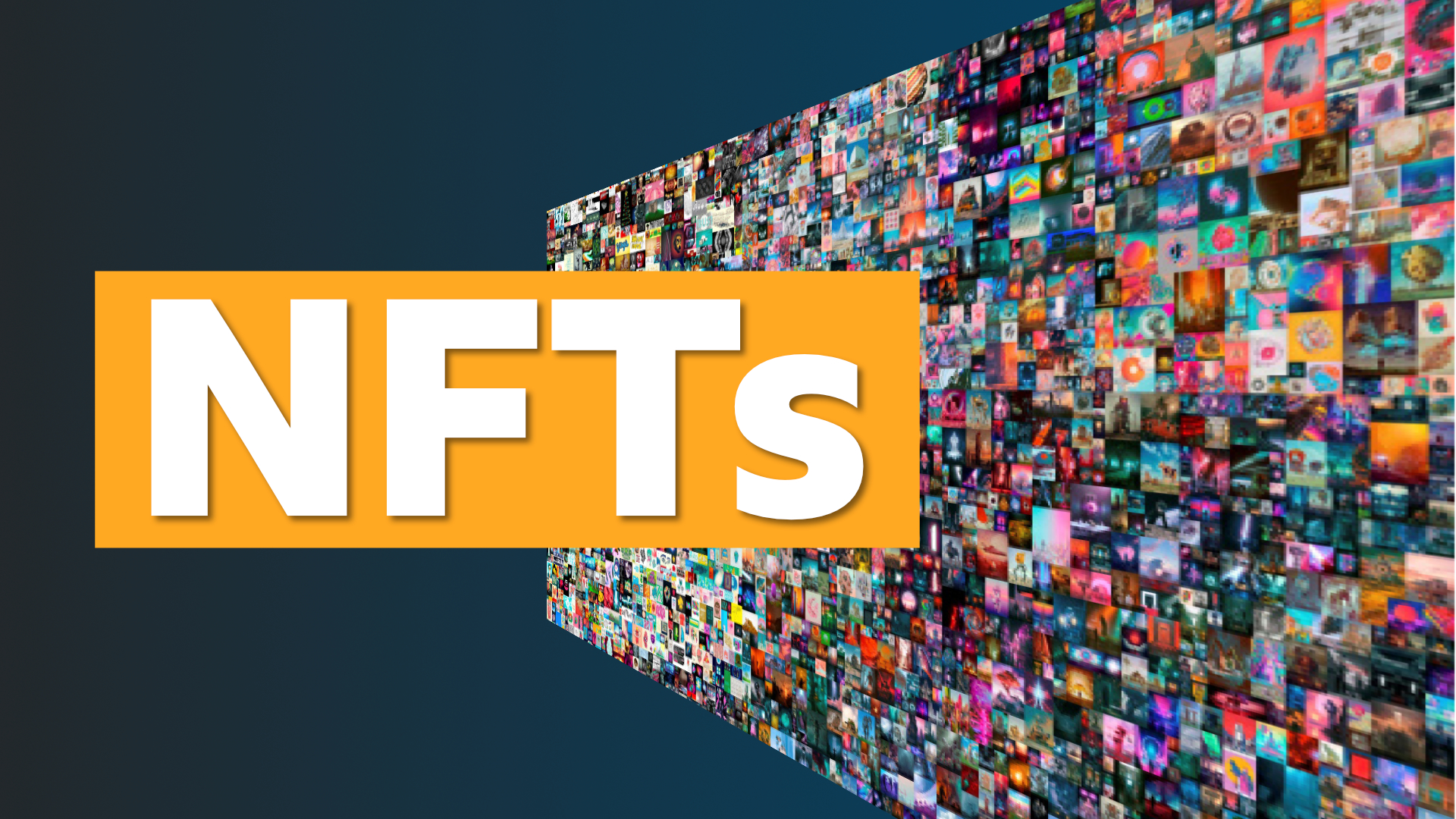 And if you were to calculate the returns on NFTs, you would be amazed about the profits that those can bring. There are many platforms where NFTs are thriving and breaking records, but as I am not a wealthy investor for me it suffices to do my thing on WAX blockchain. There you can invest in collectible NFTs from famous brands like Street Fighter, Bitverse, Robotech or others alike or in utilitarian NFTs that can be used to mine or earn in different blockchain games like Alien Worlds, R-Planet or Metal War. To give you an example I bought an NFT worth $600 in Metal War Game and I am to recoup my investment in less than 3 Months and than take sweet profits afterwards. And I consider this quite rewarding.
There is so much innovation around us, but we still need to pick and choose our investments, but in the same time we need to diversify them. This way we'll be able to navigate easier through these troubled times, HODL and take profits when the right times come.
Posted Using LeoFinance Beta
---
---