Genesis League Goals - Packs staking will harvest more GLX tokens for the investors
Genesis League Goals packs could be staked for a while and tomorrow the GLX rewards will start coming to those that invested in them. Not sure about the ratio or how much that will bring, but I hope that my 127 GMLSPA Packs staked will bring a bit of joy in this crypto winter. Buying in over 100 packs I've already got 10 packs as a bonus and with the others I think that I hold a good amount to have some NFT cards to score some goals when the game launches.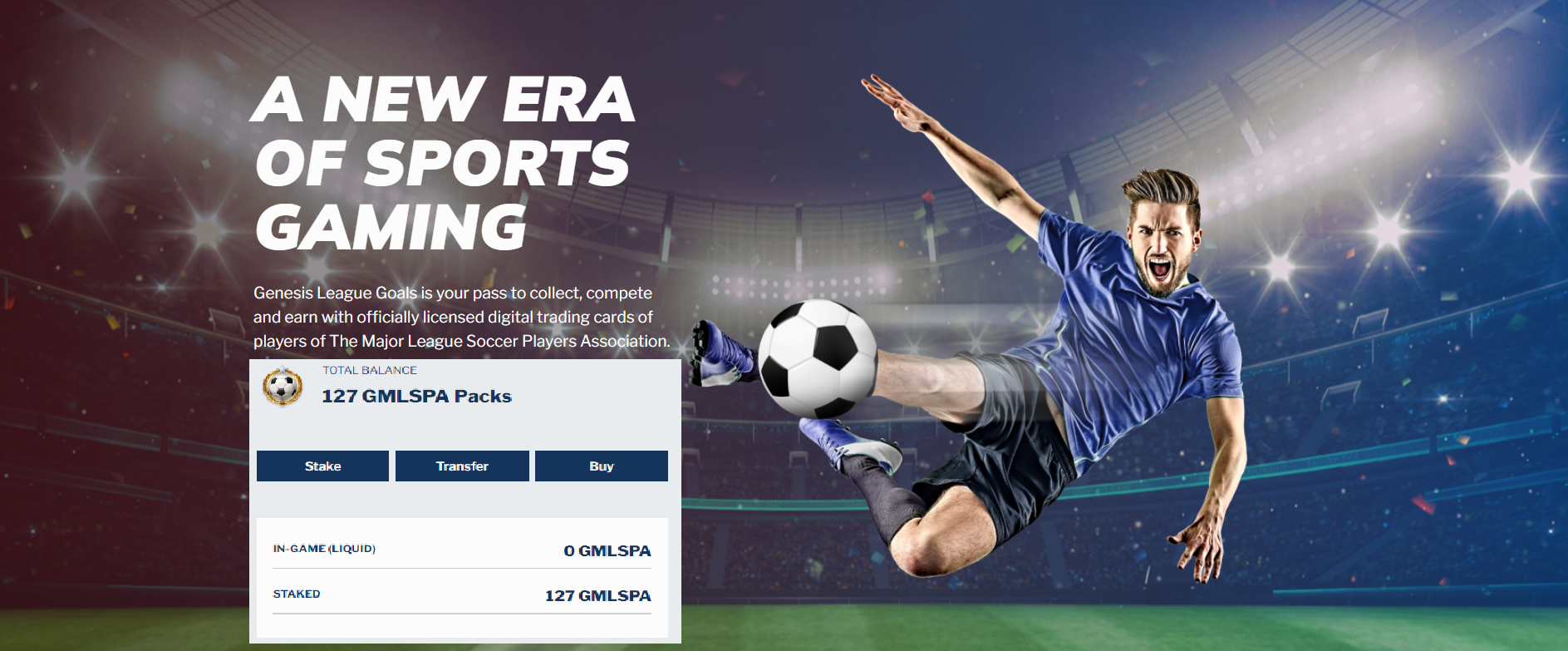 From the Splintershards (SPS) holdings in the Splinterlands, I am already being airdropped around 50 GLX per day which I used to buy some HIVE in the beginning when the price was quite high and now with GLX rewards from the packs, I should be able to build a good stash before the game will be launched. I might still trade some GLX on the market if the price will still makes sense, but if not I will simply stake it as I believe that once we get closer to launch the tokens will increase quite heavily in value. If also the bull market will show its face, that should be so much better.

The sports game industry is a monster and I think that Genesis League Sports will attract an abundance of new users on the Hive blockchain as I see them as different from Splinterlands. Simply it is a new type of game, it is a new type of sport, and it addresses a new market (US MSL in the beginning) so we should simply bring new players. This will benefit us all from this blockchain and will be a marketing tool that could expand the use cases in so many directions.
I am not sure about you, but I am quite happy with my returns from the GLX airdrops that I got so far and I think I covered even the investment in the packs. I expect a great future for GLS and I barely can't wait to see the game in action. Until now, I just invite you as well to join GLS and make yourself a great Sport name!
Posted Using LeoFinance Beta
---
---