Hive blockchain growth tells the real story and not its price on the market
During the current crypto winter is easy to lose hope and defocus from the goals and objectives set before. It's in human nature for most of us to give up when things fall apart, rather than continue the fight and keep on growing. We did it before in the fall of 2018 and some of us repeat it also now. But at least from this perspective, I have learned my lesson then and now I am quite present in the crypto space and continue to expand and accumulate. While it is not easy to see the Hive price at $0.45 from a $3.41 peak last year, we simply need to continue doing what we have done until now.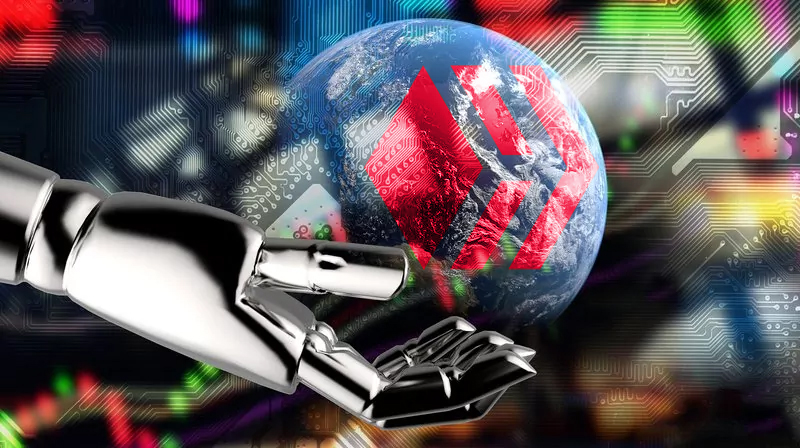 Bear markets are the best moment to build and accumulate as now you can get a bigger share of the market with the same amount of work or investment. On Hive that applies in the form of curation and content creation rewards which might get you a bigger amount of tokens when there are fewer active users. If for this reason, we are looking for the roadmap ahead which involves changes at the infrastructure level and existing projects maturing or new ones being planned, it creates the content of growth and bigger user onboarding. And with this demand, the growth will be reflected also in the value of the token, but I think that's for the future.
While the price of Hive token remains subdued, considering the broader momentum building around digital assets
and transformation, it is the path for consolidating the adoption and growth of the crypto markets. Hive has still space to evolve as we are still waiting for a native smart contracts infrastructure in order to push the usage of the blockchain to its limits. This will come sooner or later and we will see a new phase of this ecosystem.

With flourishing communities and projects of different sizes, Hive continues its healthy growth and bridging into different technologies and other blockchains. Accelerating users from other ecosystems is one organic way to boos the user base and bring more funding within it. I think is just a matter of time before others see what Hive offers and until that happens we can only accumulate and build. Because we all know by now, this is the way!
Posted Using LeoFinance Beta
---
---