My Binance VISA card just got hacked
Lately, I feel like I am part of the Adams Family and a cloud is upon me. Things simply don't seem to go my way and today I got the cherry on top of a bad cake: my Binance VISA card just got hacked. And the hack is not just a blitzkrieg one but the hacker seems to be persistent in doing fraudulent transactions. It all started at the beginning of the month with a transaction of around 45 euros. For some reason probably they put some wrong details and luckily enough after 6 hours that transaction was declined and the amount reverted back.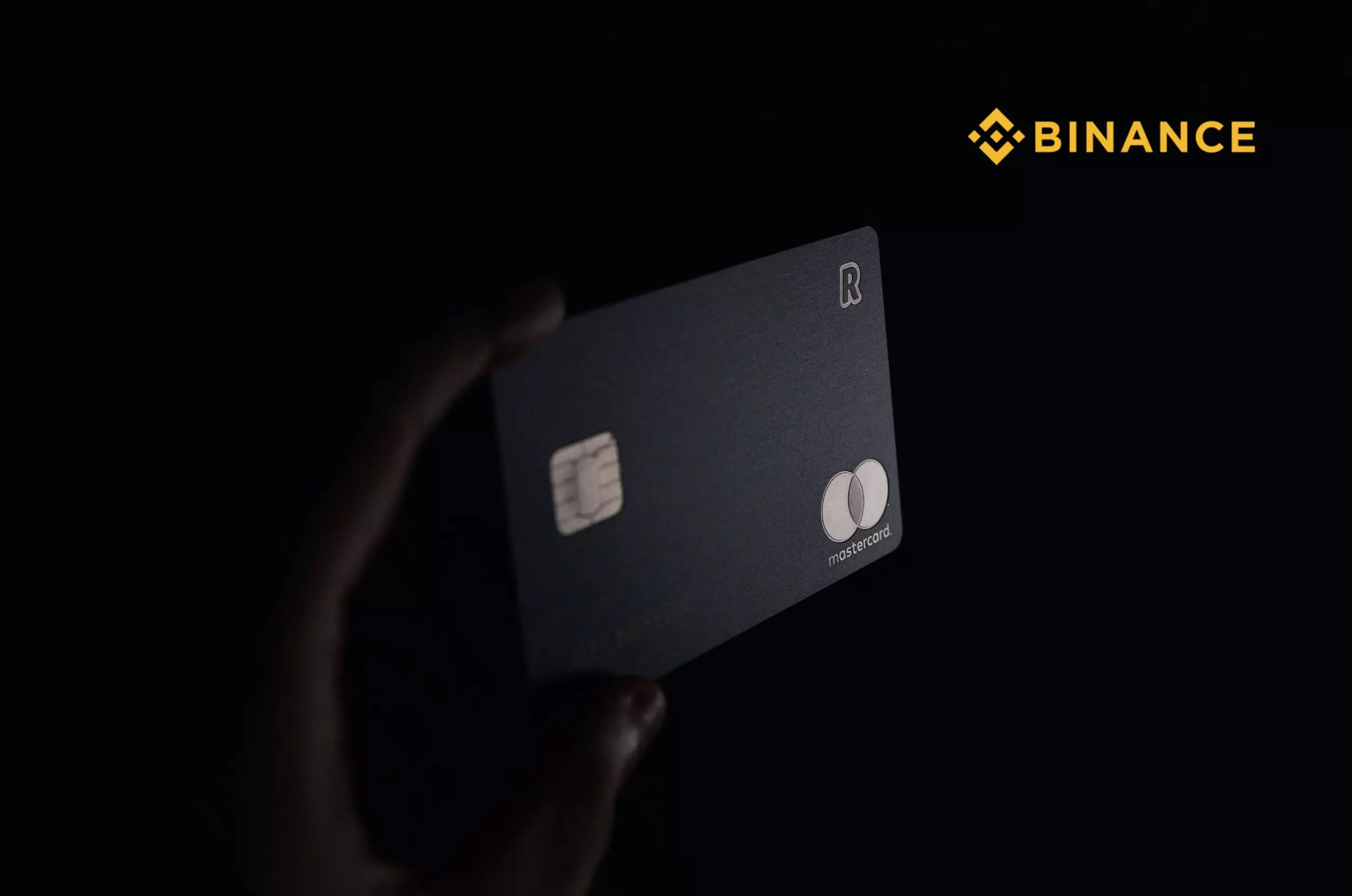 Now don't get me wrong, I have also the Binance app on my mobile and Notifications enabled. Next time about 4 days ago I got a notification that 288 euros have been paid. The notification was pretty abstract without context and I thought that it probably Binance wants to show that they give money to users through different promotions thus I didn't think that it could come from my Binance Visa card. Of course, I didn't check my account either.
Today I got another notification that 255 Euro was paid again by Binance. And a little bit after that another 250 Euro was attempted, but as I had a limit of 300 Euro per day (probably the default on Binance) it got rejected. That was the wake-up call for me to look into more details and by doing so I have seen in the card transaction history all these attempts. Luckily enough just the last two transactions summing about 500 Euro were marked with Paid out and on those, I have opened a fraudulent case with Binance.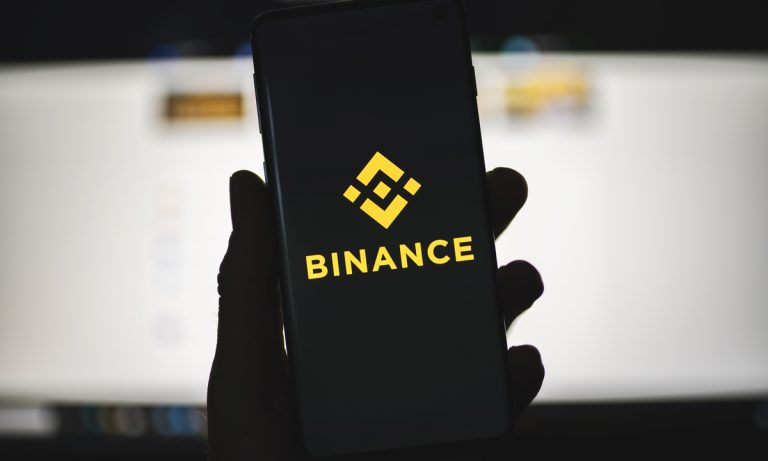 First thing first I have frozen my Binance card account and after talking with the Support team I have also terminated it for good. I've submitted a document with questions and details about the fraudulent transactions done in a country where I didn't ever travel and now I will be waiting for their resolution. The transactions seem to still be in Pending status so there is a big chance that I will recover all the stolen funds. But what was weird is that there wasn't any 2 Factor Authentication for the Binance VISA card transactions and that they could simply attempt to do transactions. Maybe there is 2FA and I didn't pay attention to it, but nevertheless, this is a bad experience. But sharing it maybe will trigger some alerts to others that might also have a Binance Visa card to strengthen the security.
Posted Using LeoFinance Beta
---
---