My crazy challenge to make 1 Bitcoin Cash (BCH) in a month from noise.cash
It passed one full day since I've discovered noise.cash and I've tried the Twitter like platform since than, got my head around it and started building up a good followers base. It all went a little bit slow in the beginning as I learned my ways around it and what is all about, but steadily I grew from there and that provided me the trust to move ahead with a challenge: make 1 BCH in 1 month. The maths needs to be pushed to its limit to make that happen, but let's see the number and take it from there.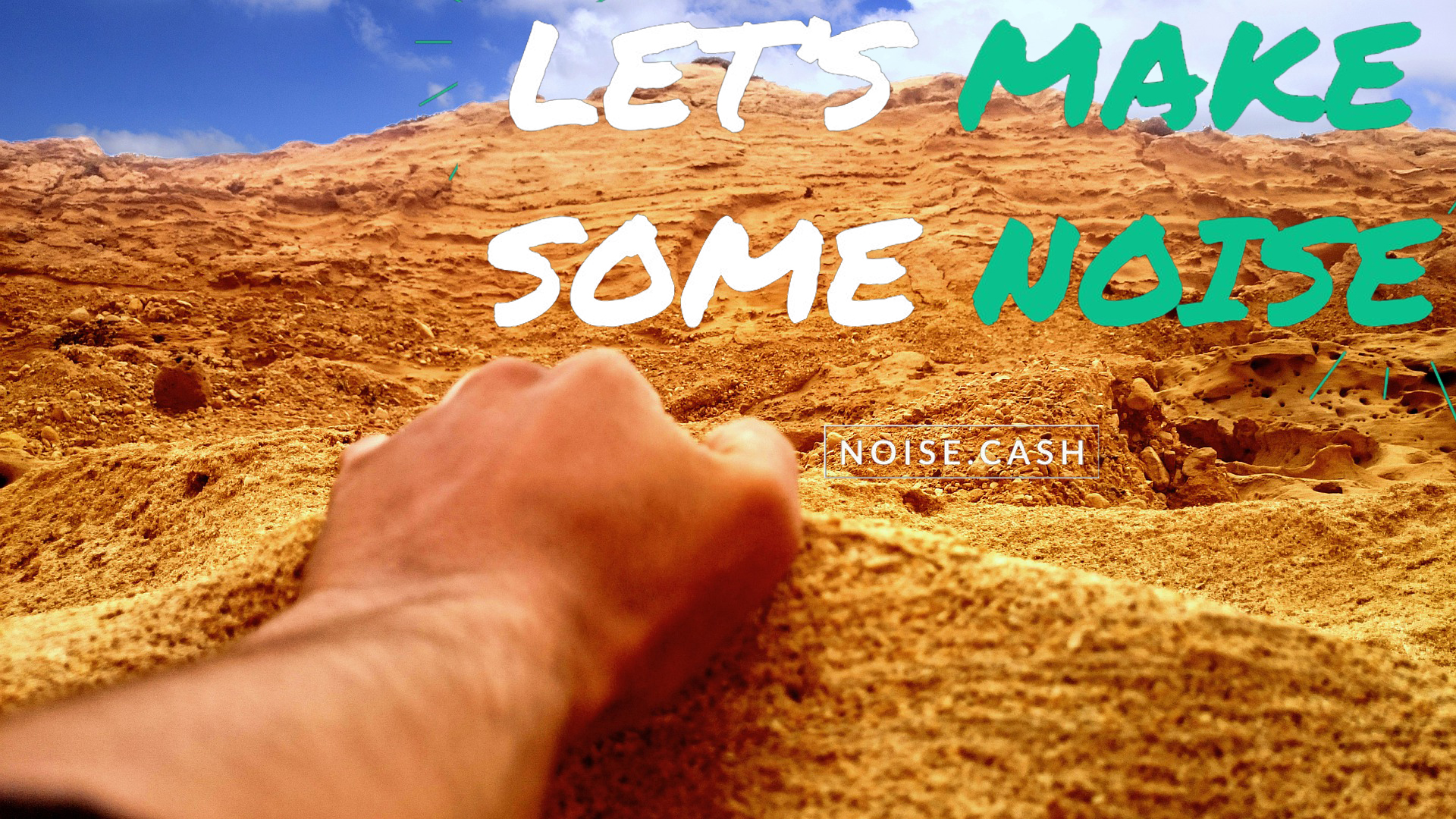 Some would say that I might be crazy, others might be more reserved, but let me lay some facts that would entertain the possibility of such milestone. Lets think how much I have achieved in such a little time and consider that the basics are covered and I can strategize better and expand my domain from here. Also engagement helps as you can see.
The revenue during 24h was of more than $5 (Actually it was $5.21 for 0.0150377 BCH)


The revenue is obtained from posts, but also from comments which is another great revenue stream


The amount given for tips was more than $2 and I usually tip using 50% to give and 50% to return to me


The subscription/followers list is over 25 users

Post and backlink Leo Finance posts towards the Noise platform and engage with users about what our community is doing. It can be a new users stream and I've already observed the willingness from some of the users based on the interactions that I had.


Established a nice community from Leo Finance members which could bring additional tips rather than just fishing in the ocean from there. Plus the additional followers should come handy as I tried to build the list based on financial and cryptocurrency content that they provide.


Additionally to this I have seen micro posts tipped with up to $21 (yes, it is crazy, but I have seen it), while my biggest tip was of $0.40. With some creativity and rezonating topics, I could get at anytime a lift of my current tips.

I think that this is possible but it will be to the limit. I must dig deep to come up with some catchy tweets that could reward me more than usual. In the same time I need to grow the followers base and engage with more users from the platform. But as all this will pile up the tips should be add up in time and in the end I should get closer to my target of 1 Bitcoin Cash for 1 Month of posting here. I've always thought that Bitcoin Cash is a good alternative for the more expensive Bitcoin, so this opportunity comes handy for my strategy. Lets see if I can make it happen.
Posted Using LeoFinance Beta
---
---