New Hive blockchain communities created in March 2023
Communities are the backbone of the Hive blockchain and I think it is good to know what new communities are being created and the number of subscribers they are attracting through different strategies and common interests.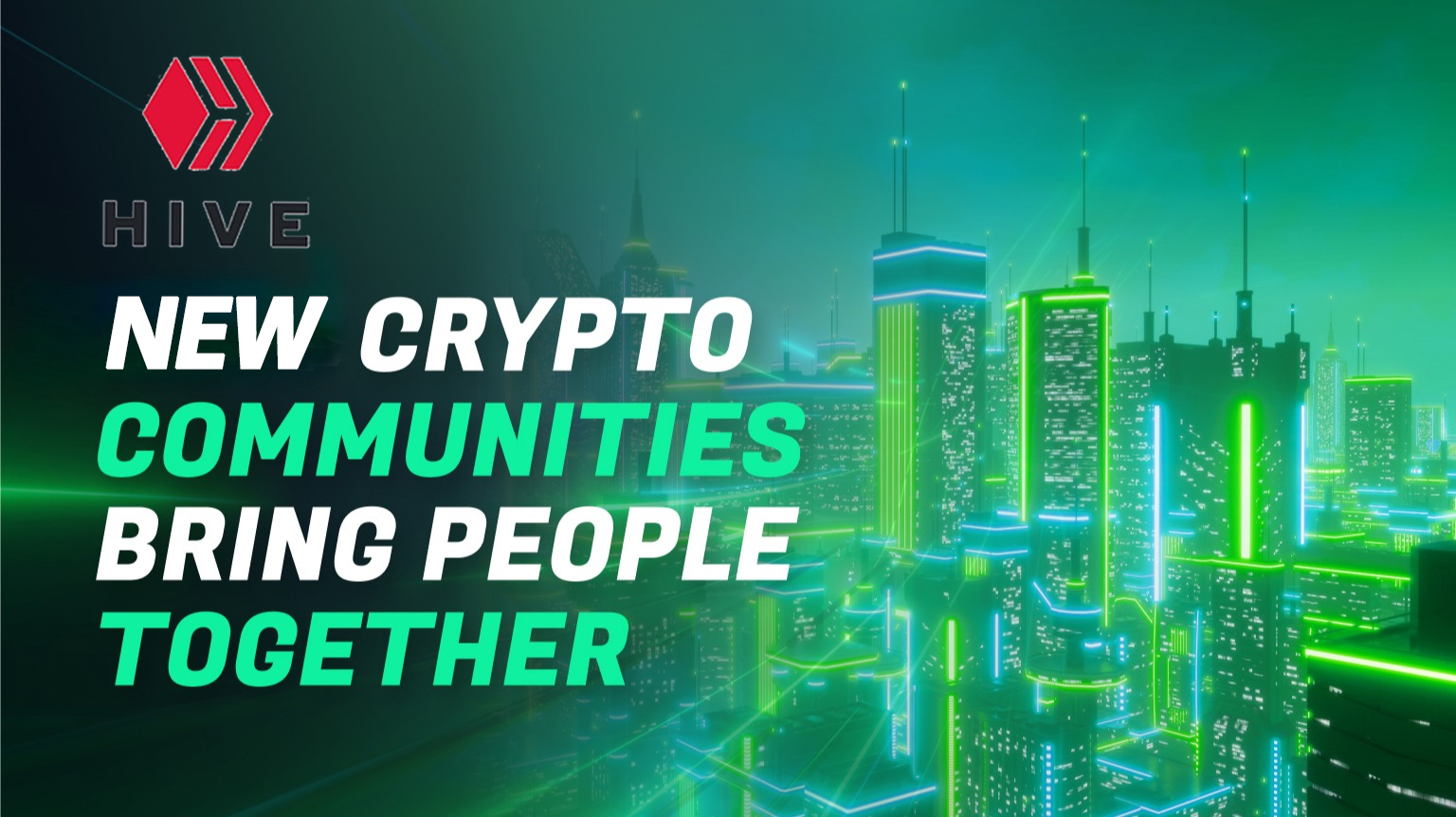 For March 2023 we had quit a bunch of new communities summing up to 29 different entities which already attracted some subscribers and building strong foundations for what's to come.

Looking over the newly created communities in March 2023 we observe first of all their diversity. Some have quite suggesting titles, others are more specific to certain things like games or something niche. But overall I think that the top domains that are dominating the new technologies are AI through ChatGPT and beyond, Artistic and Gaming communities. This provides options for everyone that will surely find their place in these new communities or other existing ones.
Posted Using LeoFinance Beta
---
---