The science of making money with crypto investments
Why do some people succeed spectacularly in the crypto market while others fail? The market is the same for one person as it is for the next, so one can wonder how come we can have other results. So why there is a big difference in performance between one individual and another? It all boils down to two things by knowing what works and doing what works. While the crypto market is far away from a perfect science and even one that is being shaped as we speak, the fact remains that if you concentrate on what works and stop doing what doesn't, you will most surely succeed in the market.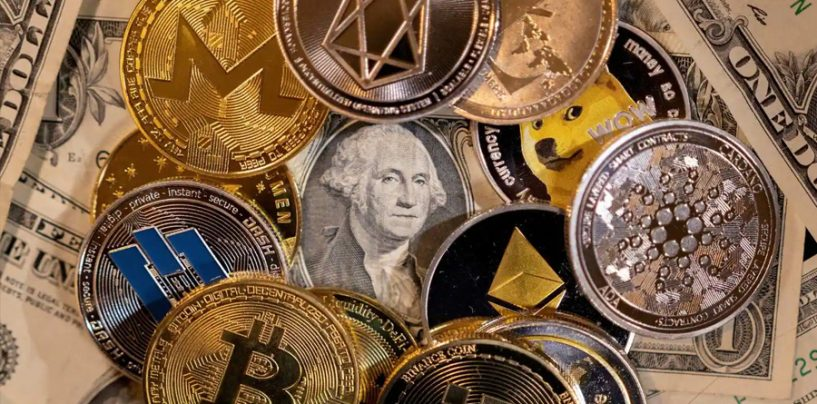 Knowing what works means trusting the crypto assets that showed resilience during both bull and bear markets. We have seen so many times these cycles repeating themselves and wiping so many crypto assets that don't have strong fundamentals, nor do they address real problems, but rather promise to revolutionize the crypto and payment systems all over again. So why jump on some shady project when we can stronger options on the market? On top of that DYOR (Do Your Own Research) is one mandatory step to be performed by any investor and not trust any rumor or social hype built around a certain asset. This is a common mistake of many of us and in the end, the entire investment might turn to zero just because of picking the wrong asset.
Doing what works is to choose for each investment options the cases that work for a specific blockchain protocol and crypto asset. The use cases for crypto development so much these days extend their use outside their own ecosystems and some promising secure investments when in reality they are full of dangers. For example participation in a new DeFi project might drain the more trusting paired crypto assets while the other one might fall to pieces. Stick with what you know that works even if it provides lower returns.

By applying these two simple things when investing in crypto, we might turn the chances in our favor instead of seeing another pump-and-dump scheme while catching us in the middle. Sometimes betting on the horses that win each race, even if it has lower odds, is much better than betting on the surprise expecting x100 returns. Thus, know what works and do what works, this is the way!
Posted Using LeoFinance Beta
---
---