Why you should visit Leo Market Talk each and every day?
Leo Market Talk or the Daily Crypto Markets Live Blog from Leo Finance is a @taskmaster4450 initiative to bring a Reddit-style daily post on this financial platform in order to keep the community members up to date with the latest crypto news. The great benefit it offers is the fact that instead of reading tens of posts to get information on various topics, you can get those all at once from this single post. This alone translates into reading the market and getting up to speed faster and thus saving time that you can spend on other crypto hustles.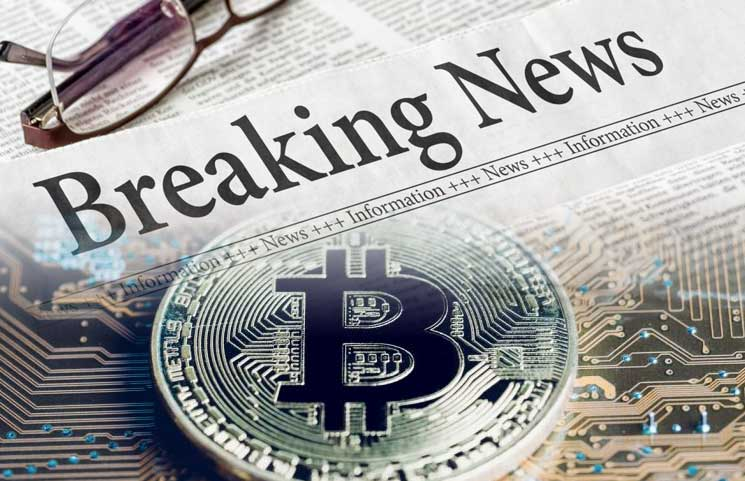 The Leo Market Talk post has a daily occurrence and challenges the members to discuss and bring news on different areas from the crypto world. The post is greatly structured and gives the main topics of discussions as headlines. Here is an example of that:
Bitcoin
Cryptocurrency
Hive
Leo Finance
Cub Finance
Stock Markets
Personal Finance
Trading
Technology
NFTs
DeFi
Blockchain Gaming and Play2Earn
Miscellaneous
Reminder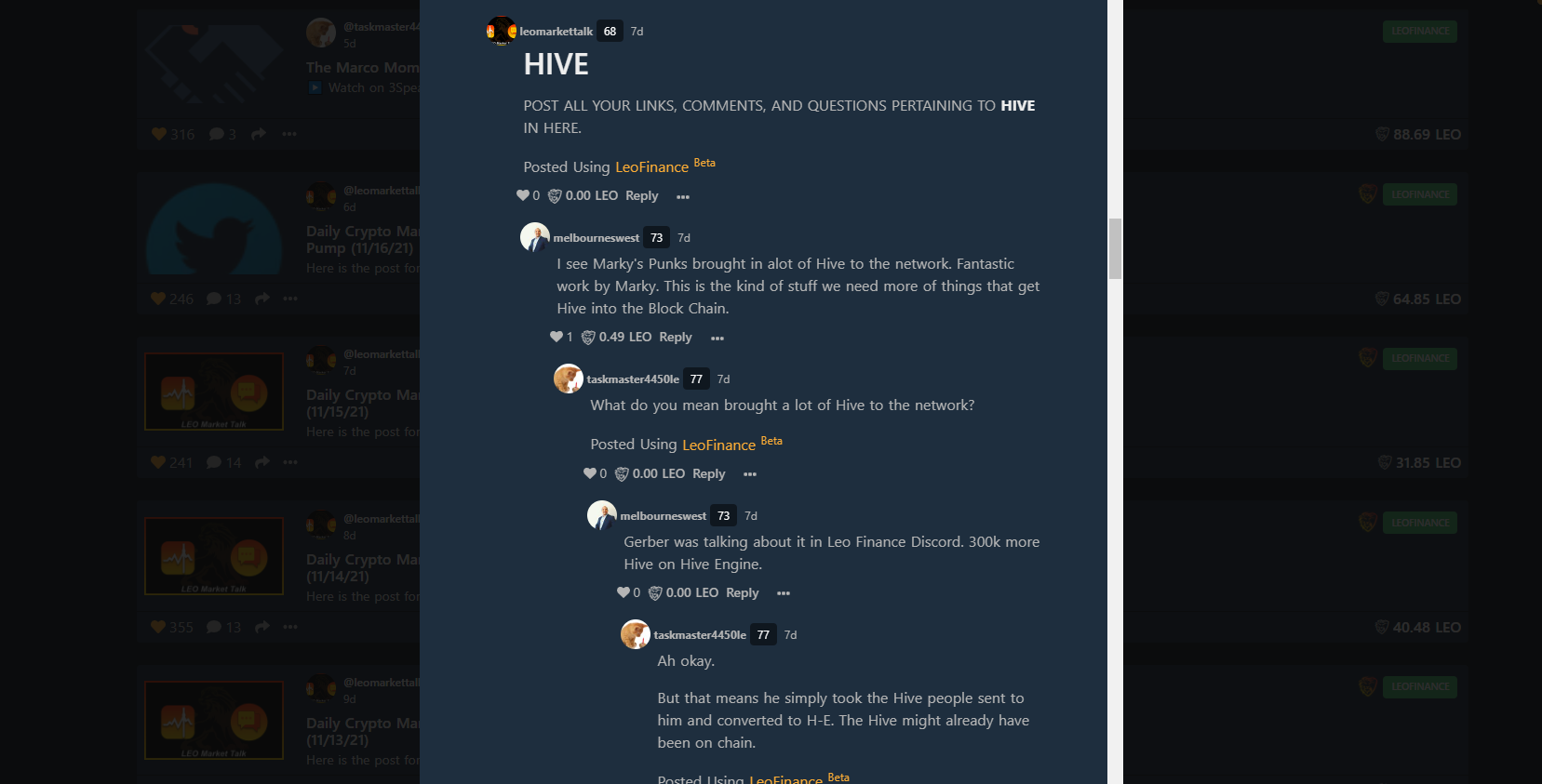 As you can see these are quite comprehensive topics and based on the focus points from the crypto space some can change from day to day. But is clear that this post is the epicenter of what is most important on Hive, the Leo Finance community, and all the major cryptos, protocols, and innovations from the crypto world. For me is like reading a Crypto Newspaper, but it is evolving and more engaging as users can debate one topic or the other. And from reading it all, you can get some good insight and even be able to reach in time at new crypto opportunities.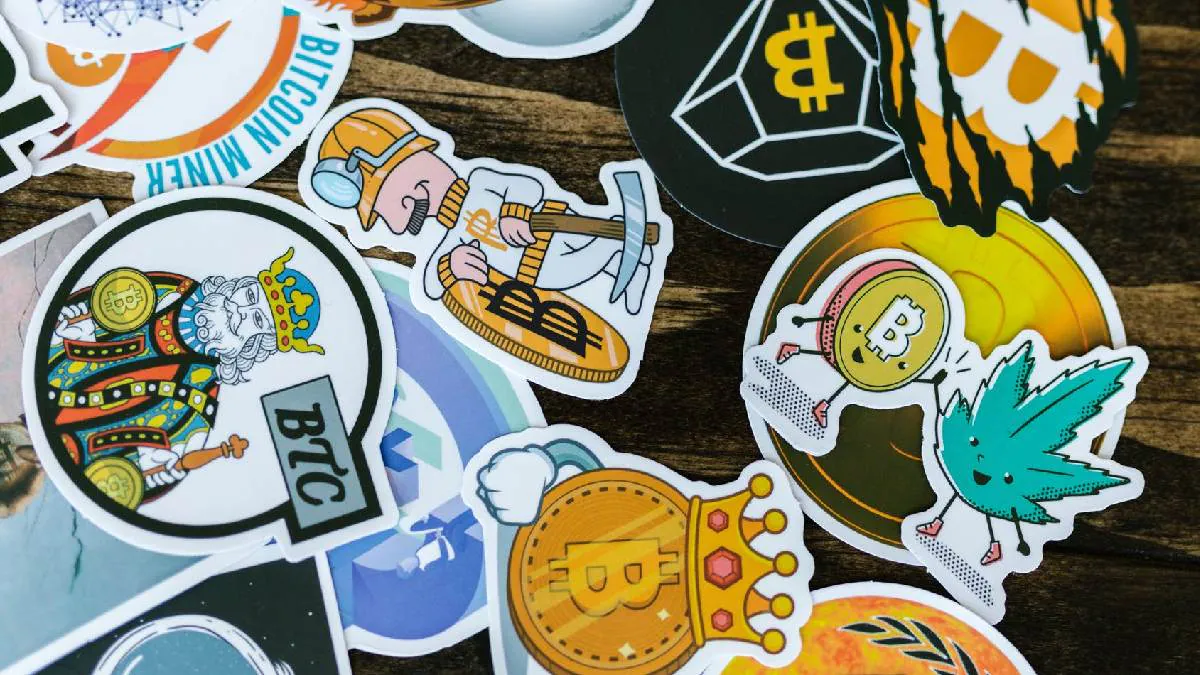 Engagement is through the roof on Leo Market Talk and you can either bring the info and put it on the table or ask a question that you need to be answered. Many are reading this post and you might get a response to that, while you see what other opportunities lie within. And I think this is also a good experiment before Project Blank that should concentrate in a similar way the crypto information and the way we would interact with the micro post that anyone can through out there in the open. Being informed and getting on opportunities sooner rather than later is an advantage that you can get by engaging on the Daily Leo Market Talk.
Posted Using LeoFinance Beta
---
---