Would the price of HIVE have increased so much without Splinterlands?
HIVE price is out of the roof reaching a new All-Time High as of $2.40 and there is one question sitting in a corner of my mind that simply buzzes me from time to time: Would the price of HIVE have increased so much without Splinterlands? Even if we are in a bull run and money is raining on most of the crypto projects out there, we still need to have proven itself in order to capture the spotlight and attract that money in this ecosystem. And what greater exposure out to the world if not through Splinterlands?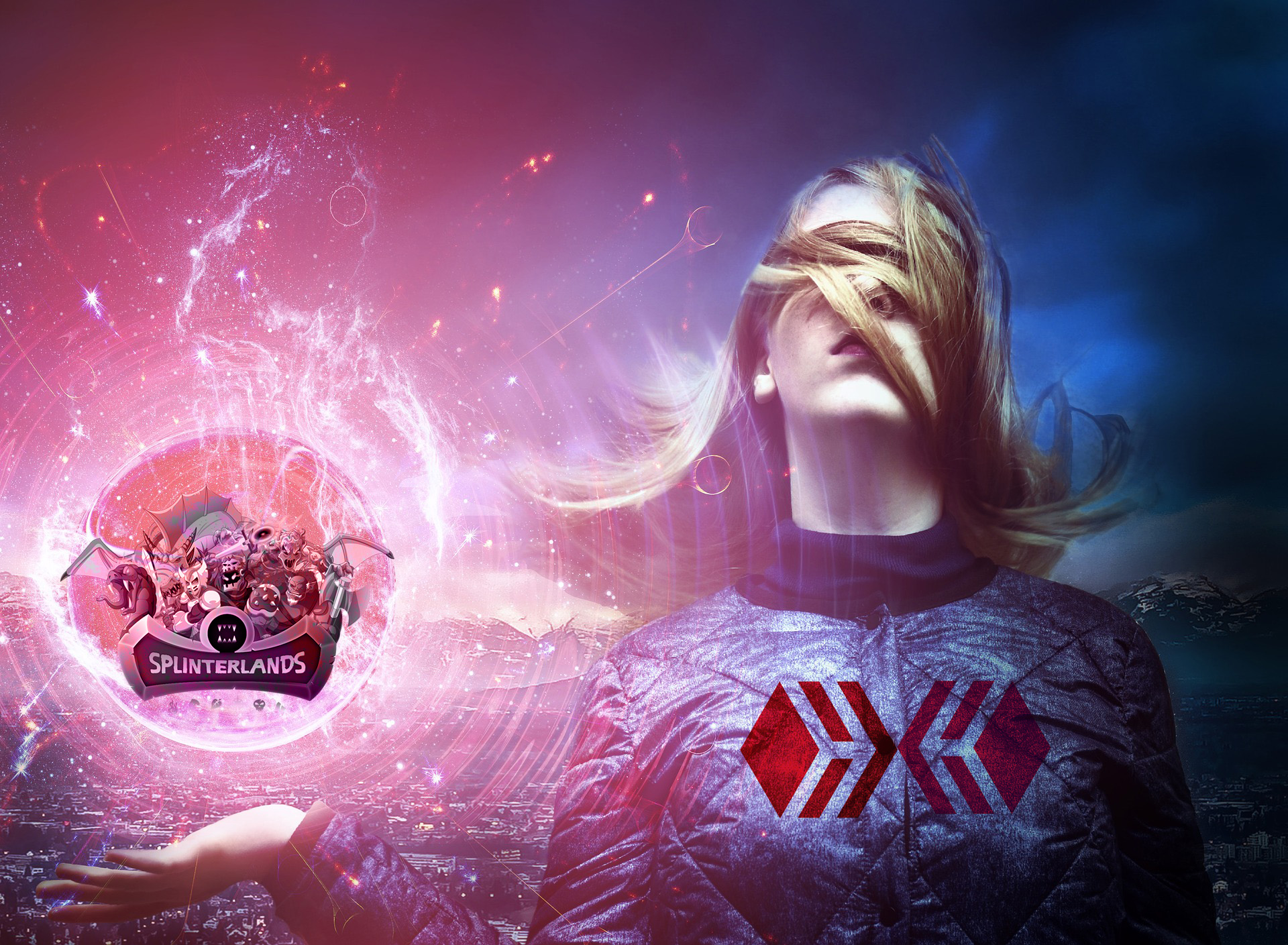 It is clear that Splinterlands brought hundred of thousand of users to the Hive blockchain or even millions. The prime goal for these users was the game itself, but they soon have discovered the communities from here, the additional ways to earn cryptocurrencies and easy-to-use DeFi tools like TribalDex or BeeSwap. Soon they have immersed themselves in multiple projects from here and even extended their gaming to other gems from here like DCity, RisingStar, Rabona, and much more. And while doing so and the activity increasing on the Hive exchange it came the need to also invest into HIVE for ensuring enough Power to do whatever they want to.

Splinterlands already made millionaires from within the Hive userbase and through this, it created a buzz and appeal for anyone to want to join it. So how they can do that? By having a Hive account to join the party! And to tell you the truth I think this is the way to elevate this blockchain through such projects, dapps, and games that are acting as Portals towards Hive. Many have said that Hive needs marketing and while I don't disagree with those, I think that the best marketing is achieved through the projects from this space that are bringing new users to this ecosystem. I believe in HIVE as a utility token rather than one that should be on the front page and the community tokens as the prime and shining gems that should bring exposure to the world.

While Splinterlands is not the only factor in the awesome Hive price, for sure it contributed to its recognition. Let this be an example for others to follow and open the gates to this blockchain through new successful projects. Because after all, in my opinion, this is the way! Until a new gem rises, don't stay on the sidelines and come and join the limitless real from the Splinterlands!
Posted Using LeoFinance Beta
---
---